A "Galaxy Quest" parody to every Star Trek communications officer, Gwen DeMarco is perfectly portrayed by Sigourney Weaver. Despite their talent for foreign languages, communications officers are underappreciated and often accused of just "repeating the computer." It makes DeMarco crazy!
DeMarco's look can still be achieved even if you're not headed into space. First, put on a red tank top, a blonde wig, and grey boots. Next, paint a grey flight suit red to create a Galaxy quest suit. You're ready to go as soon as you add a Galaxy Quest patch and grab your communicator.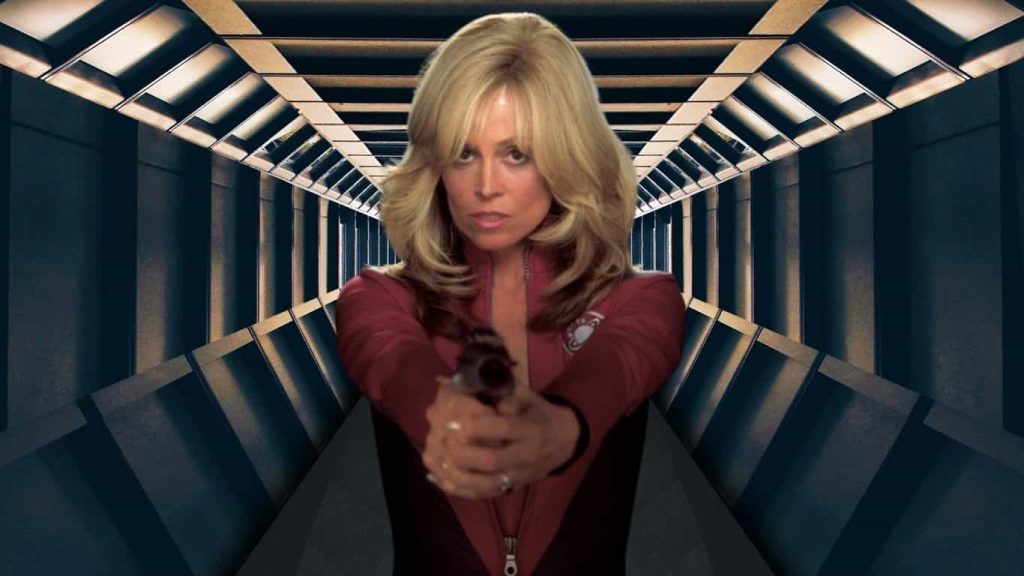 Purchase Items
Wigs in Blonde

Communications

Tank Top Red

Flying Suit Grey

Fabric Paint Red

Grey Boots

with Galaxy Quest Patches
More Costume Post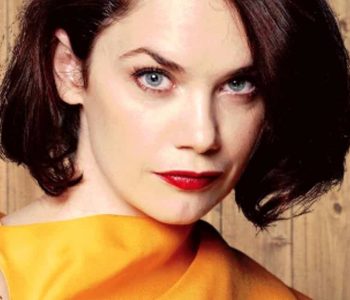 Featuring a Burgundy Blazer and Skirt with Burgundy Heels, you can emulate Marisa's fashionable look. In addition to the French, add a Gold Pendant Necklace and a Brown Curly Wig.
Hogwarts Slytherin costumes come in two varieties. Slytherin House students are required to wear the uniform. Outfit includes sleeves, sweaters, robe, and other clothing needed for Slytherin House.