Costume Gallery: Explore the World of Dress-Up Delights
Welcome to the Costume Update's Costume Gallery, where the world of costumes comes to life in a colorful and imaginative way. Whether you're a seasoned costume enthusiast or a newcomer seeking inspiration, our Costume Gallery is a treasure trove of ideas, creativity, and endless possibilities. Dive into this virtual costume wonderland, and you'll find a diverse range of costume categories to explore, each with its unique charm and character.
Adult Costumes Gallery:
Our Adult Costumes Gallery is the ultimate destination for those seeking costume inspiration. Whether you want to turn heads at a costume party, embody a historical figure, or embrace the latest pop culture trends, our gallery has you covered. From classic vampires to contemporary superheroes, you'll find an array of options to express your creativity and style.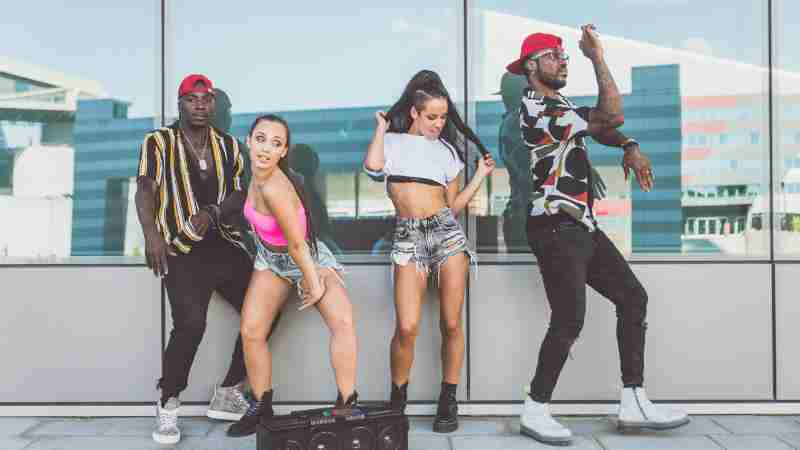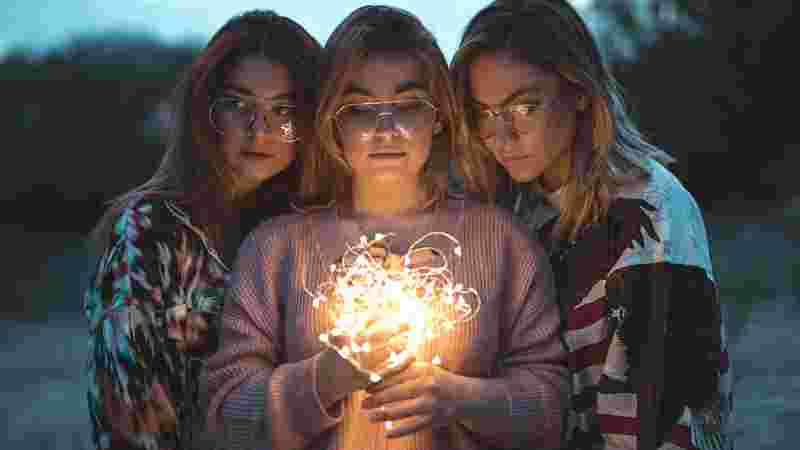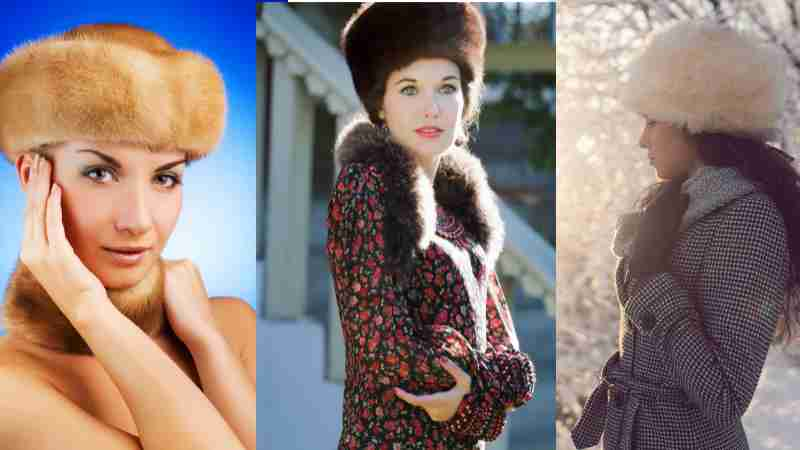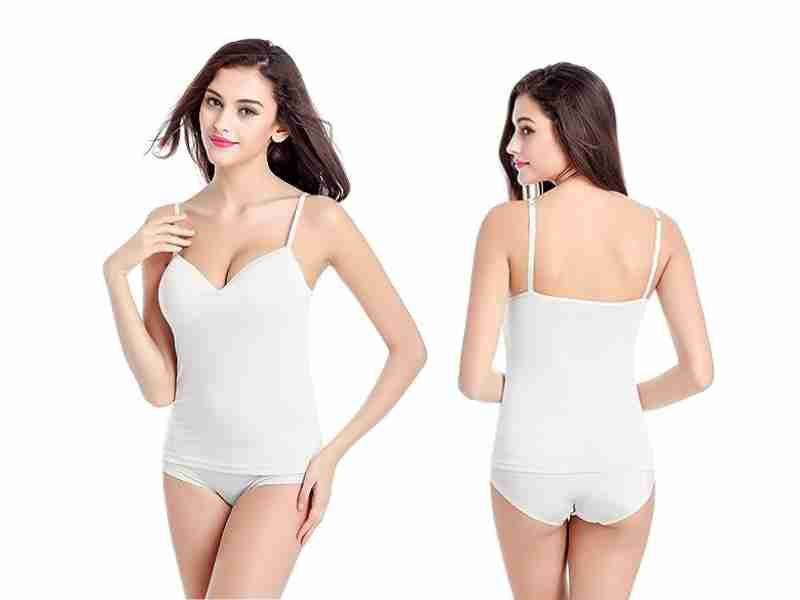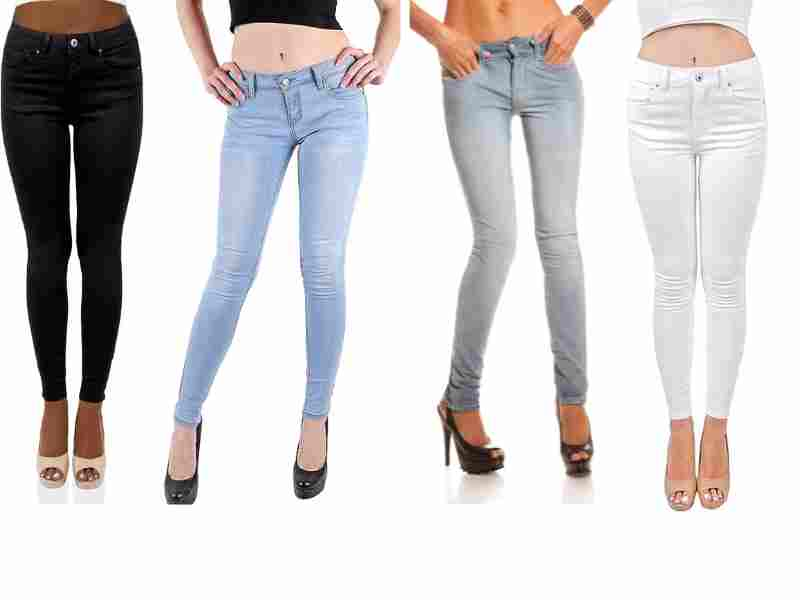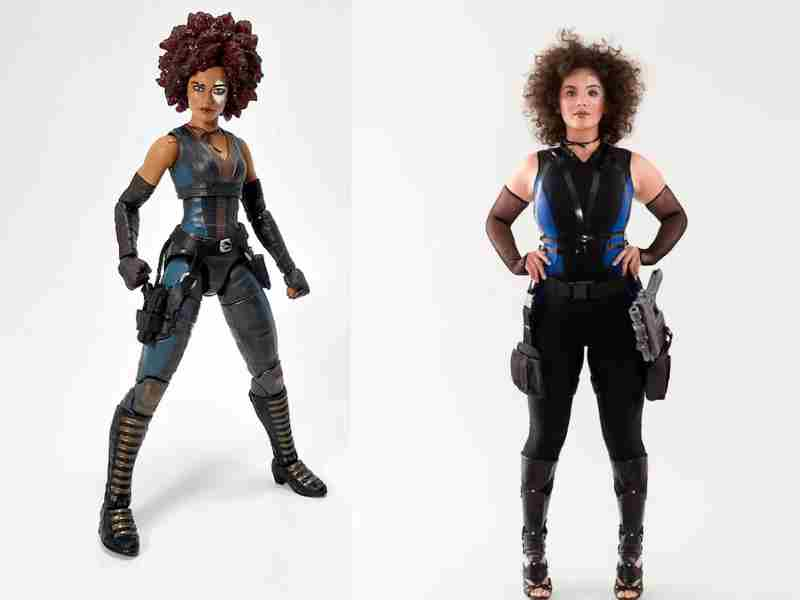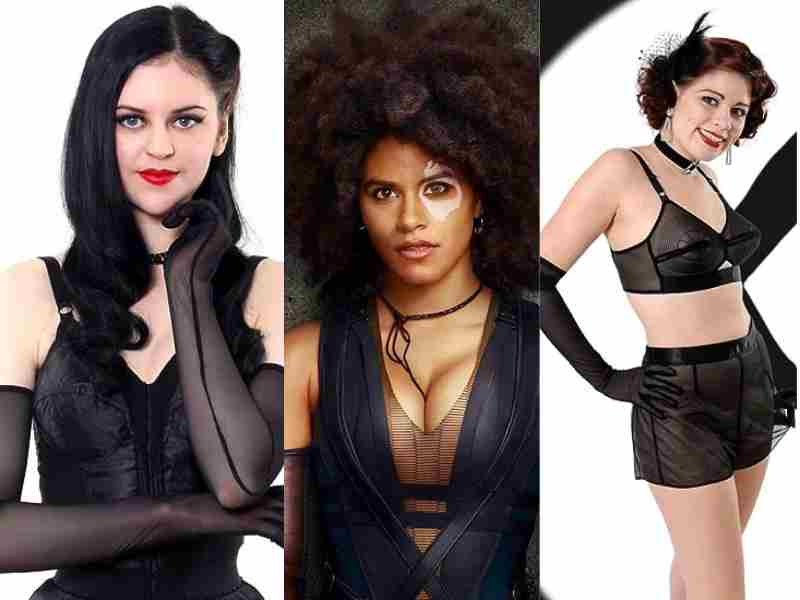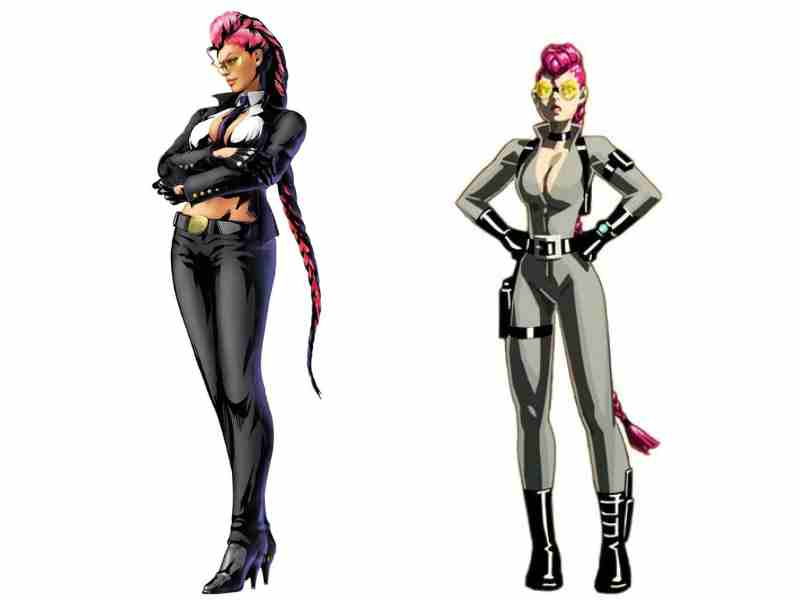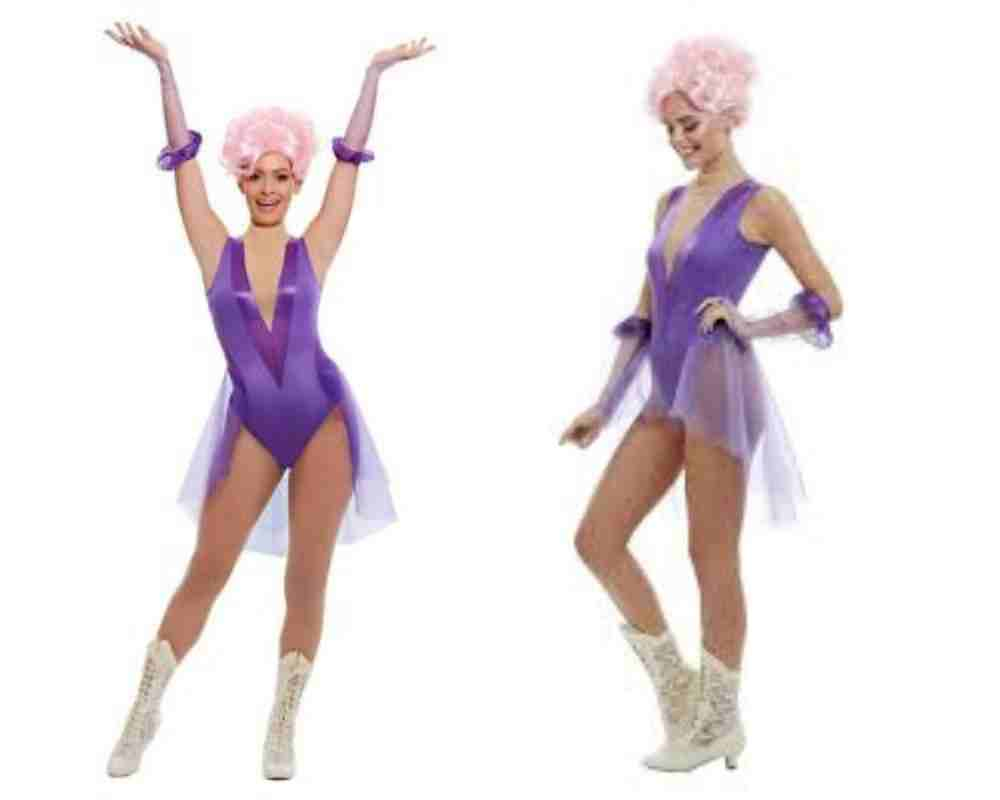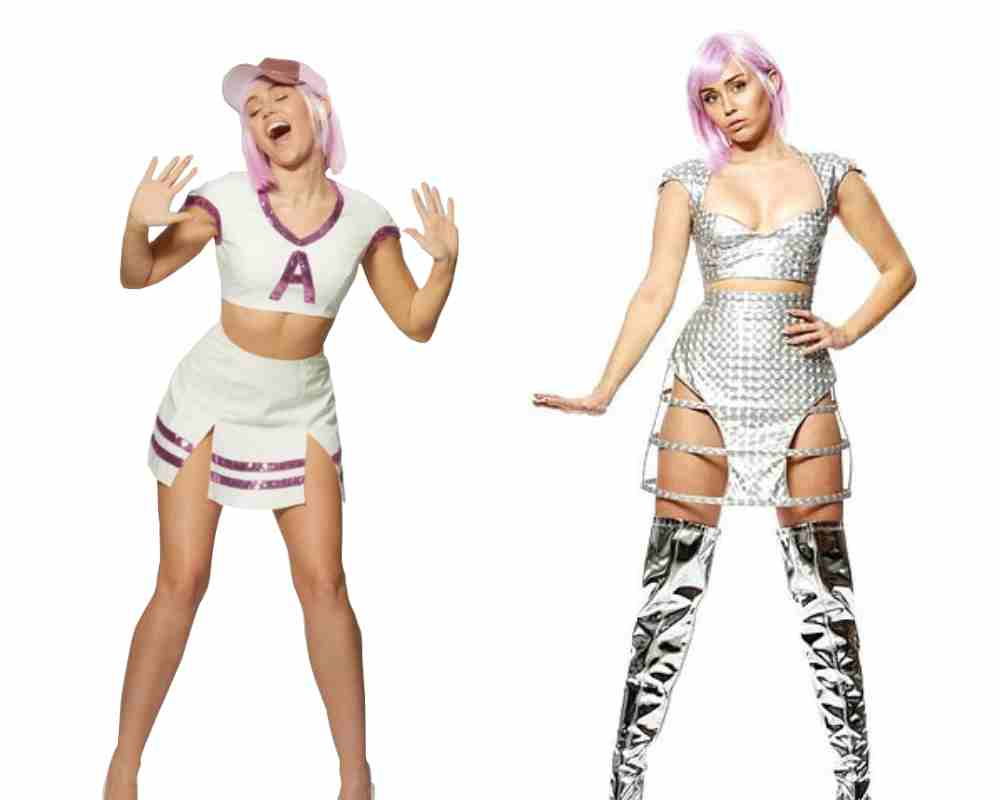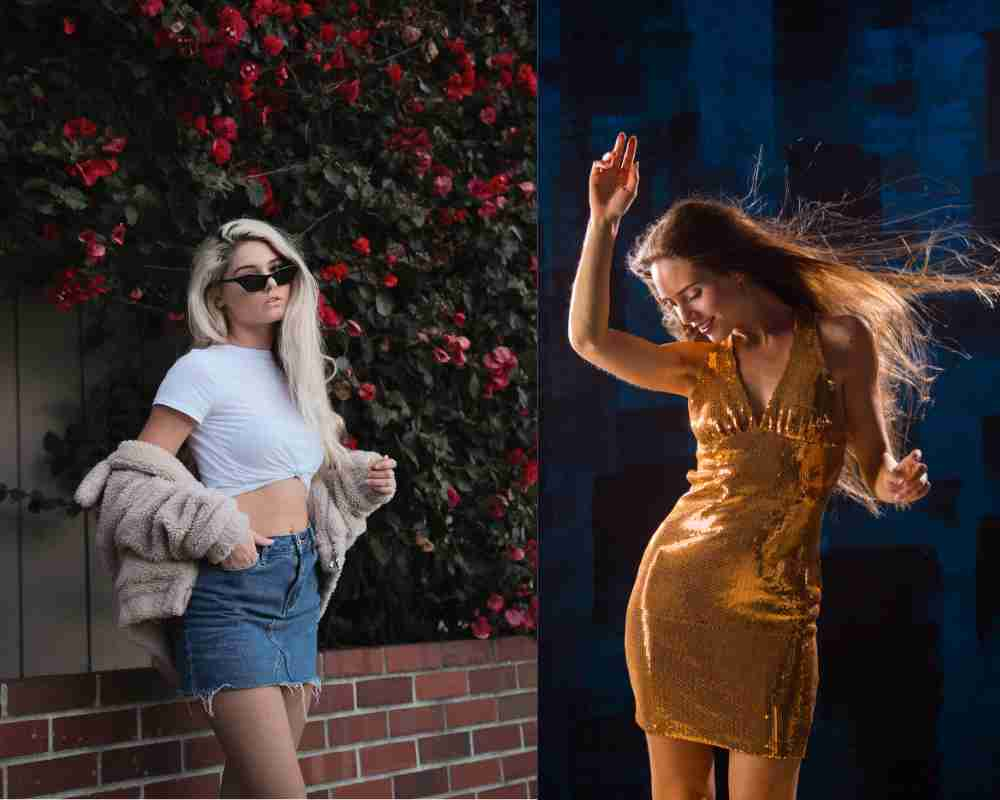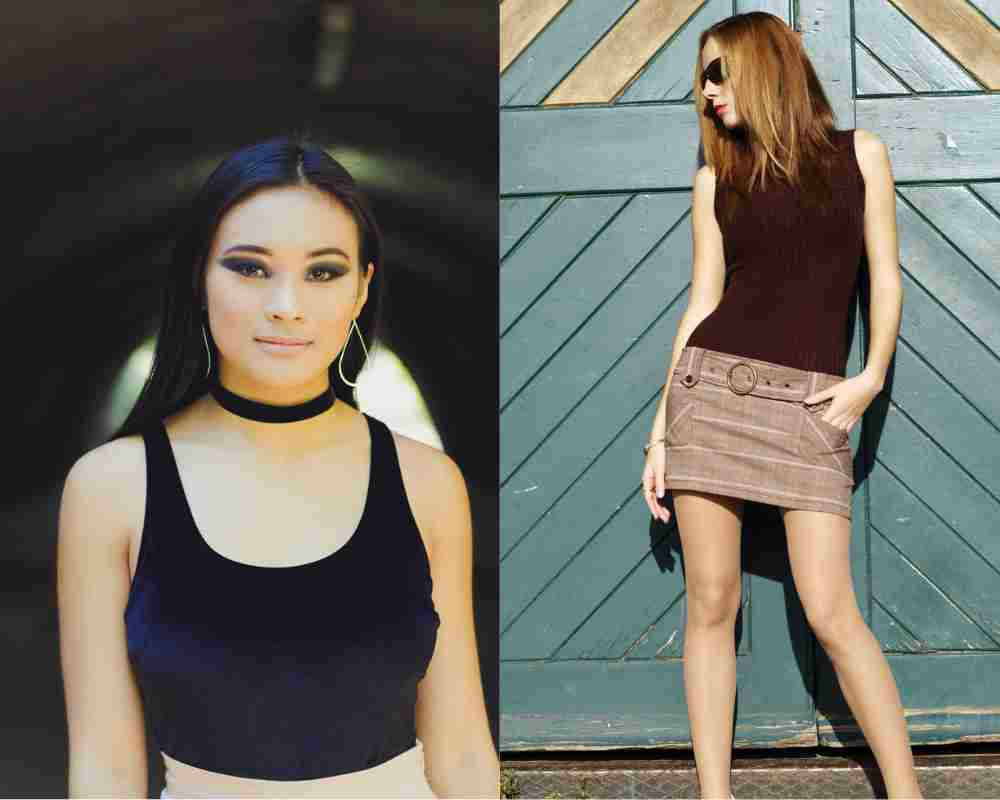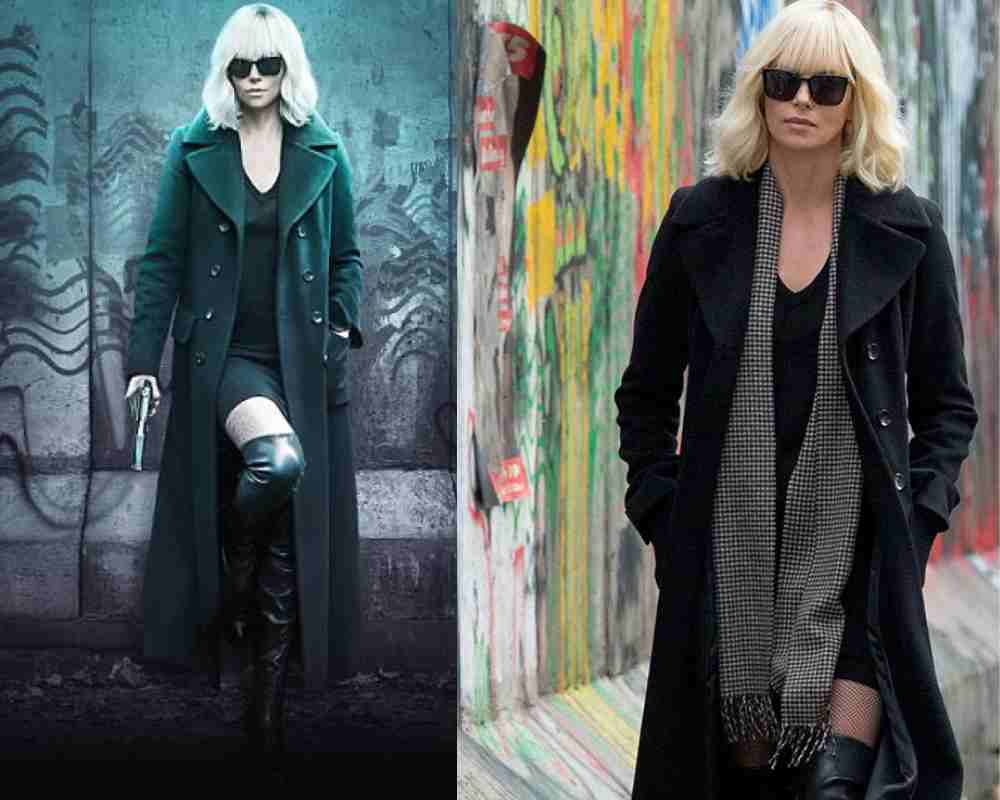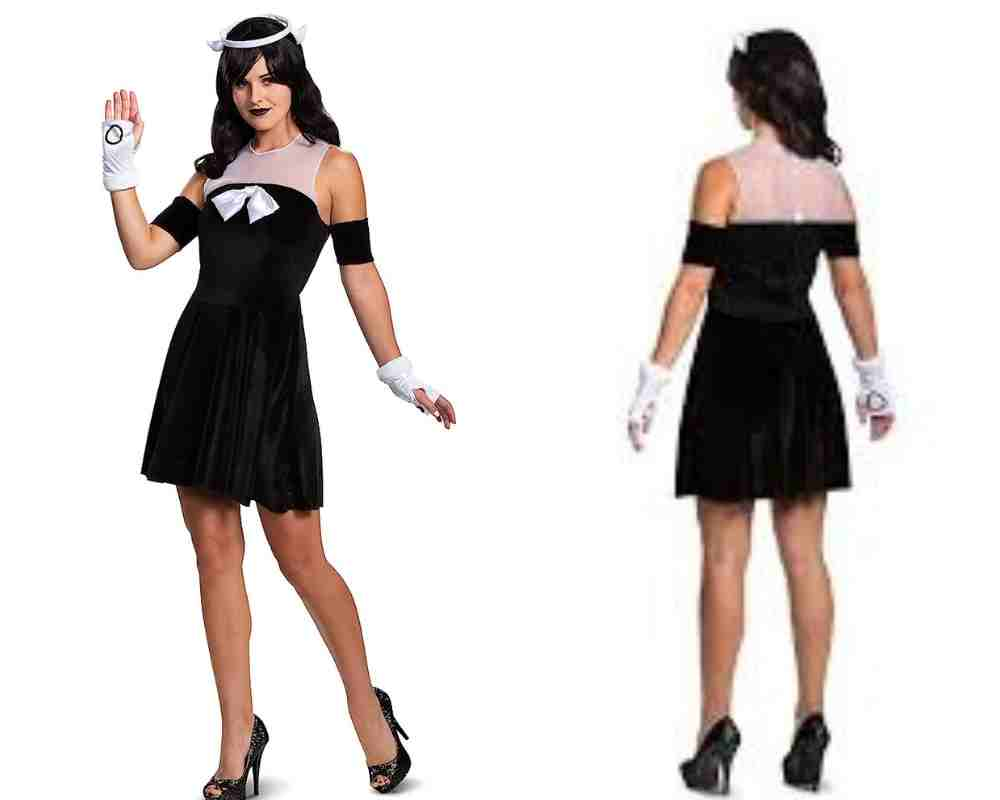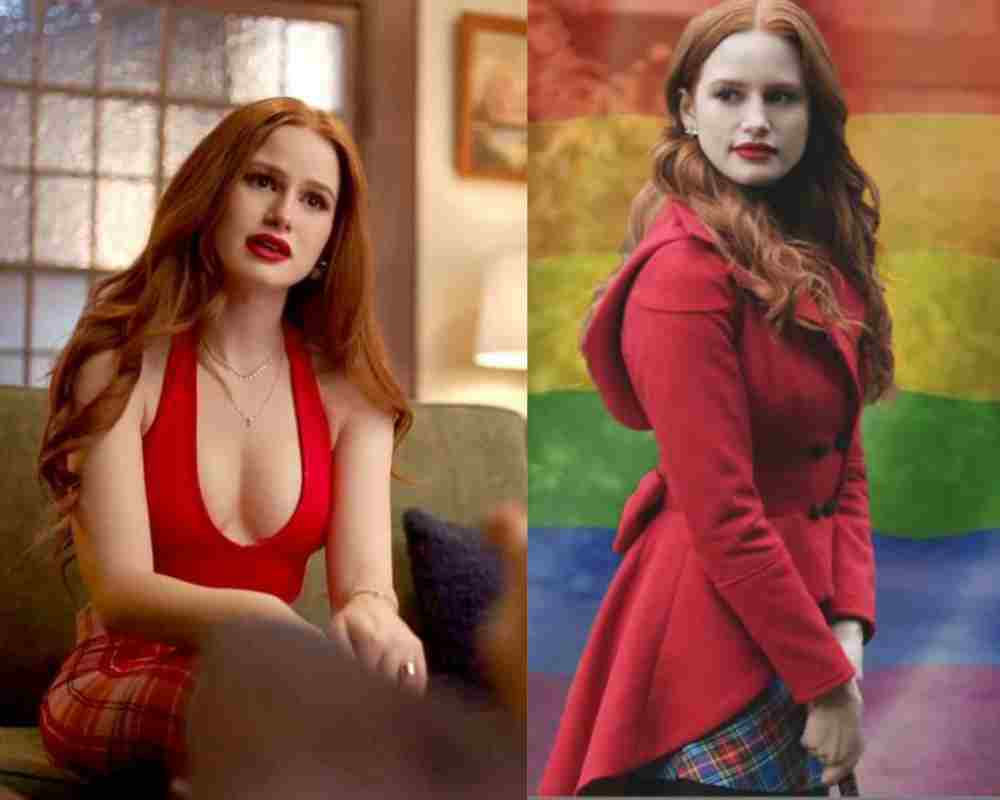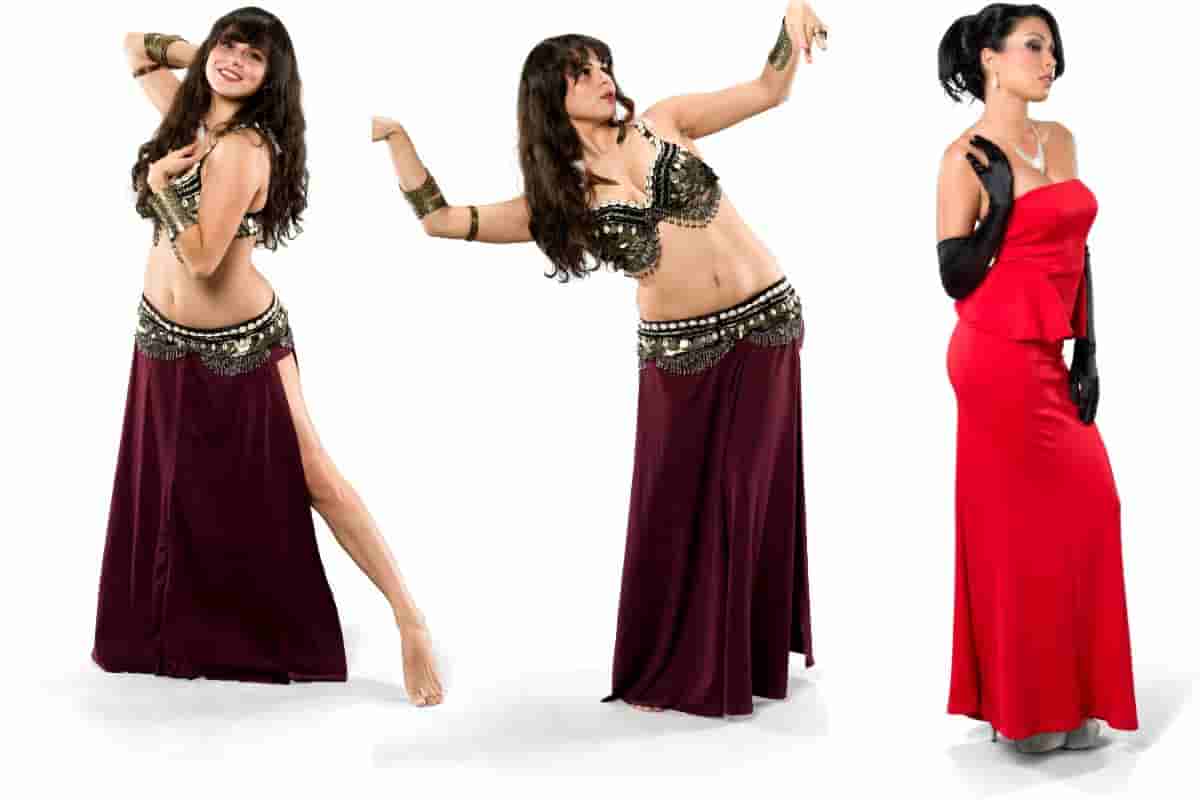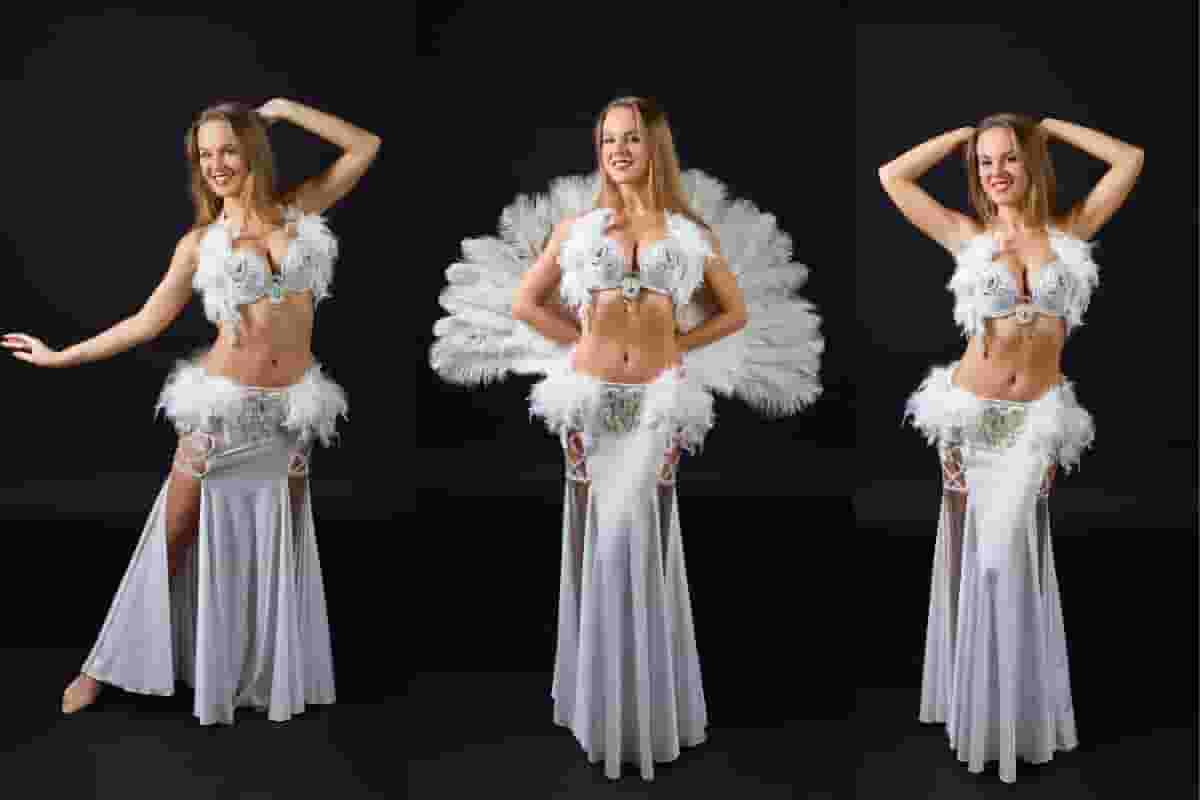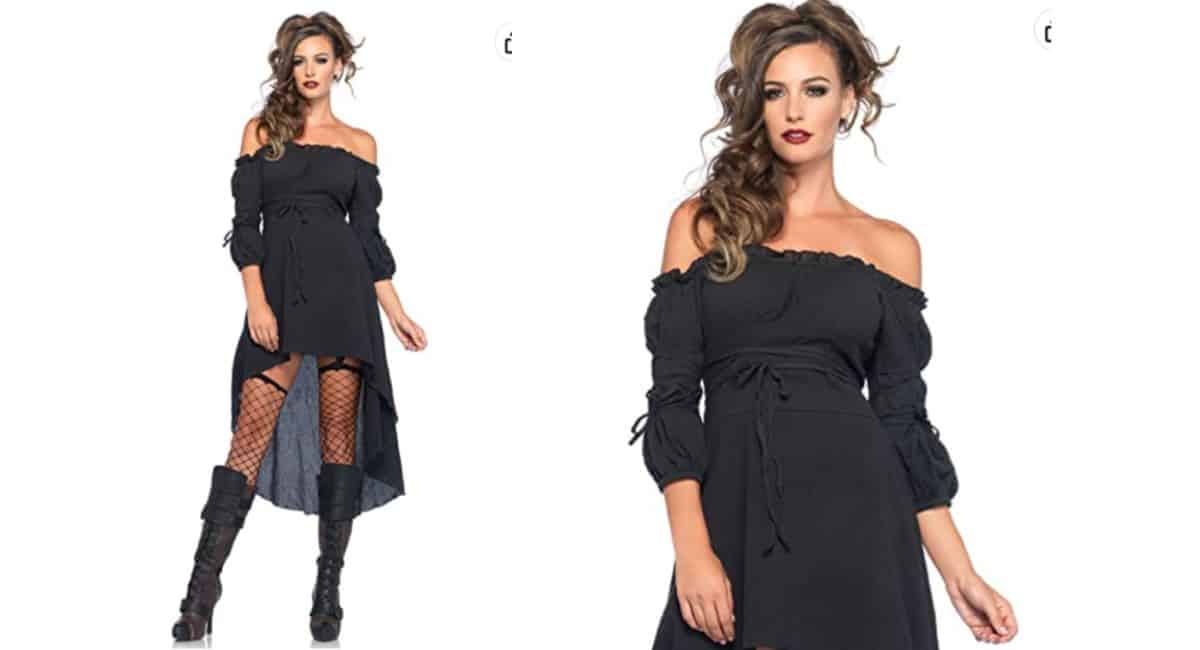 Animal Costumes Gallery:
Unleash your inner animal with our Animal Costumes Gallery. Here, you'll find an extensive selection of animal-themed costumes for all ages. Whether you're planning a family-themed costume party or simply want to stand out at Halloween, our gallery offers a menagerie of choices. From cute and cuddly to fierce and wild, explore the animal kingdom right here.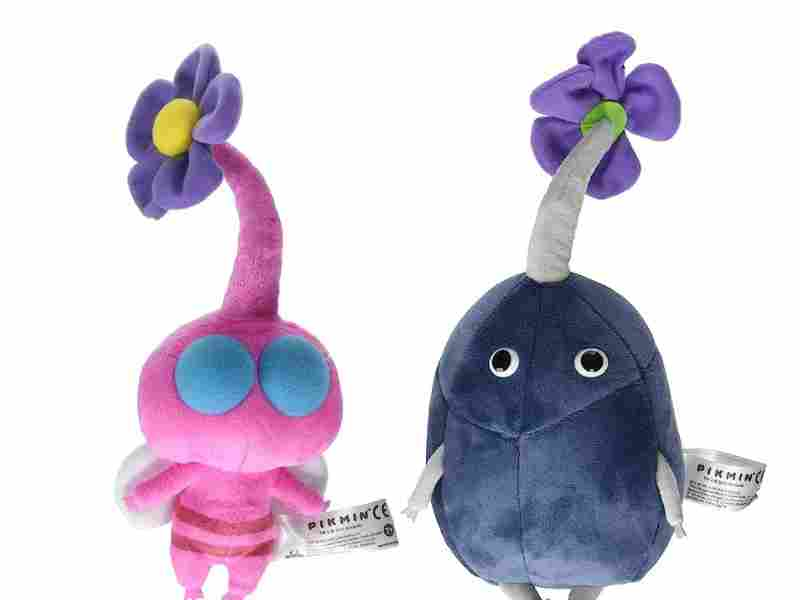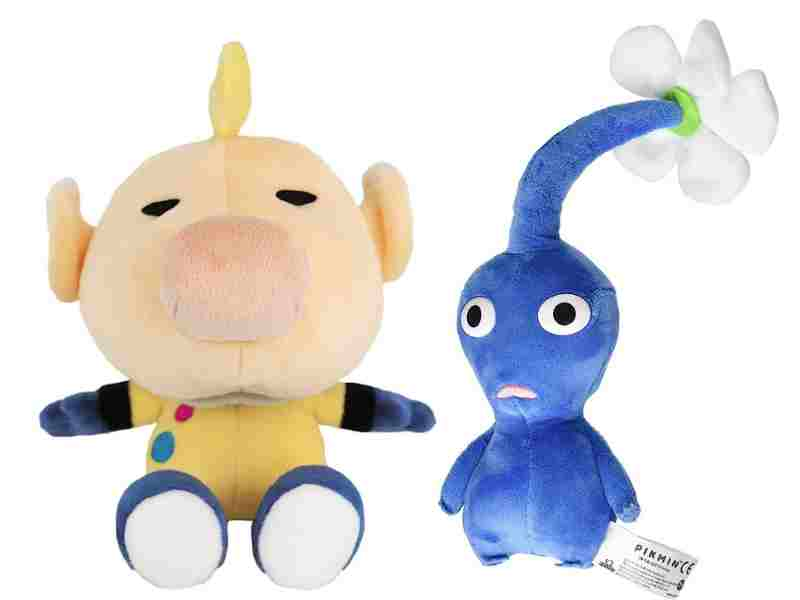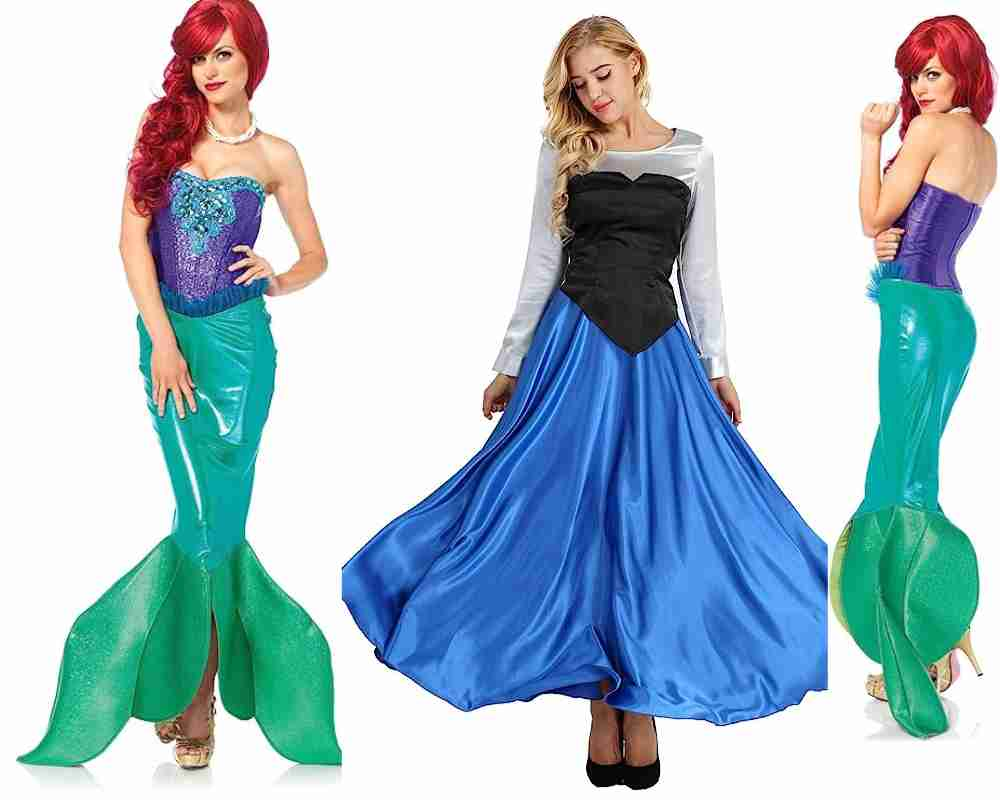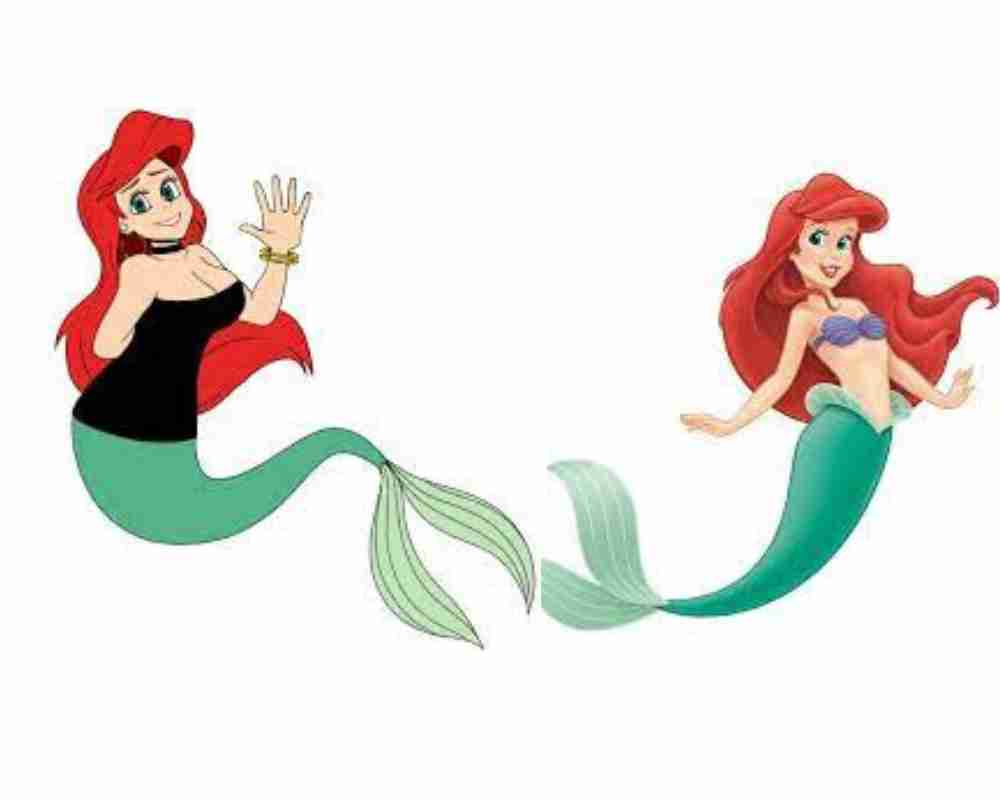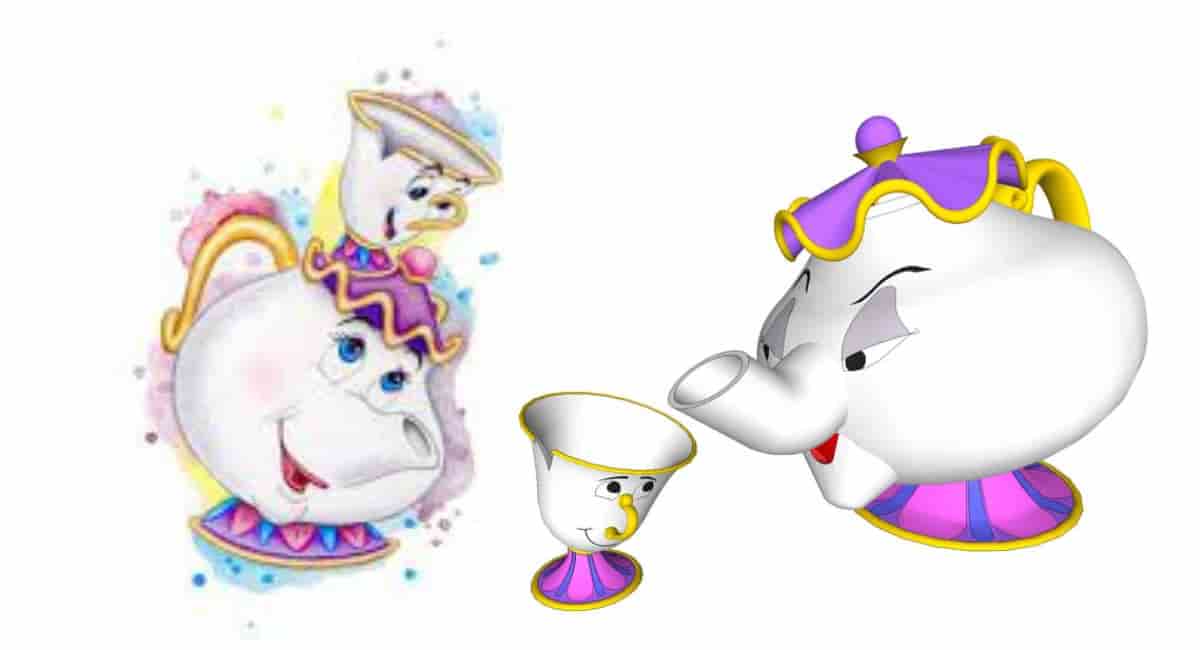 Babies Costumes Gallery:
Adorable and enchanting, our Babies Costumes Gallery is a heartwarming collection of tiny outfits designed to make your little one the star of any occasion. These costumes are not only cute but also comfortable, ensuring that your baby stays happy and cozy while capturing the hearts of everyone around.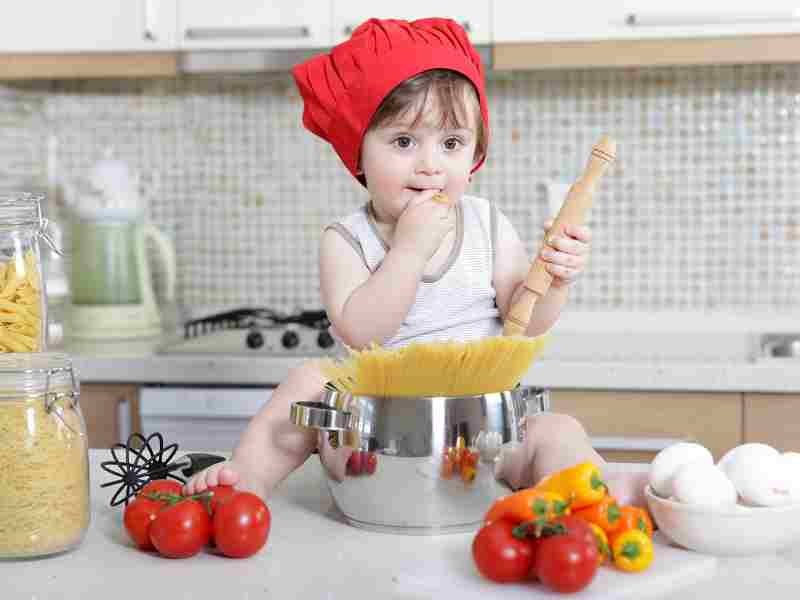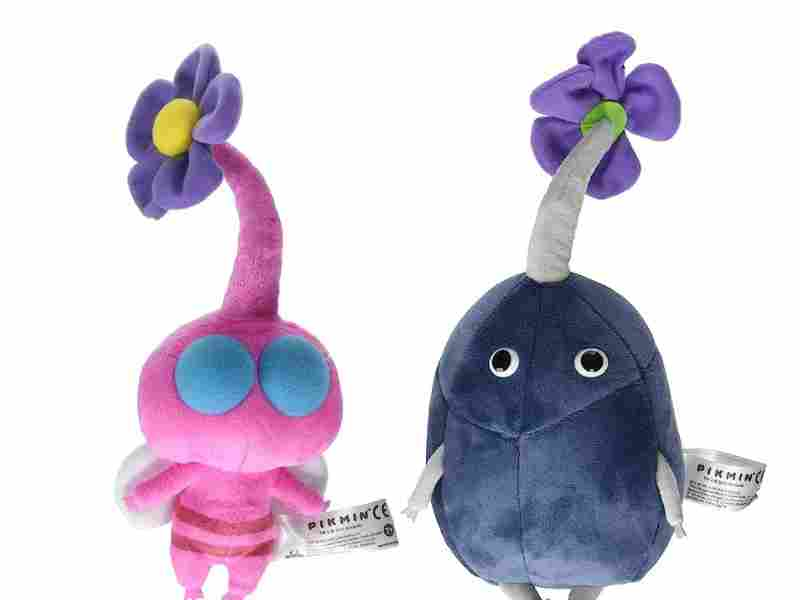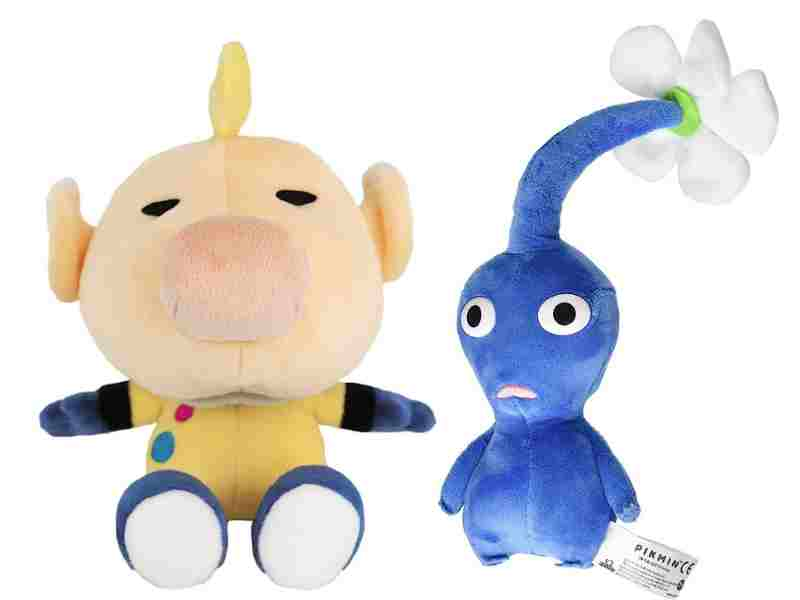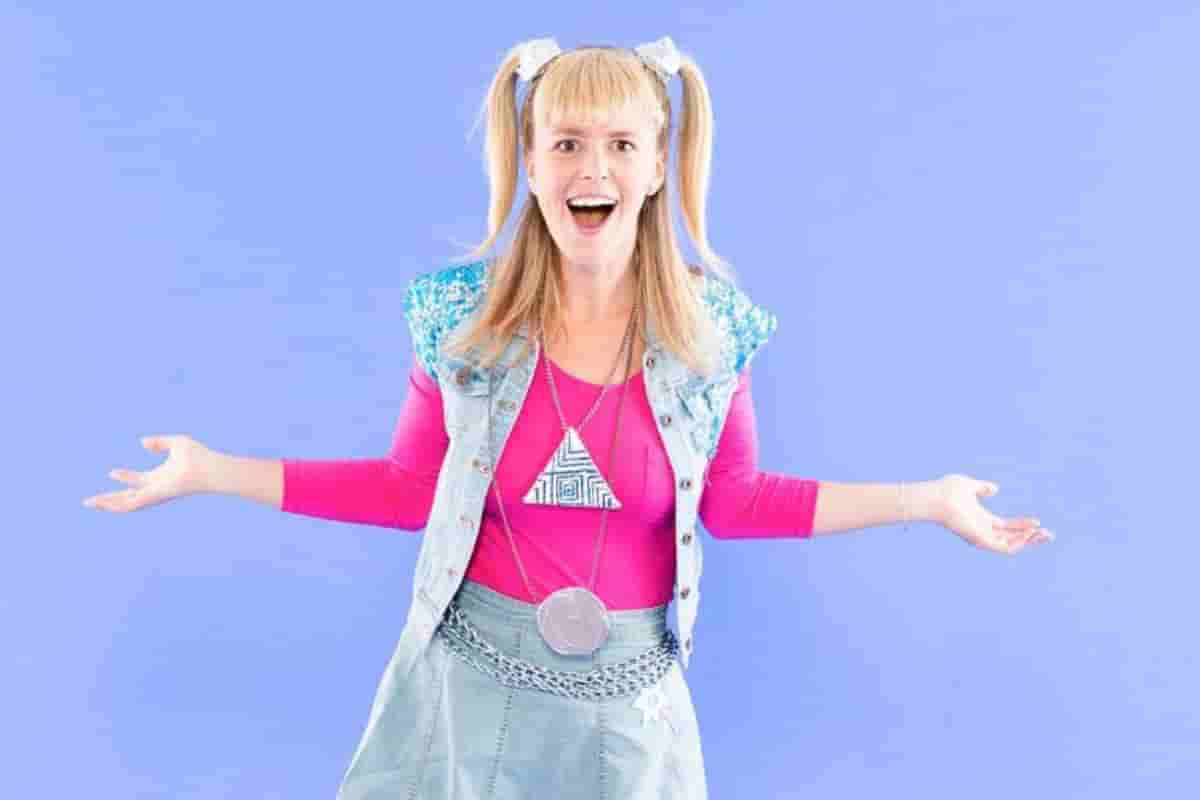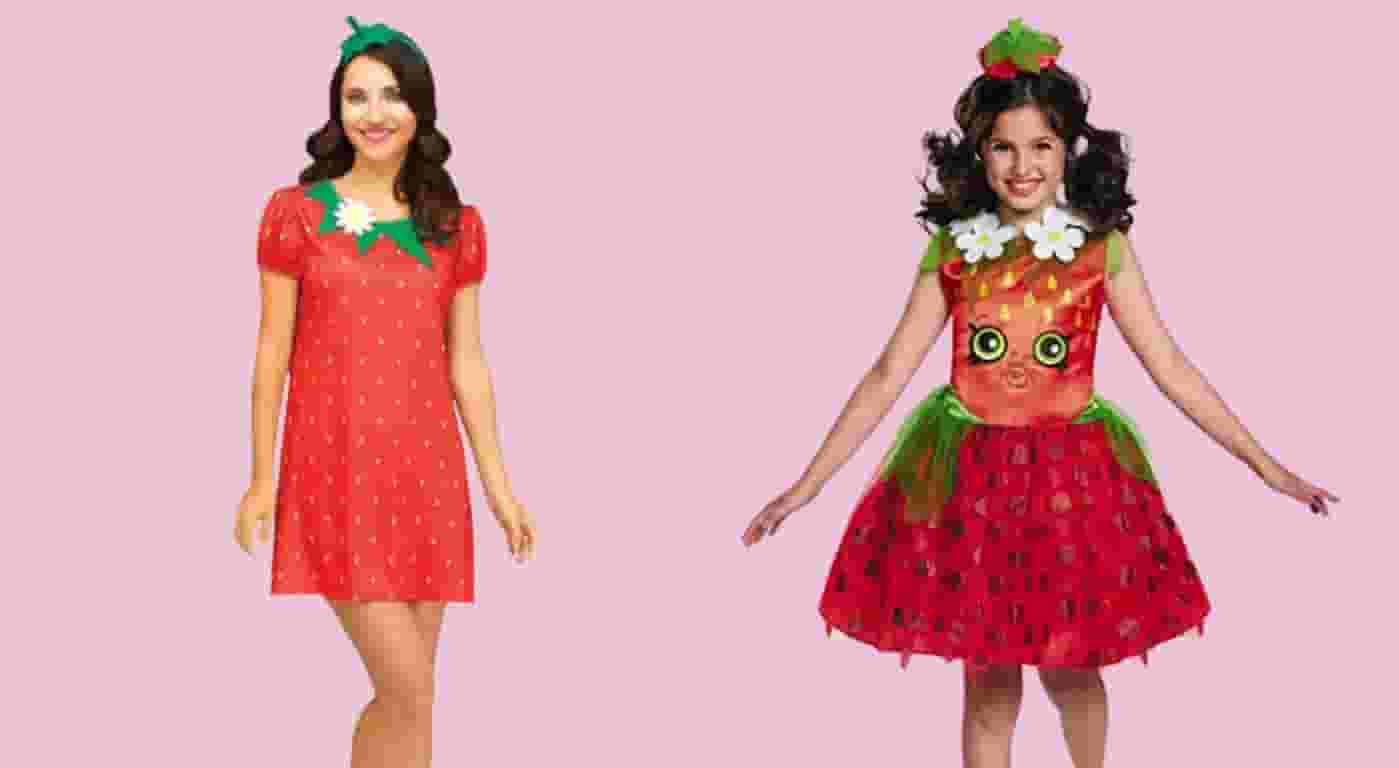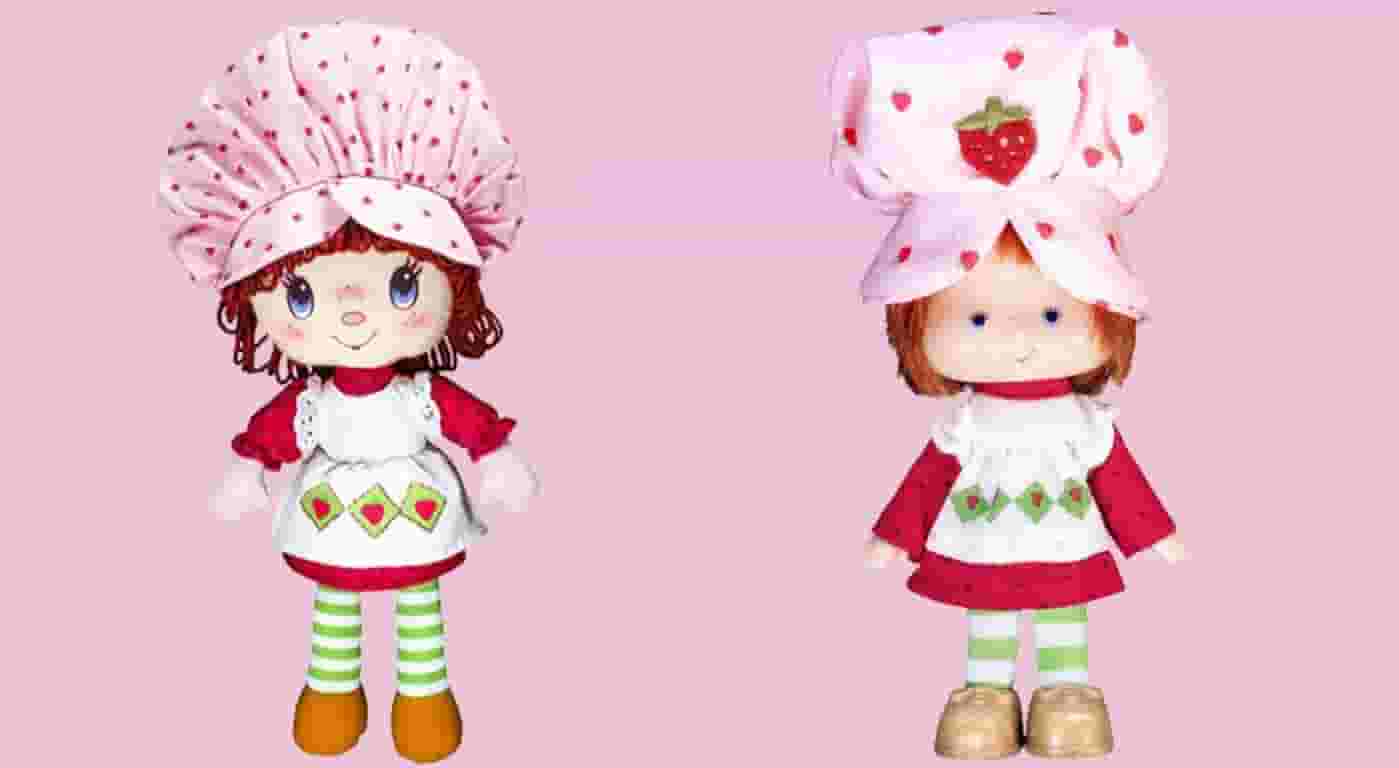 Cartoon Costumes Gallery:
Cartoon lovers rejoice! Our Cartoon Costumes Gallery is a nostalgic journey through the animated world. From beloved classic characters to the latest animated heroes, you can transform into your favorite toon. Perfect for themed parties, conventions, or just reliving cherished memories.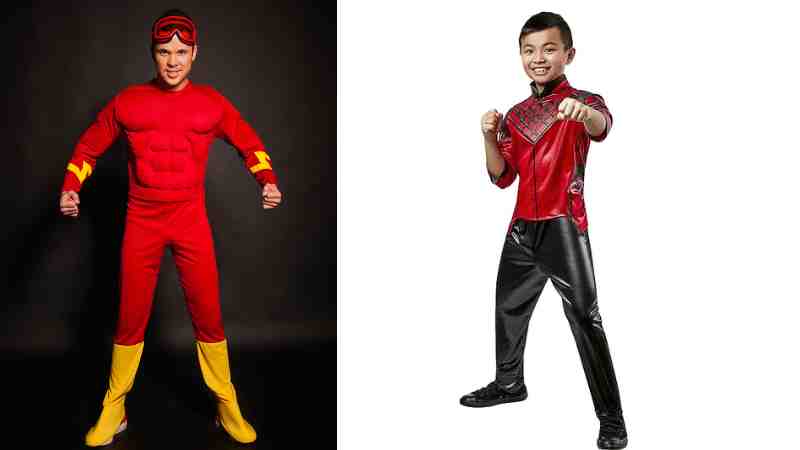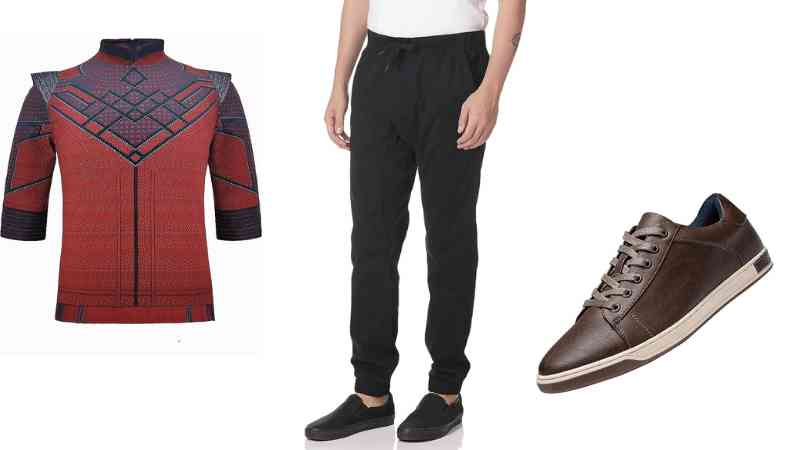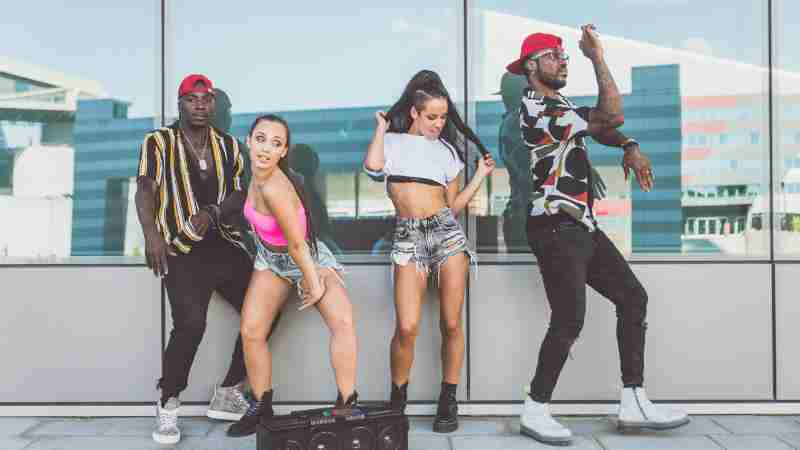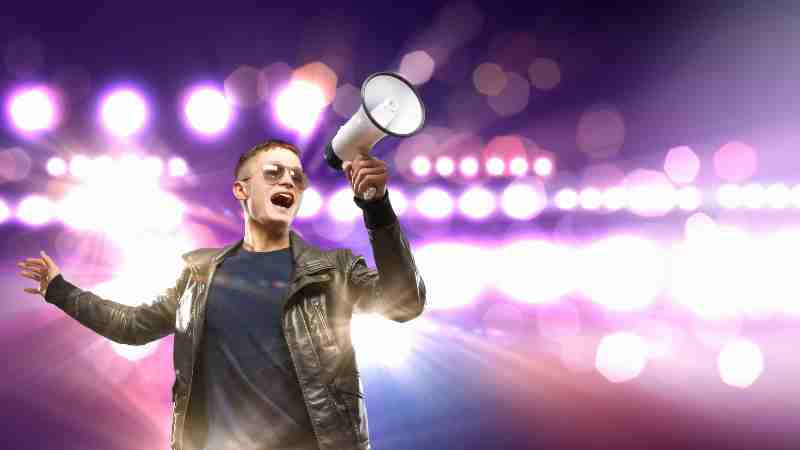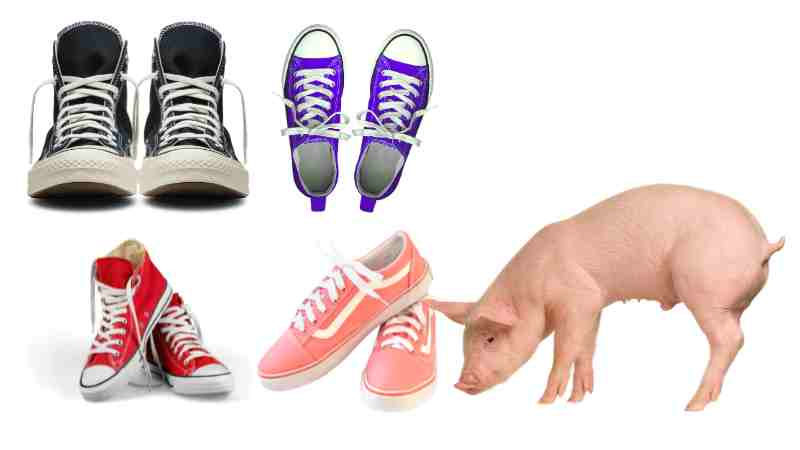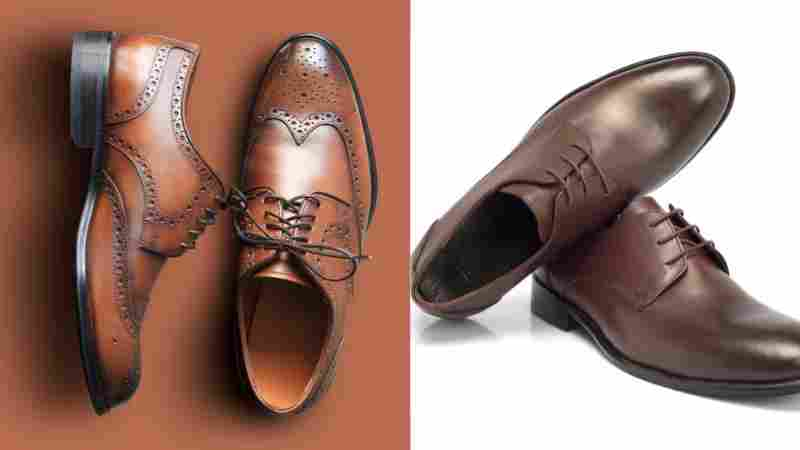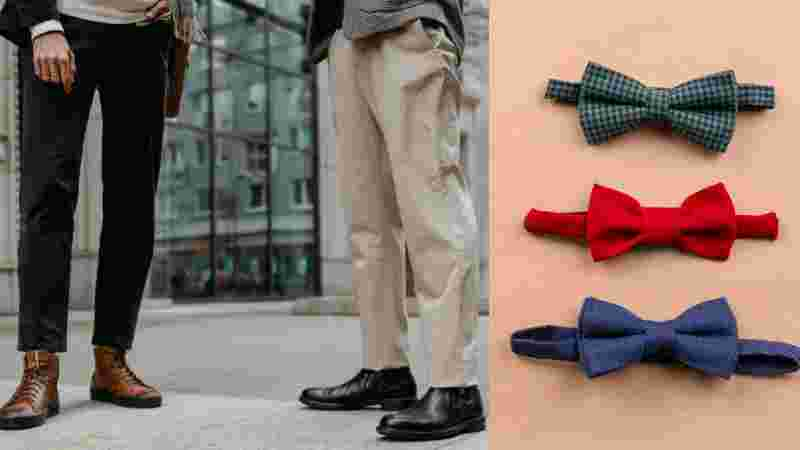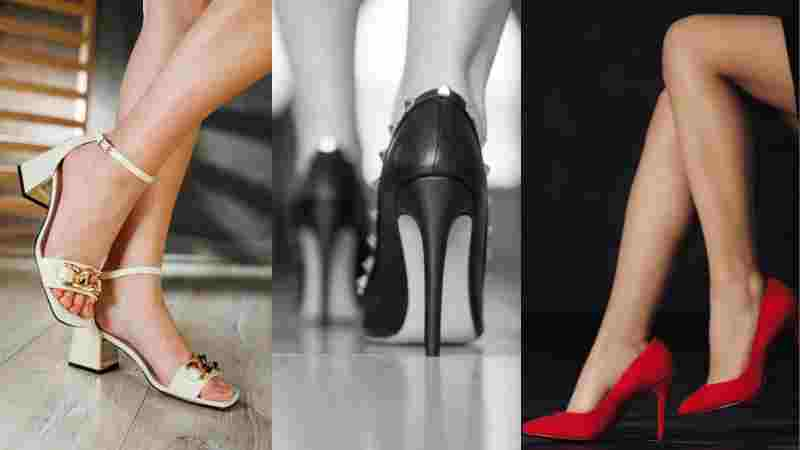 Celebrity Costumes Gallery:
Become a star in your own right with our Celebrity Costumes Gallery. Here, you'll find costumes inspired by famous personalities from the world of music, film, and sports. Whether you want to be a legendary rock star or an iconic movie character, our gallery has the perfect ensemble to help you shine.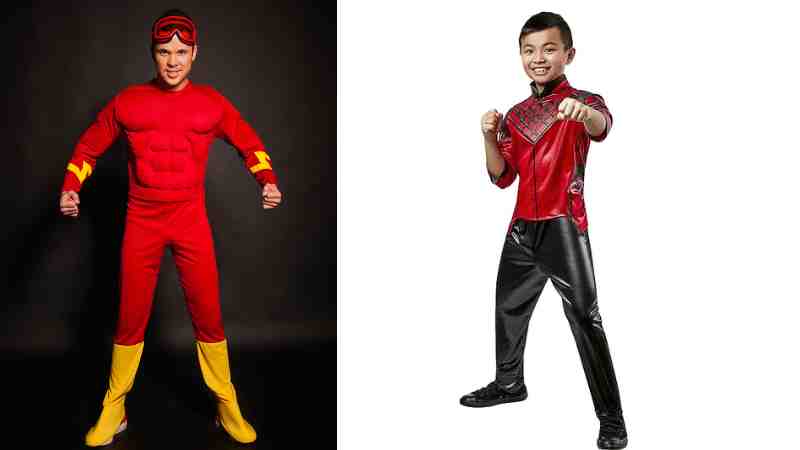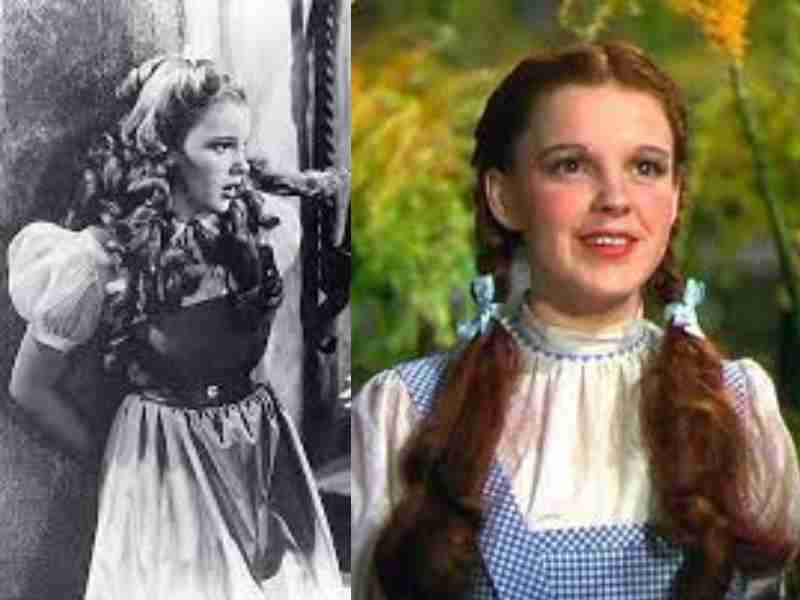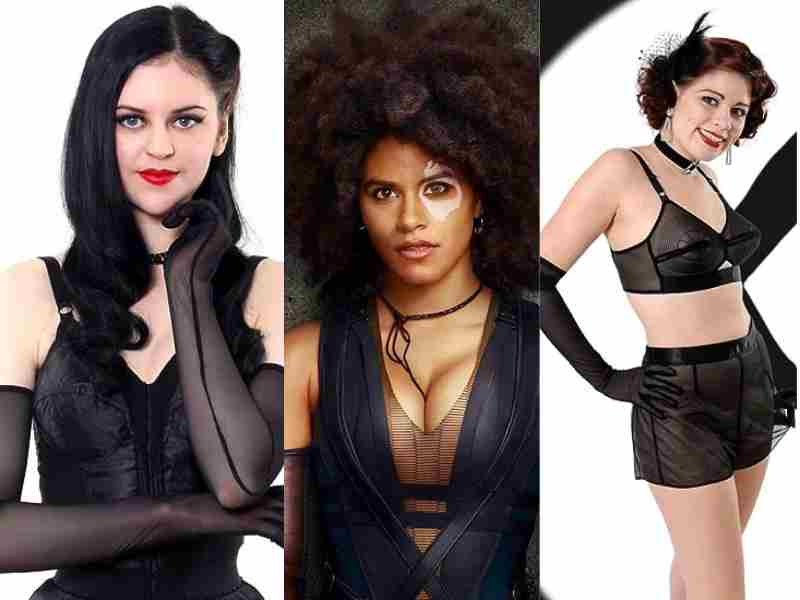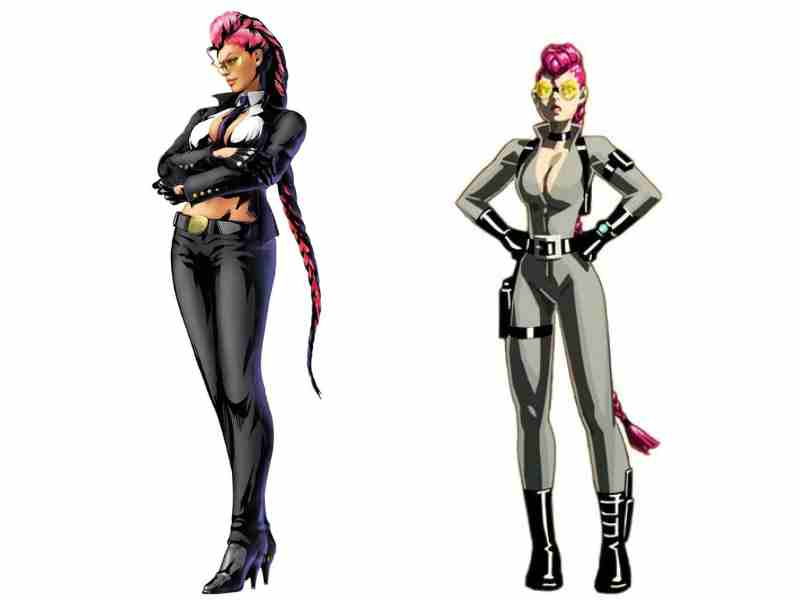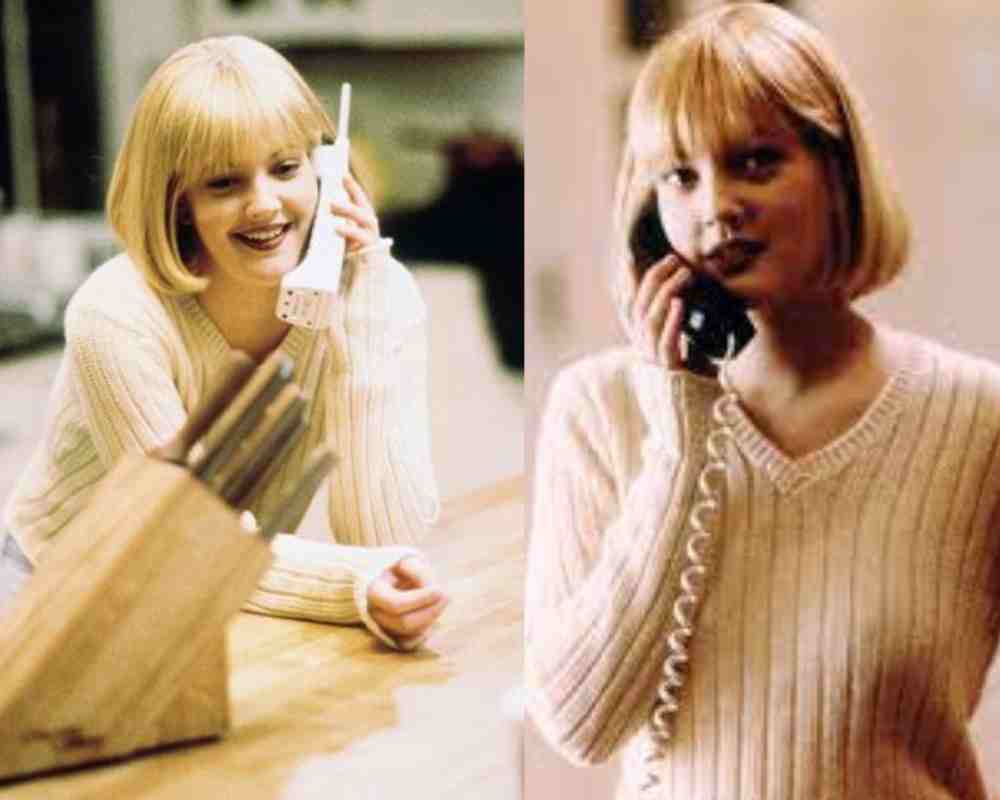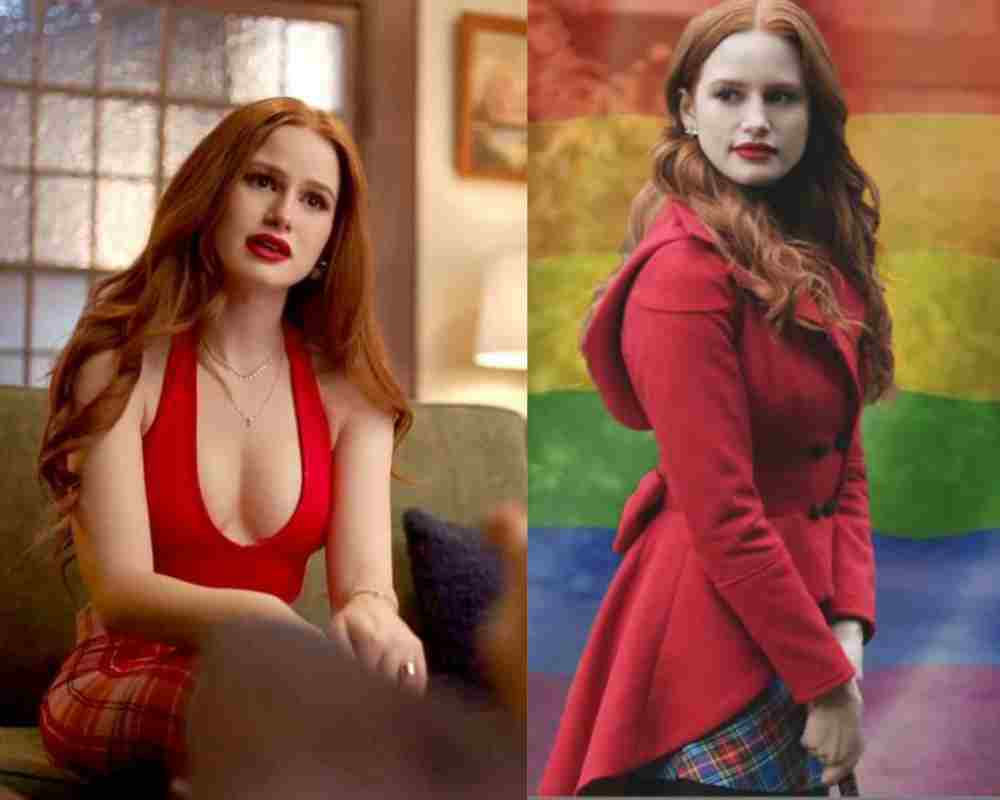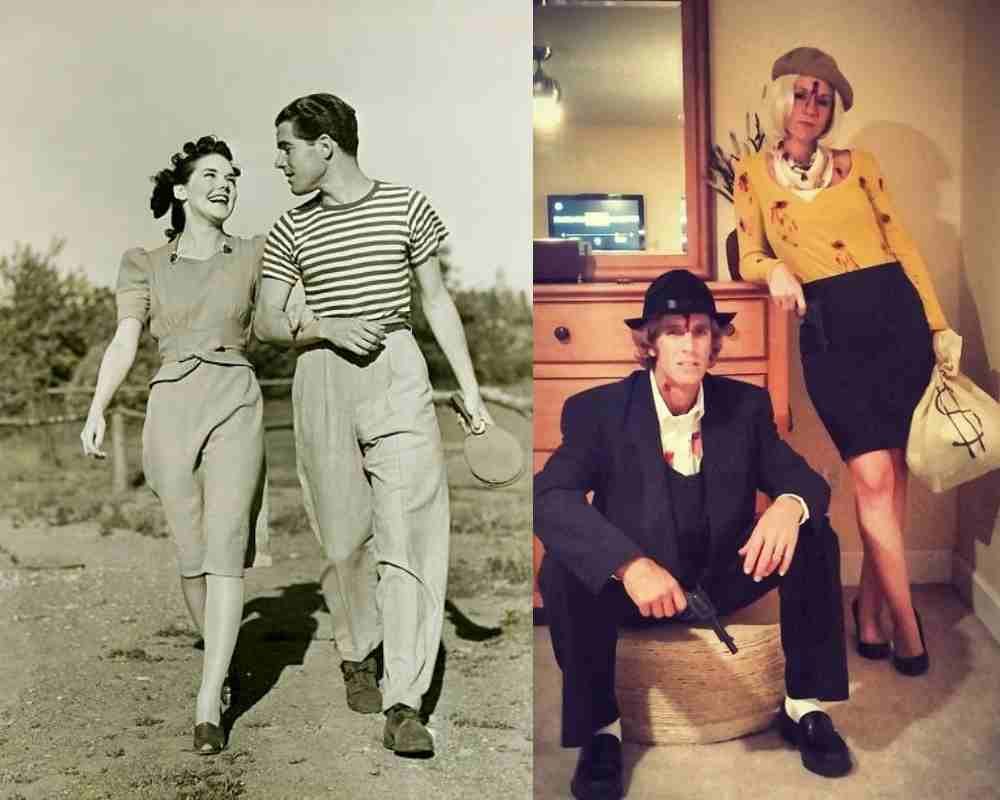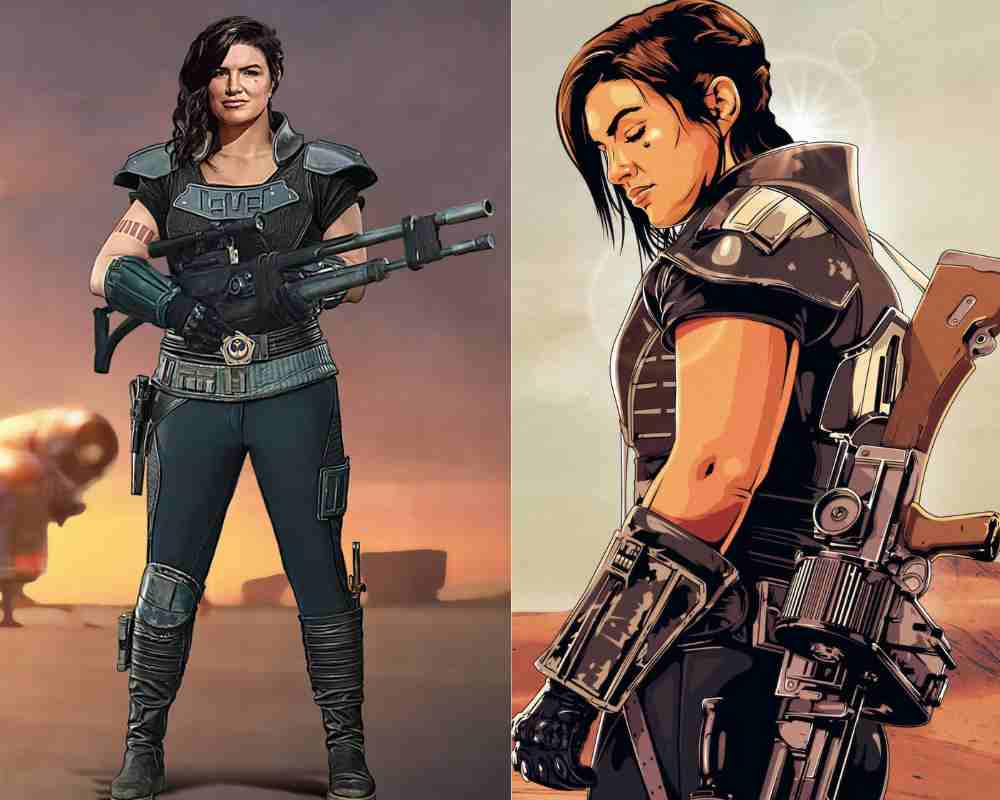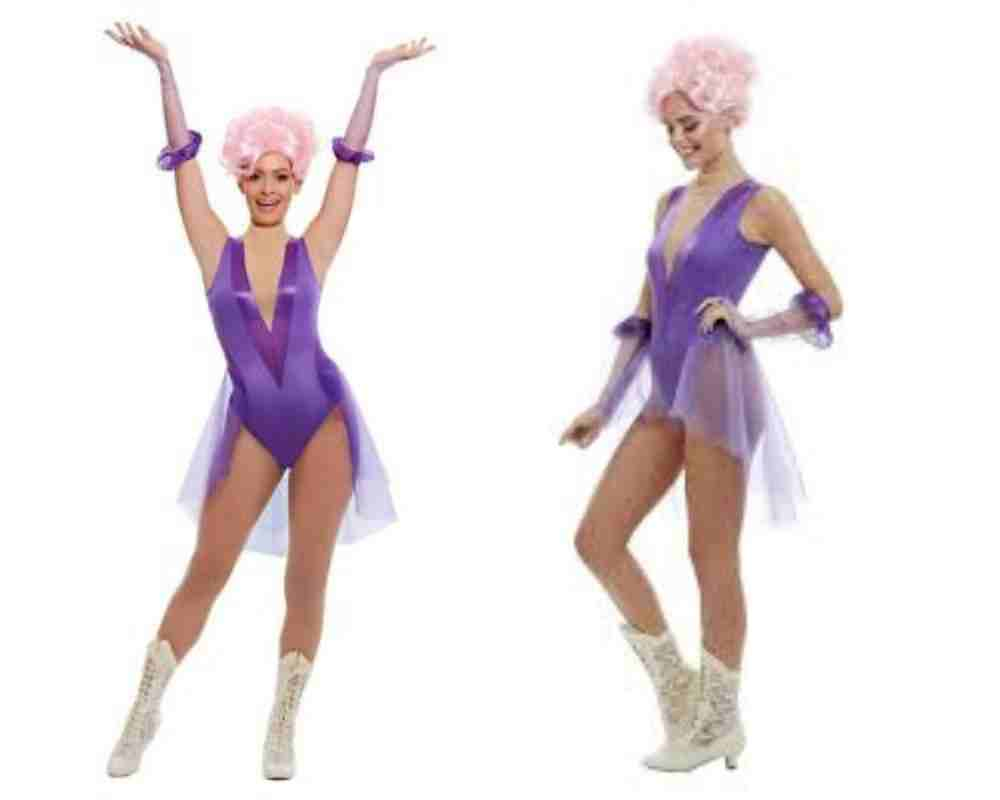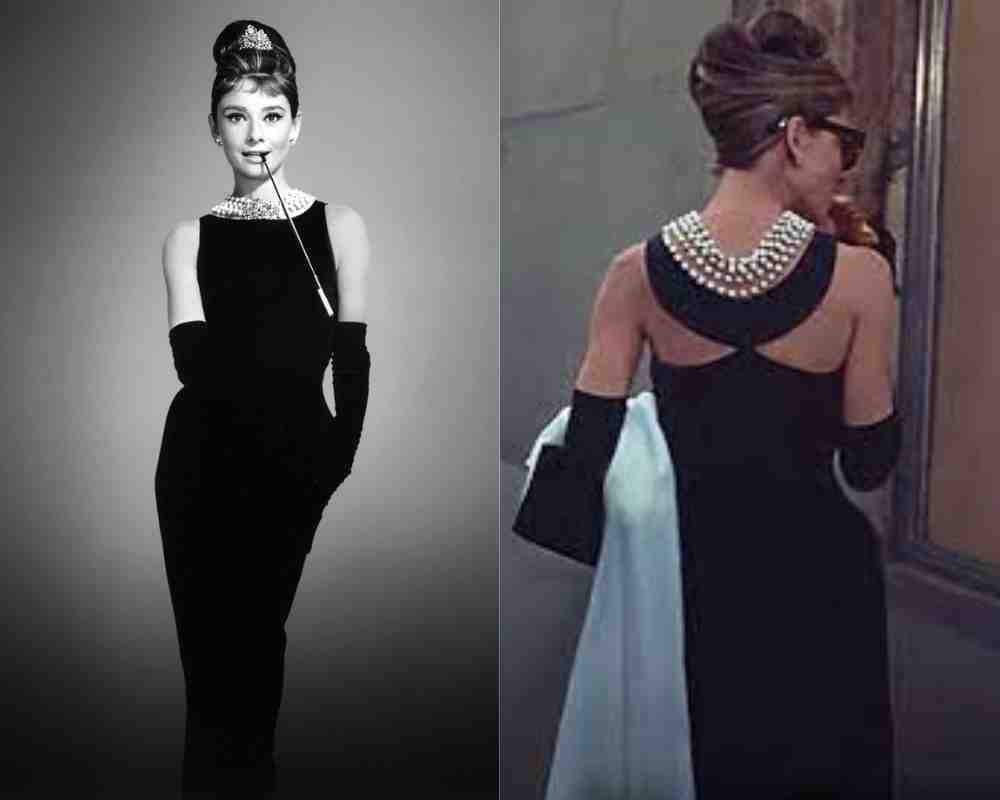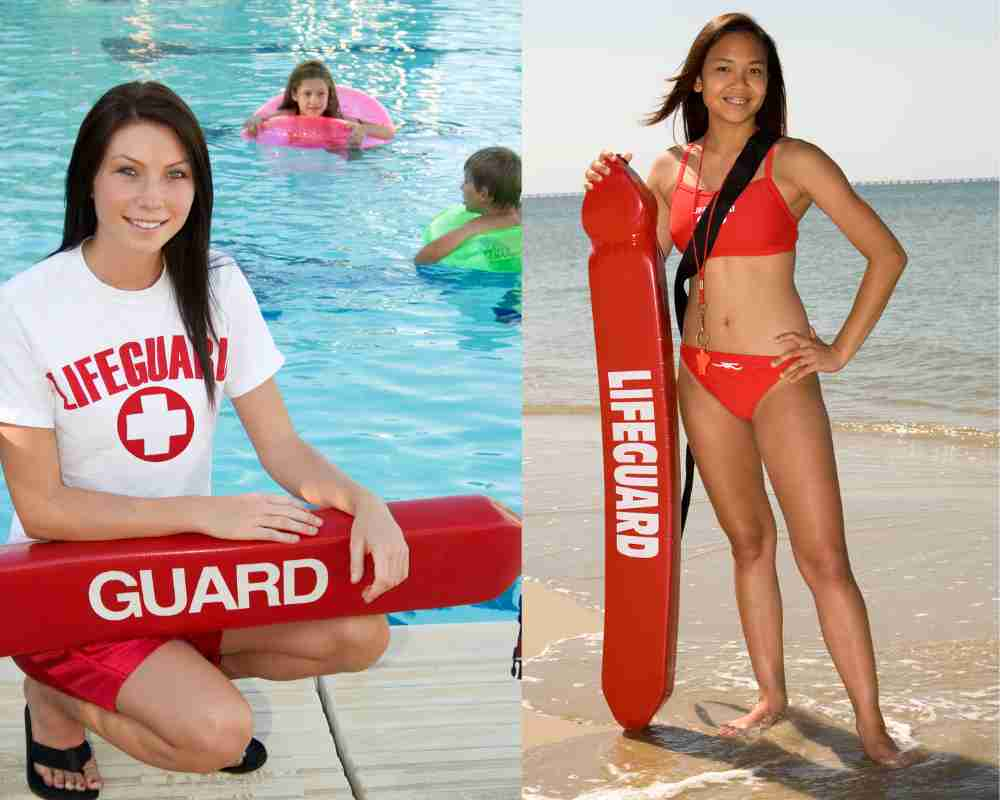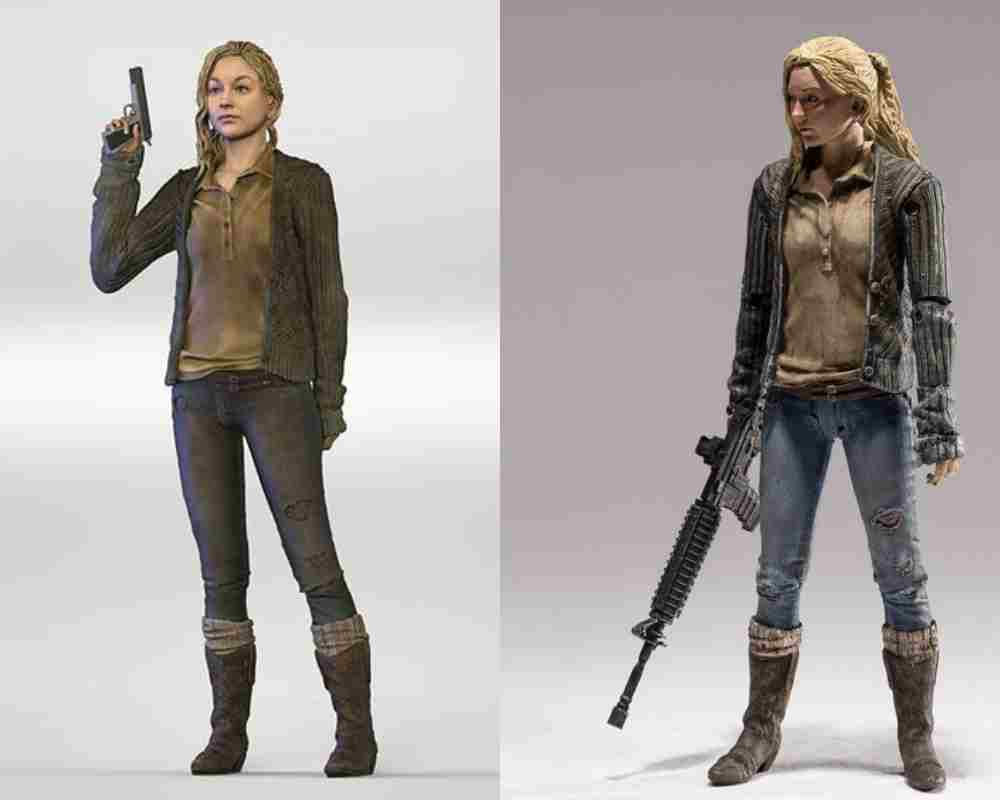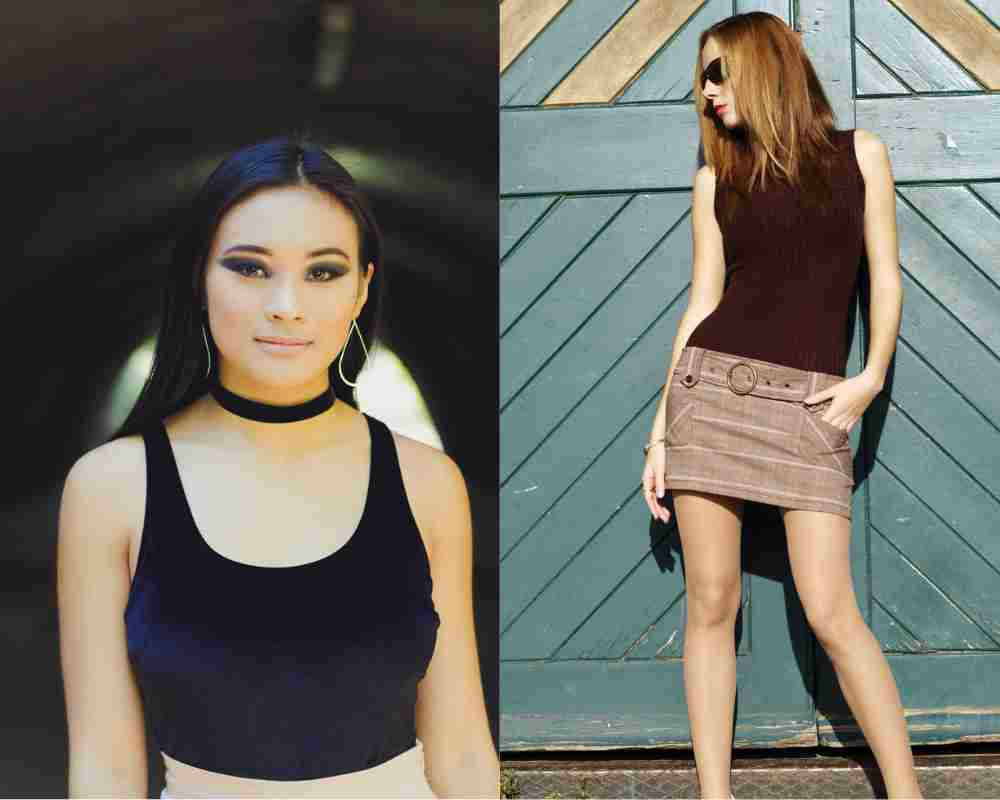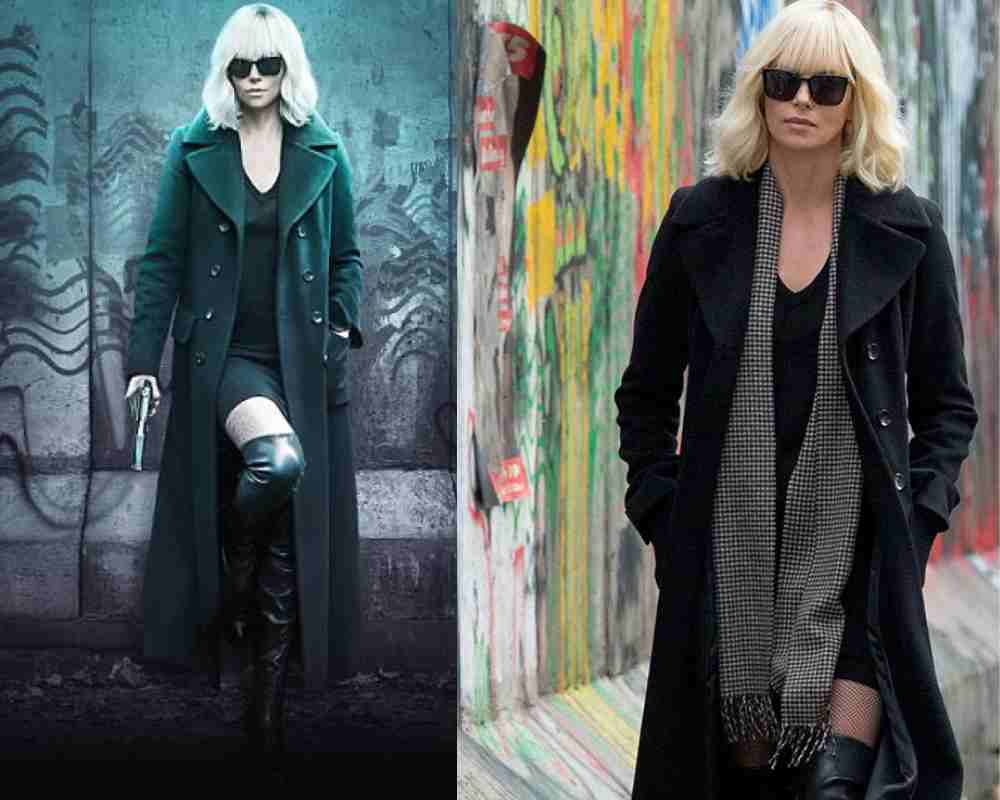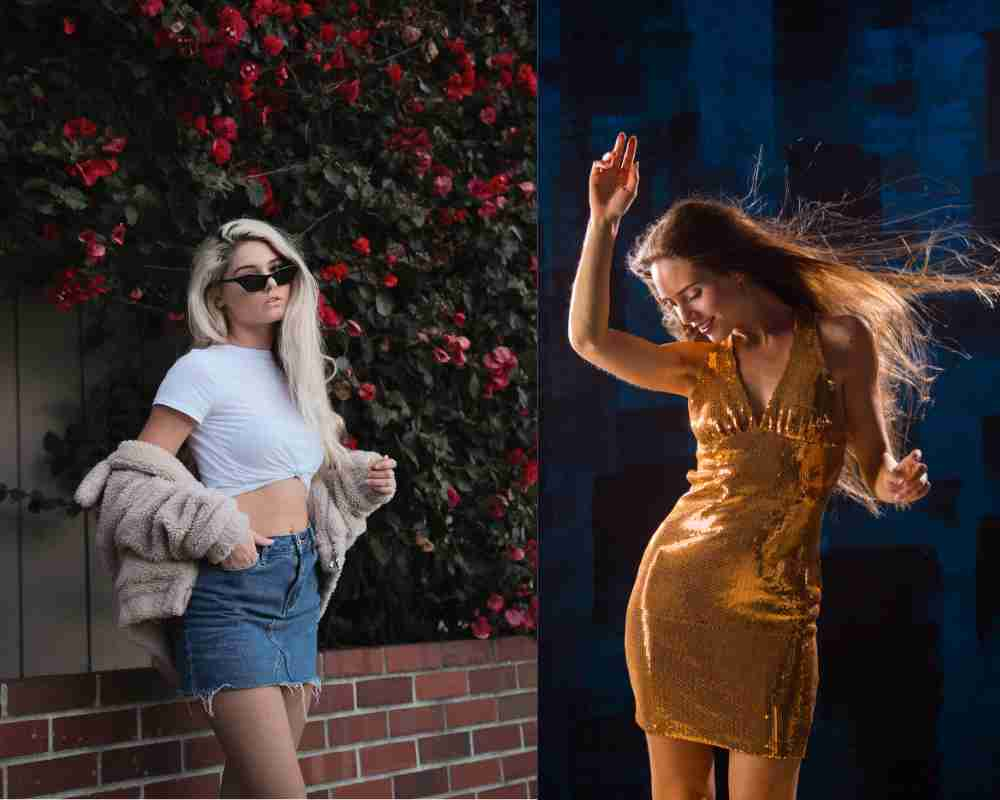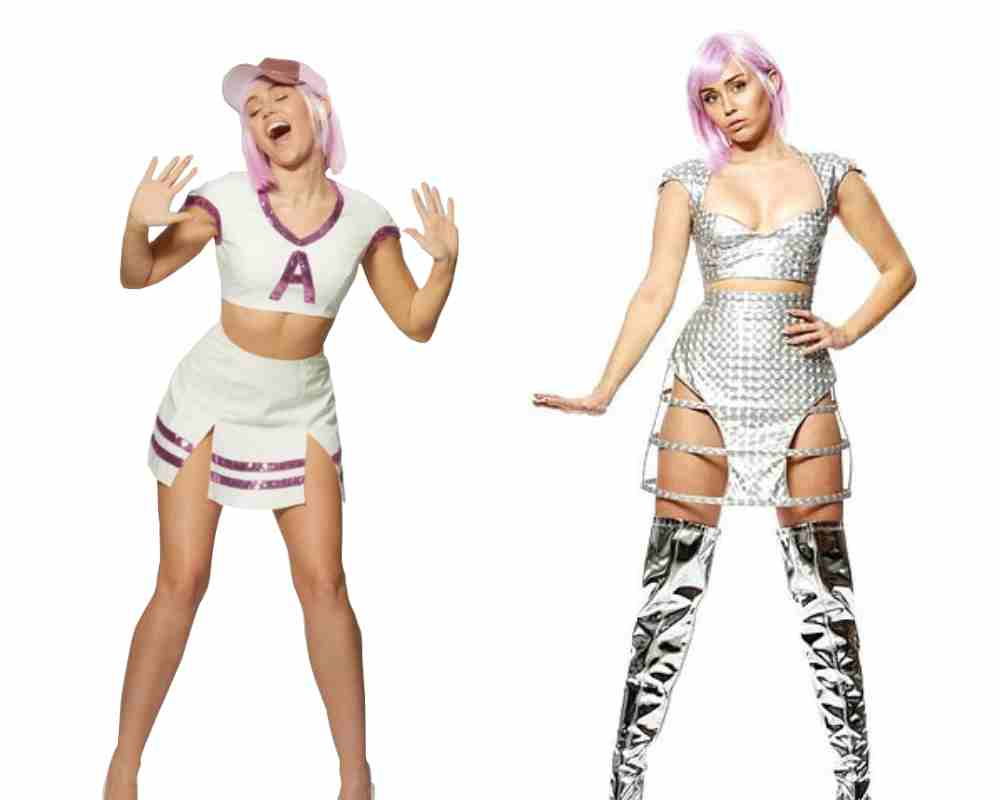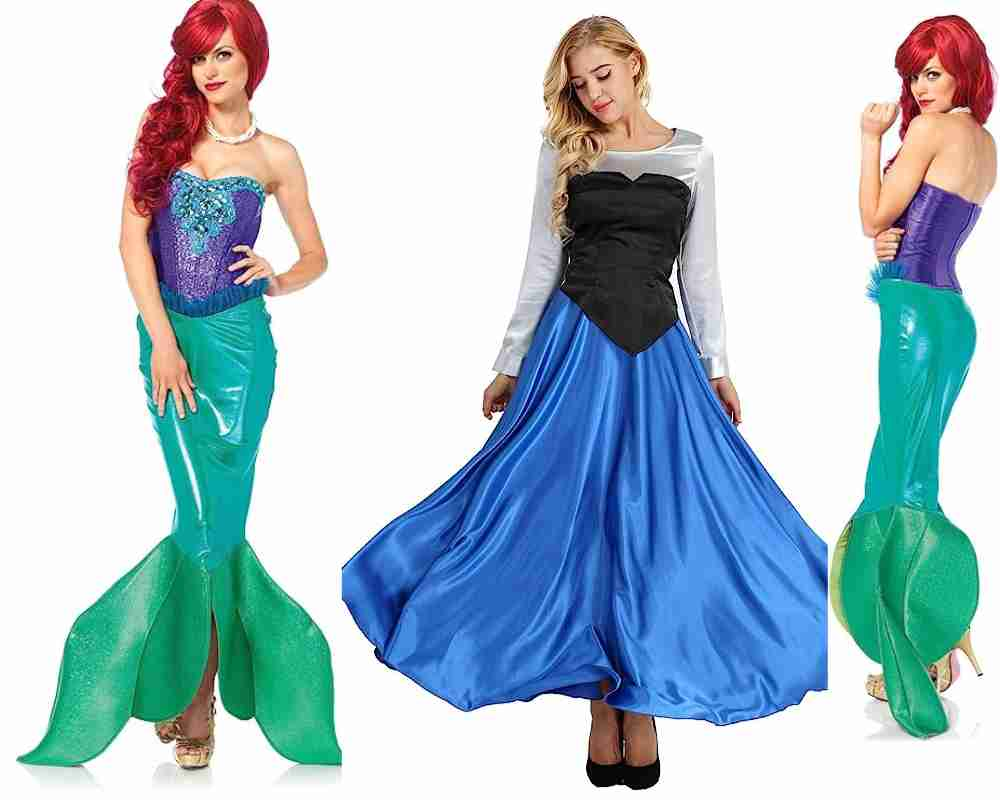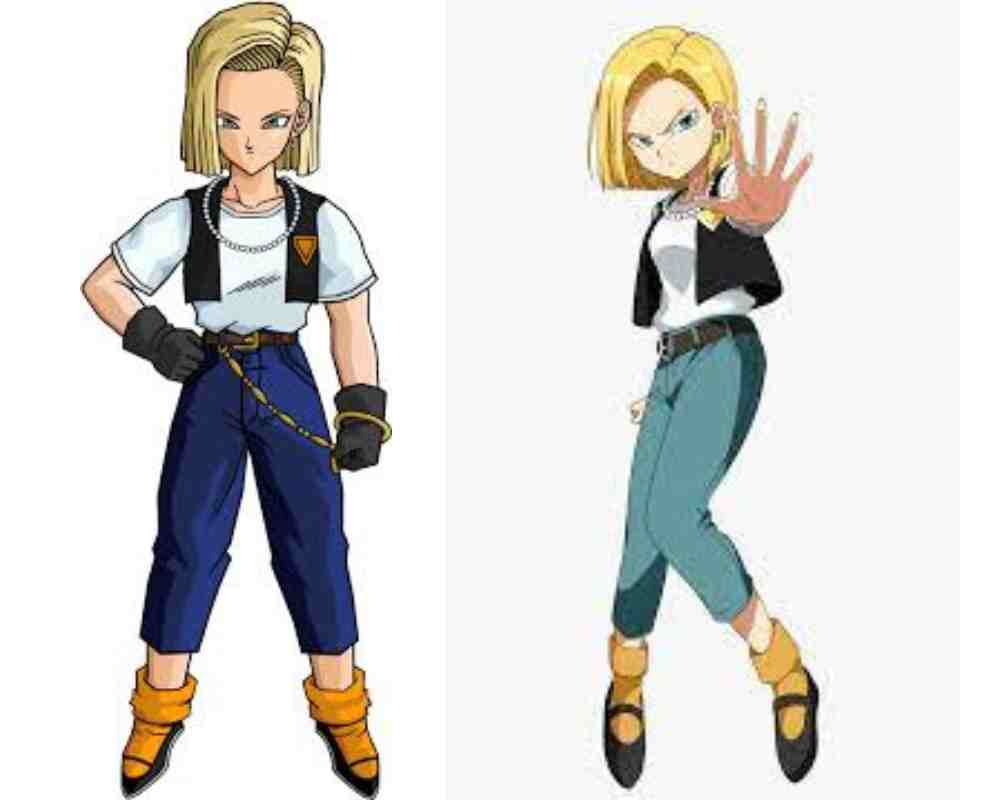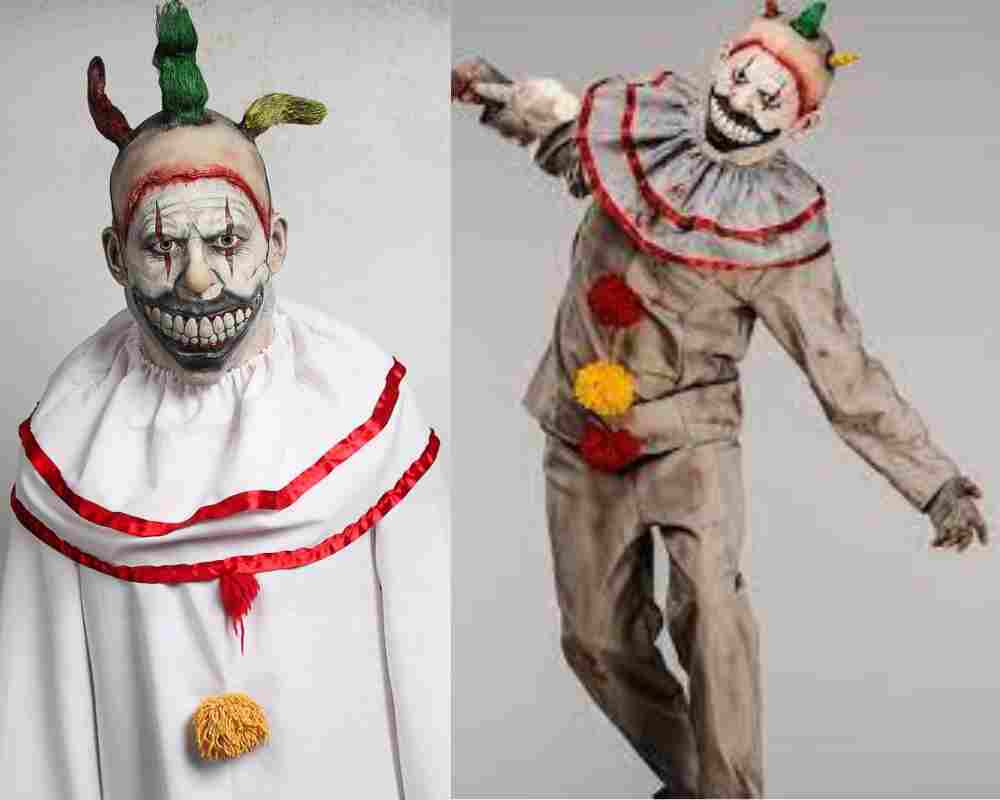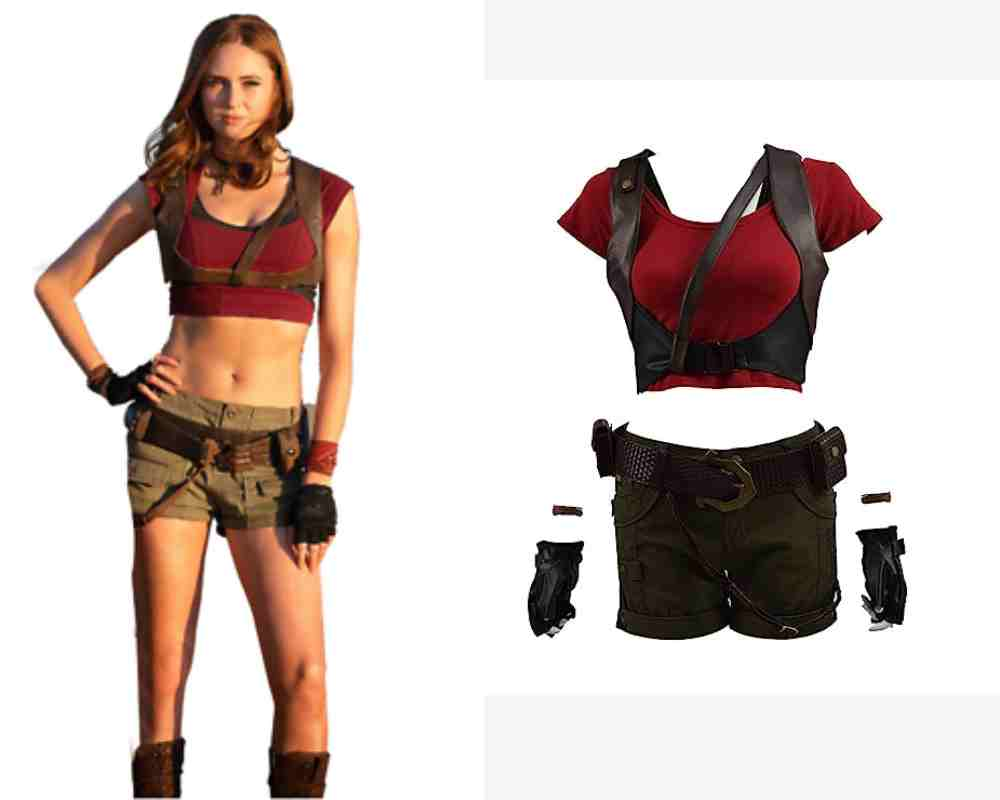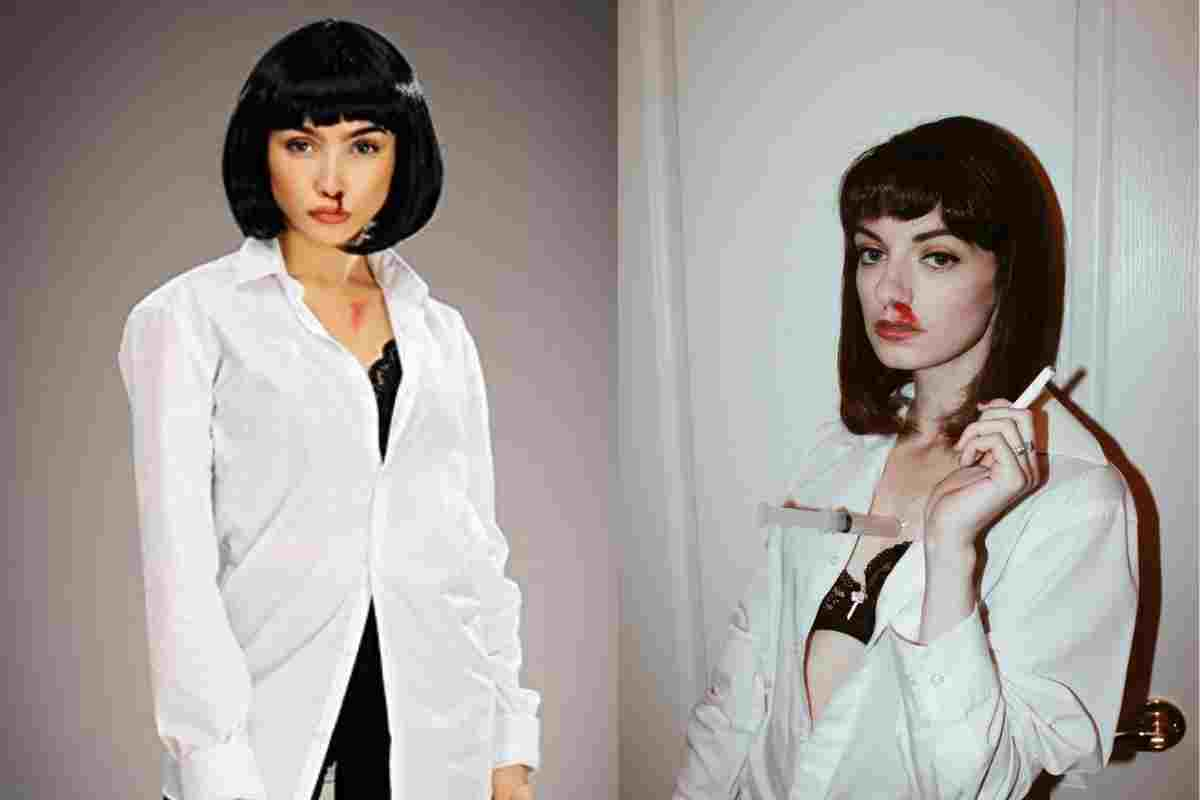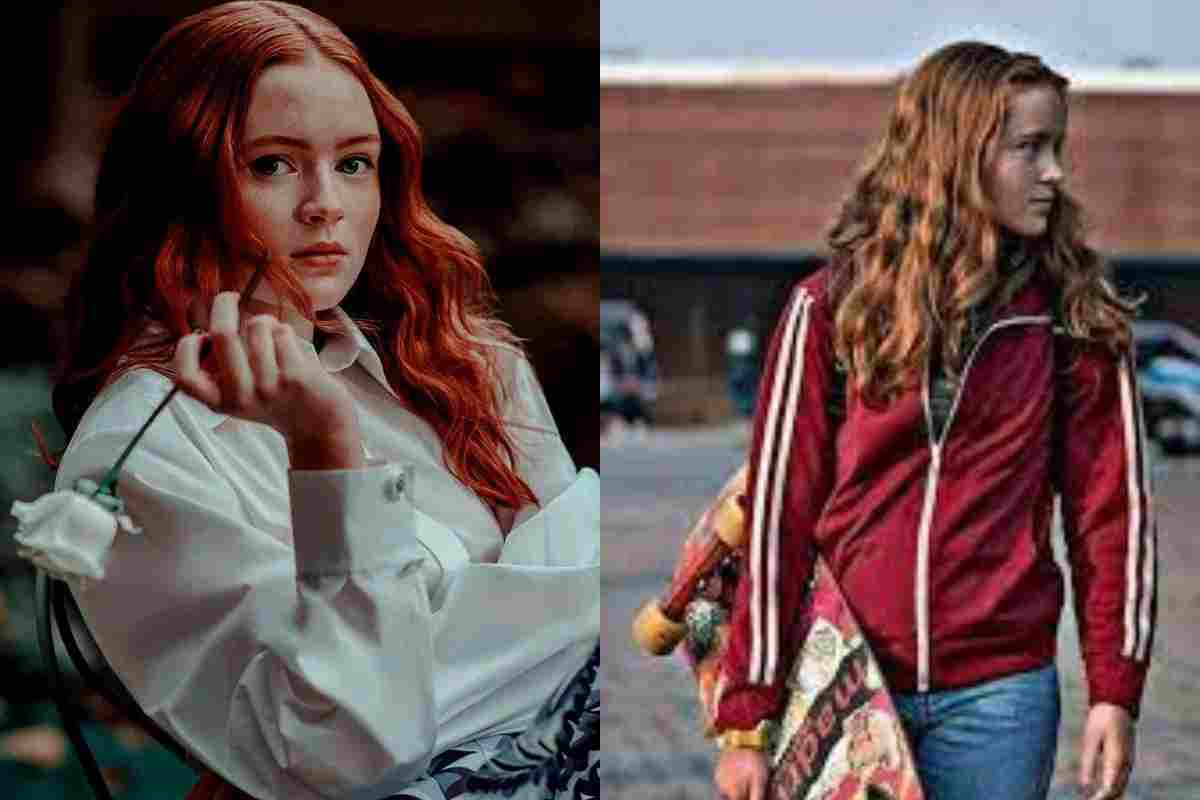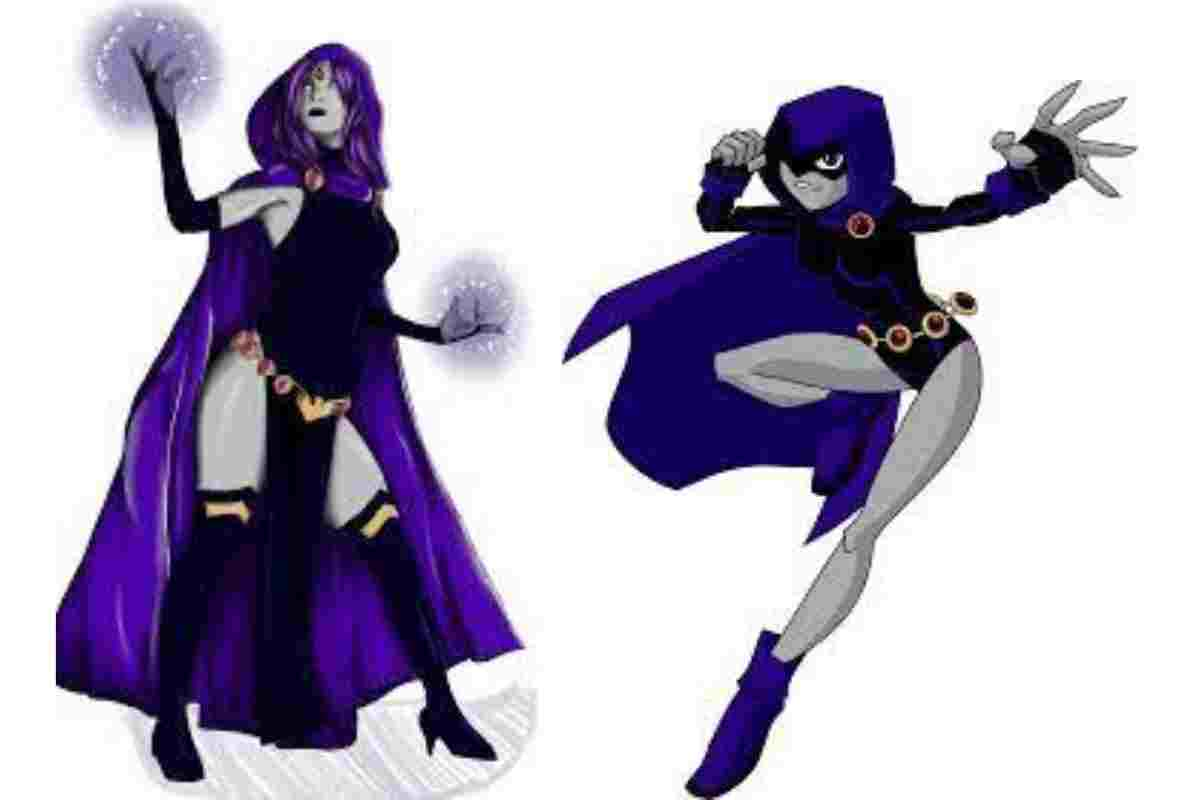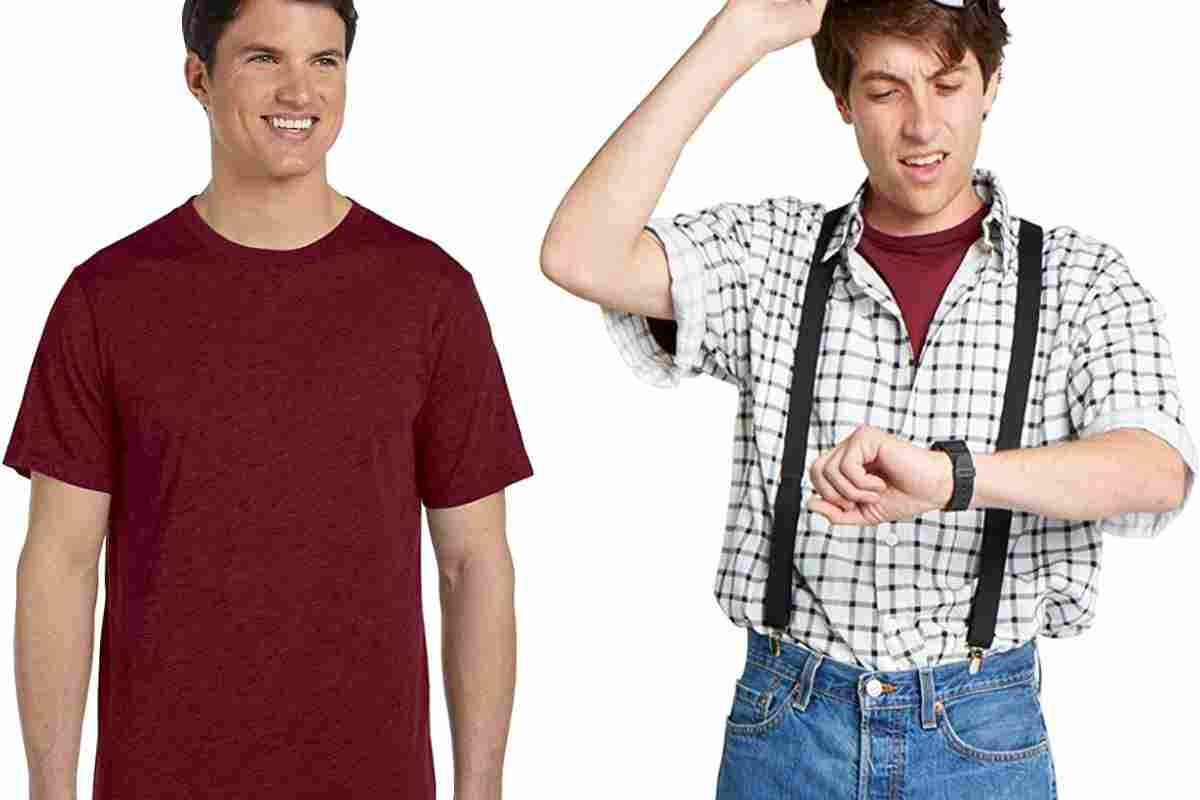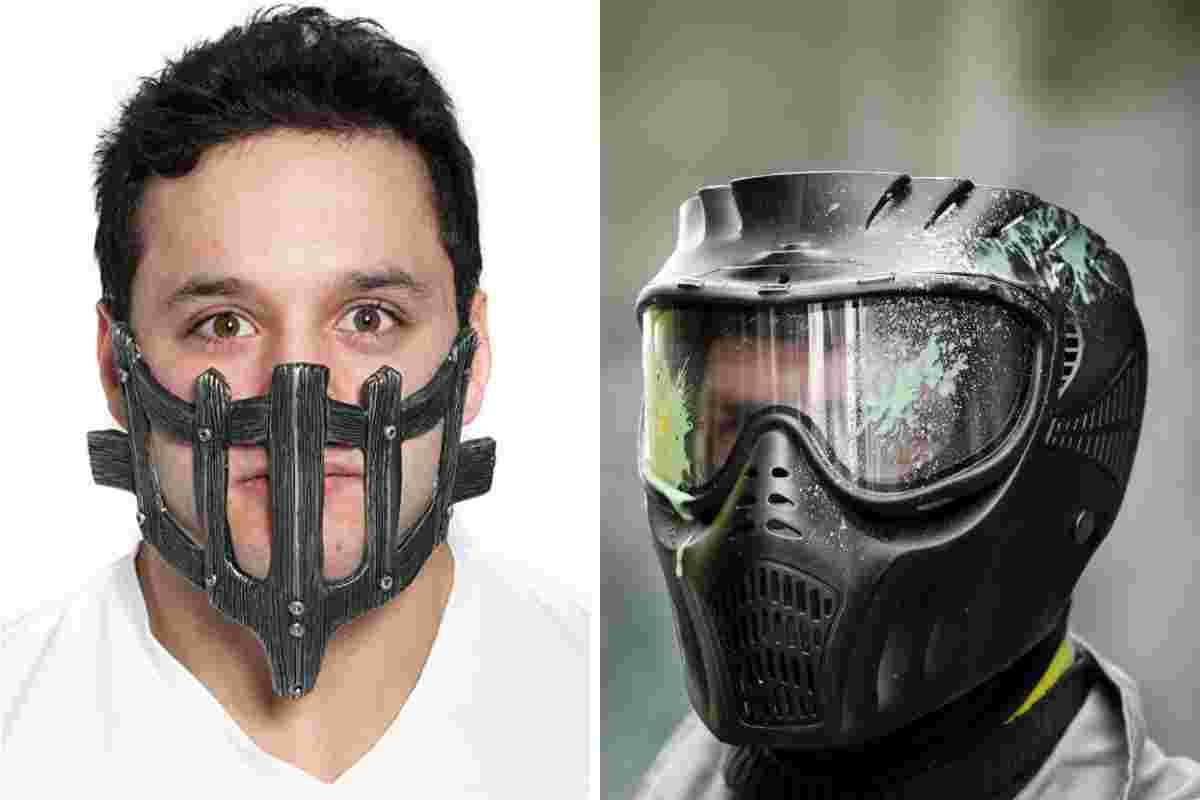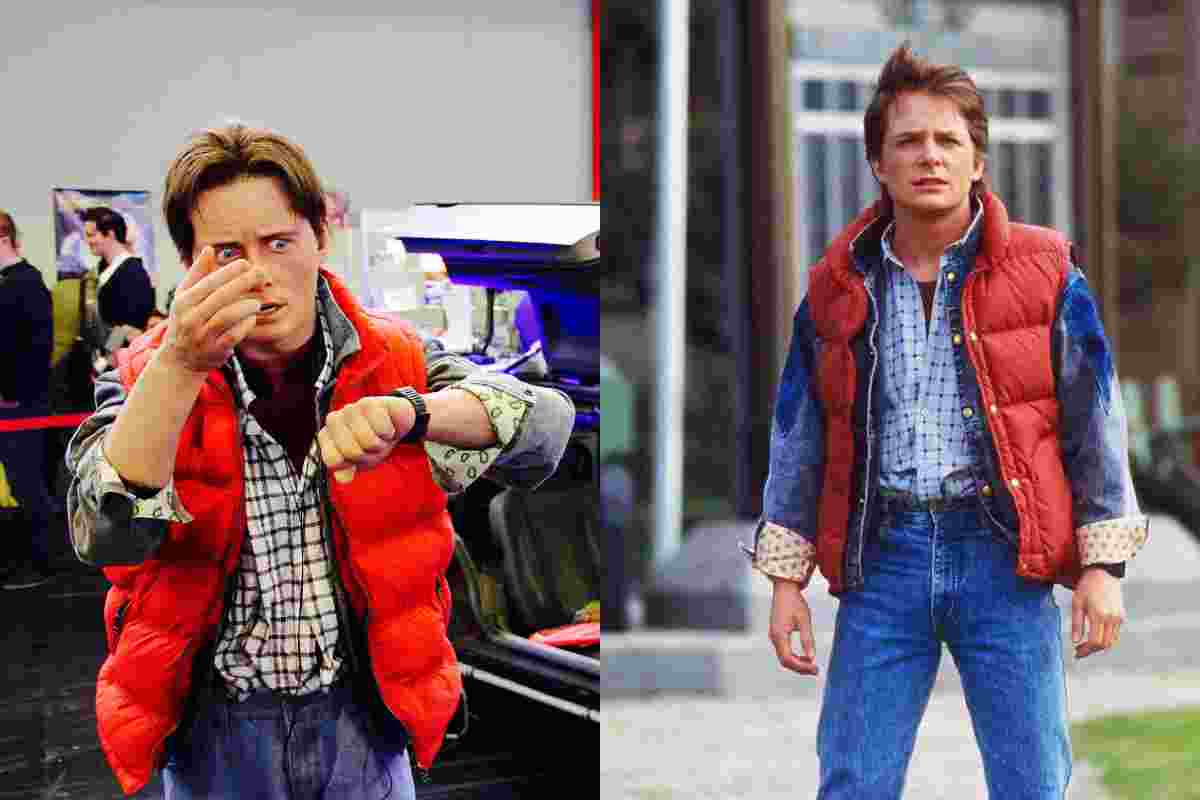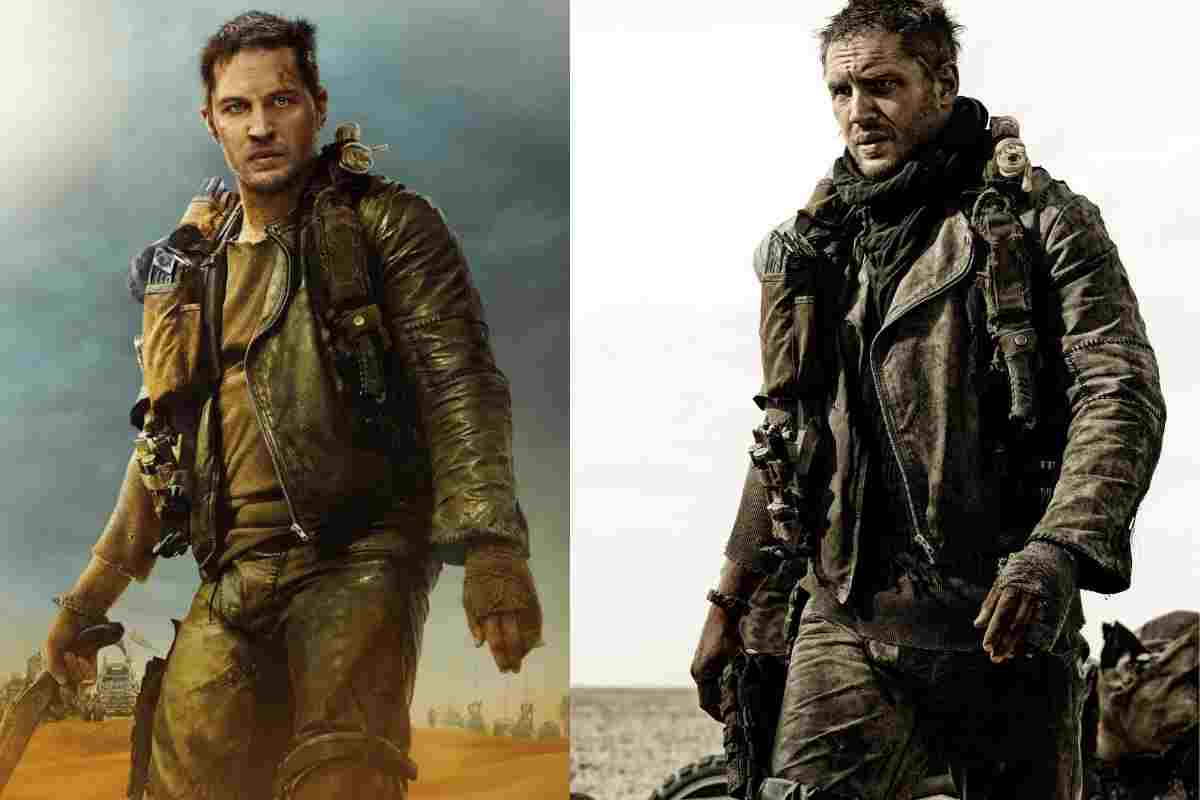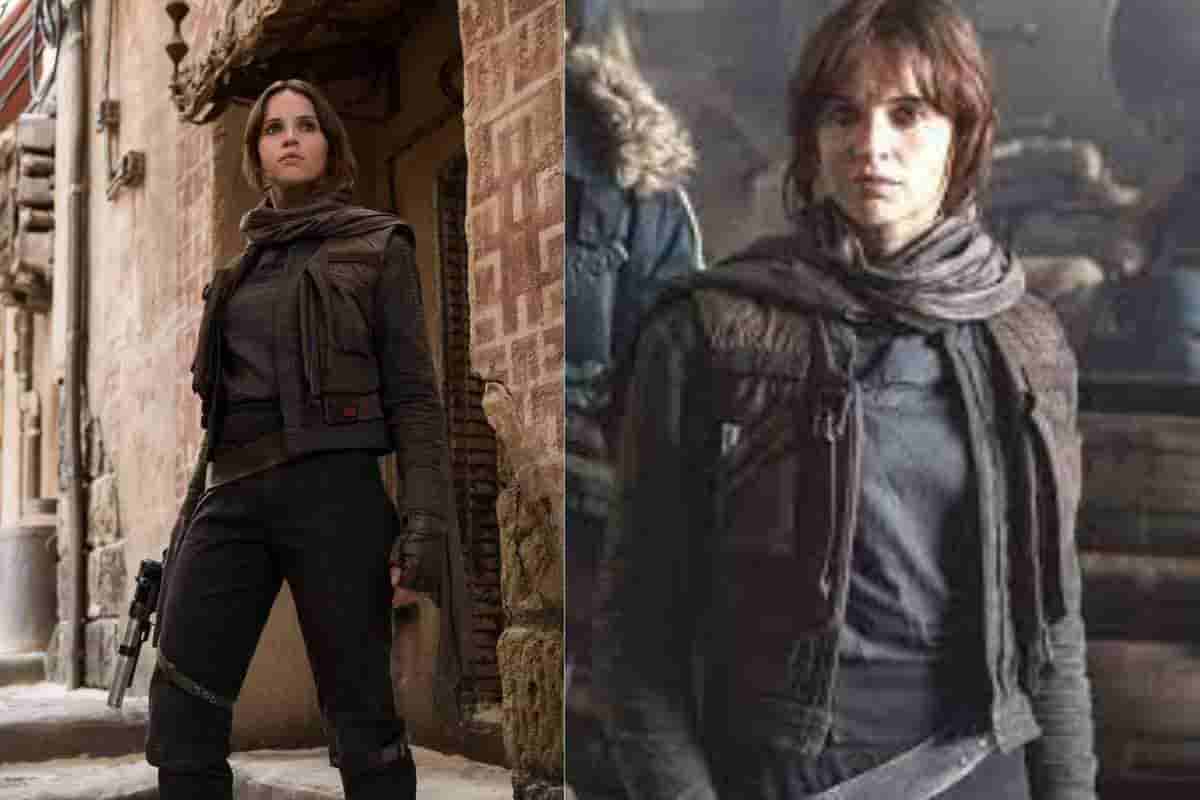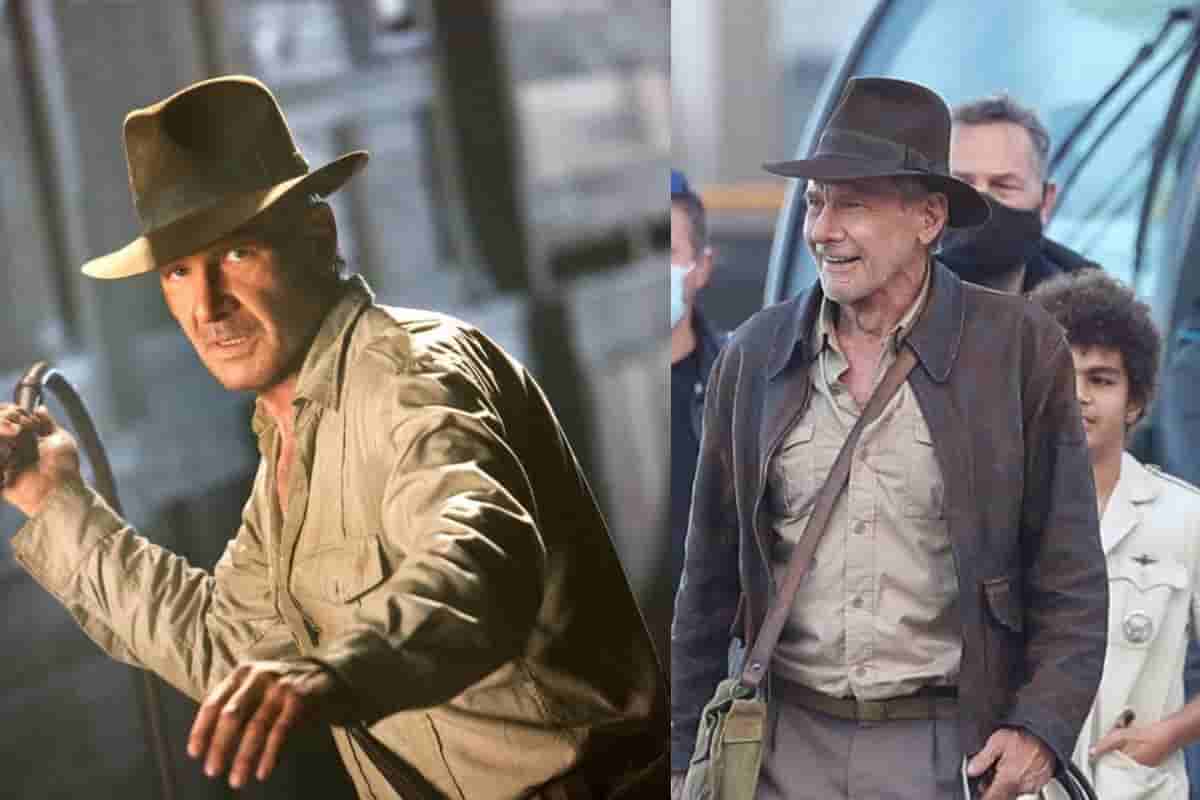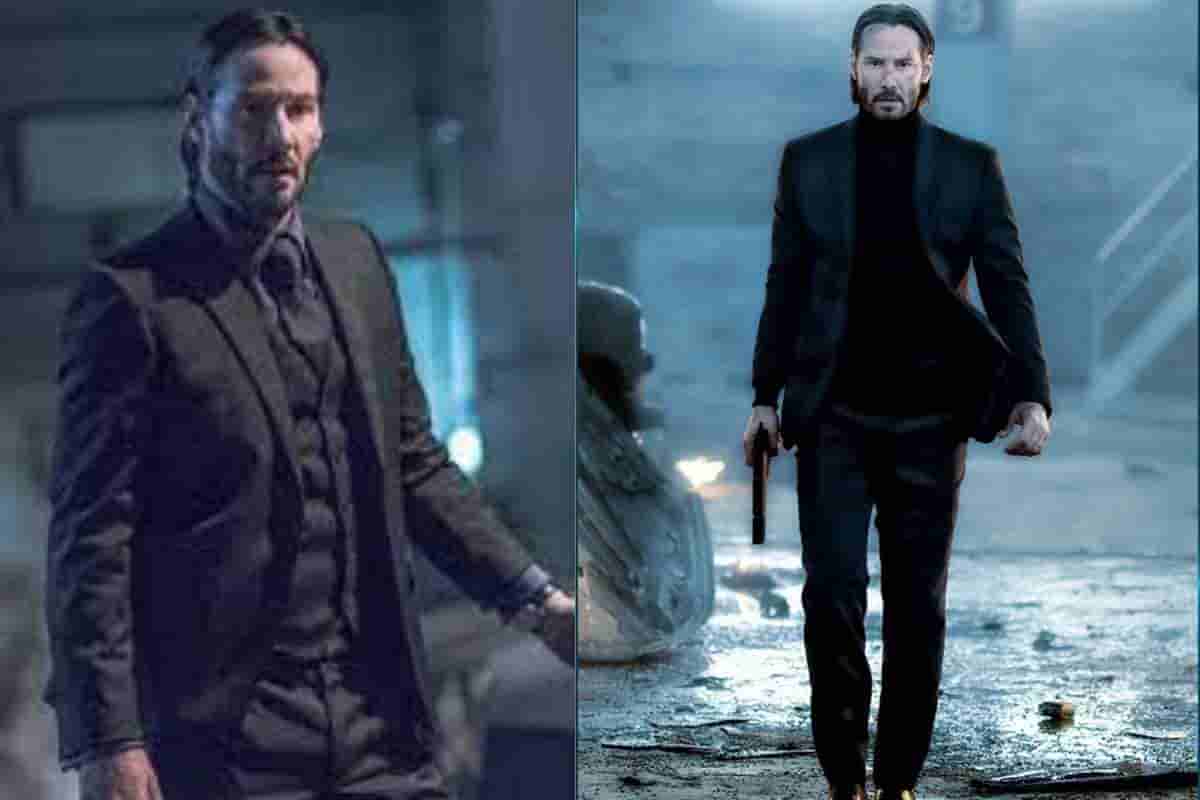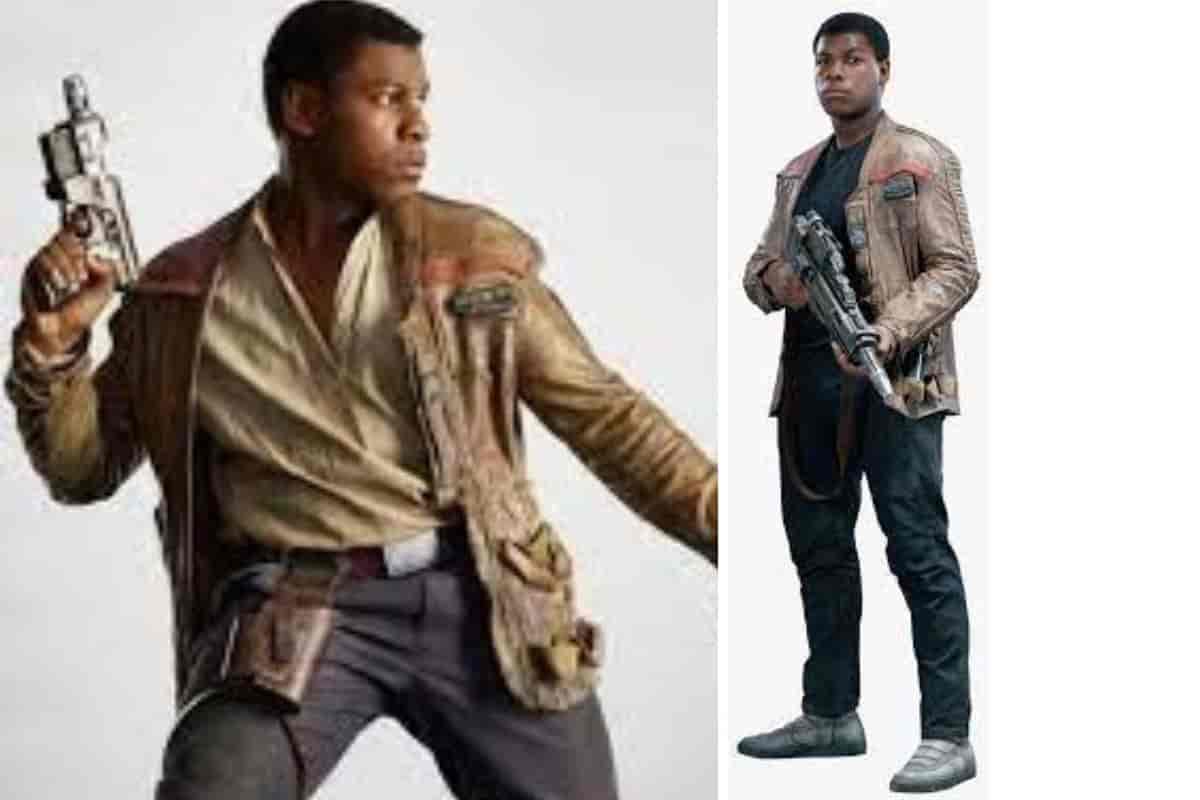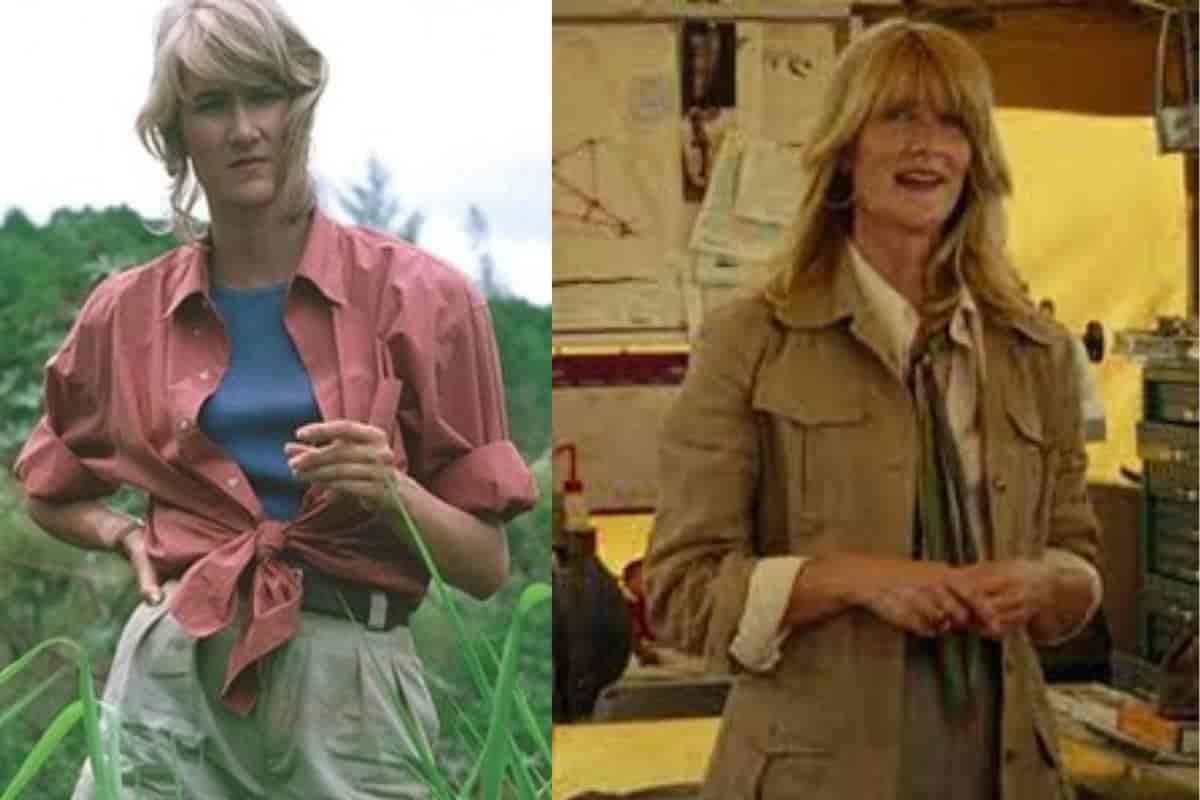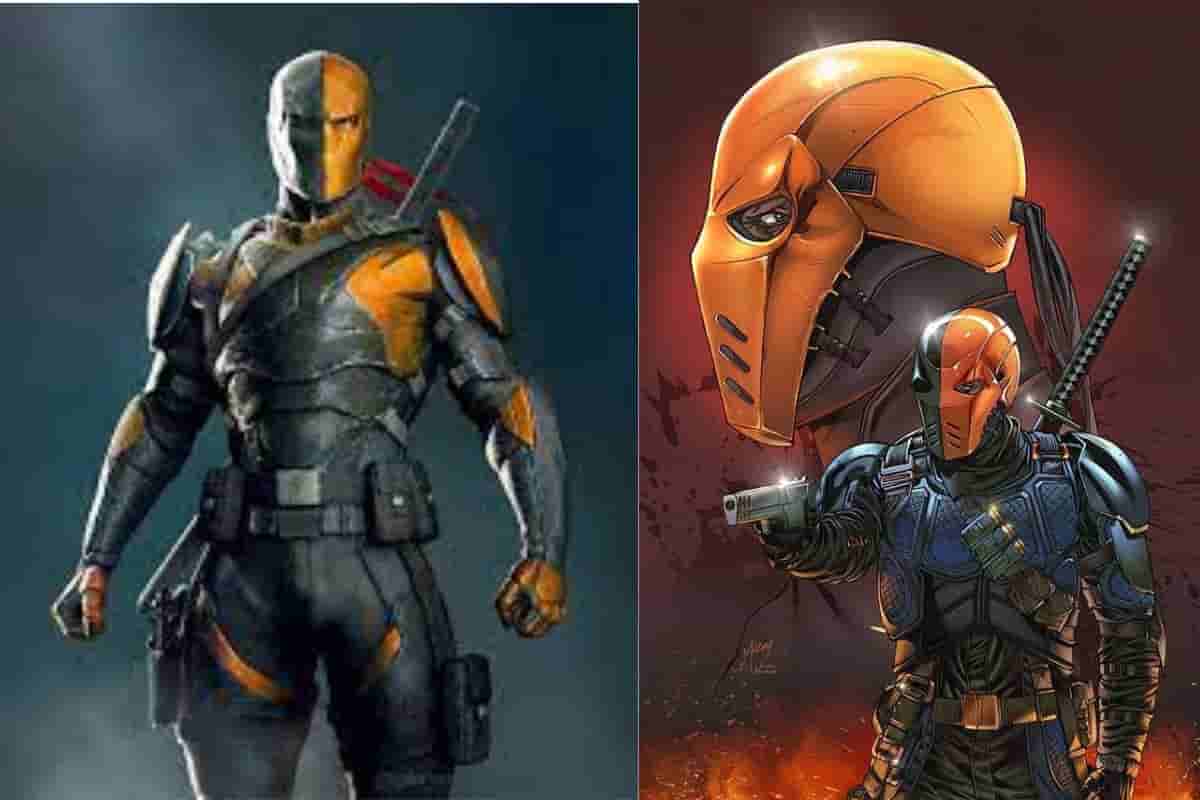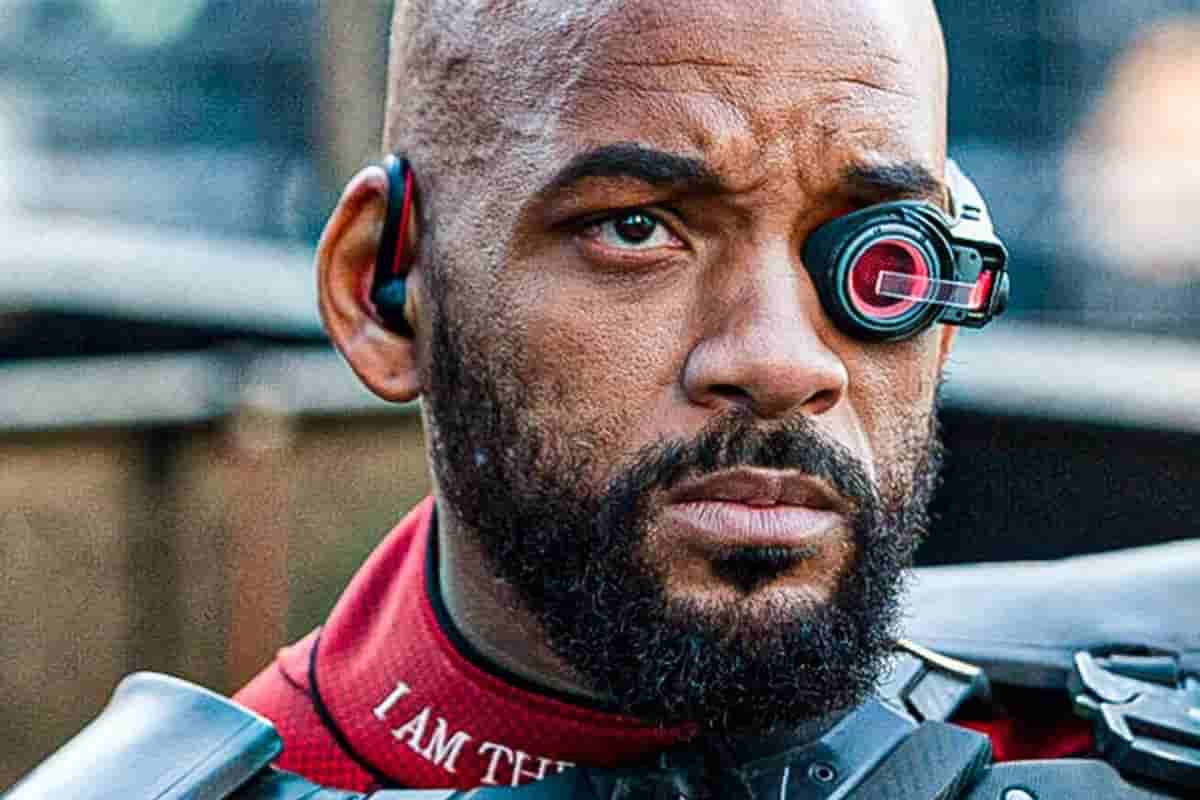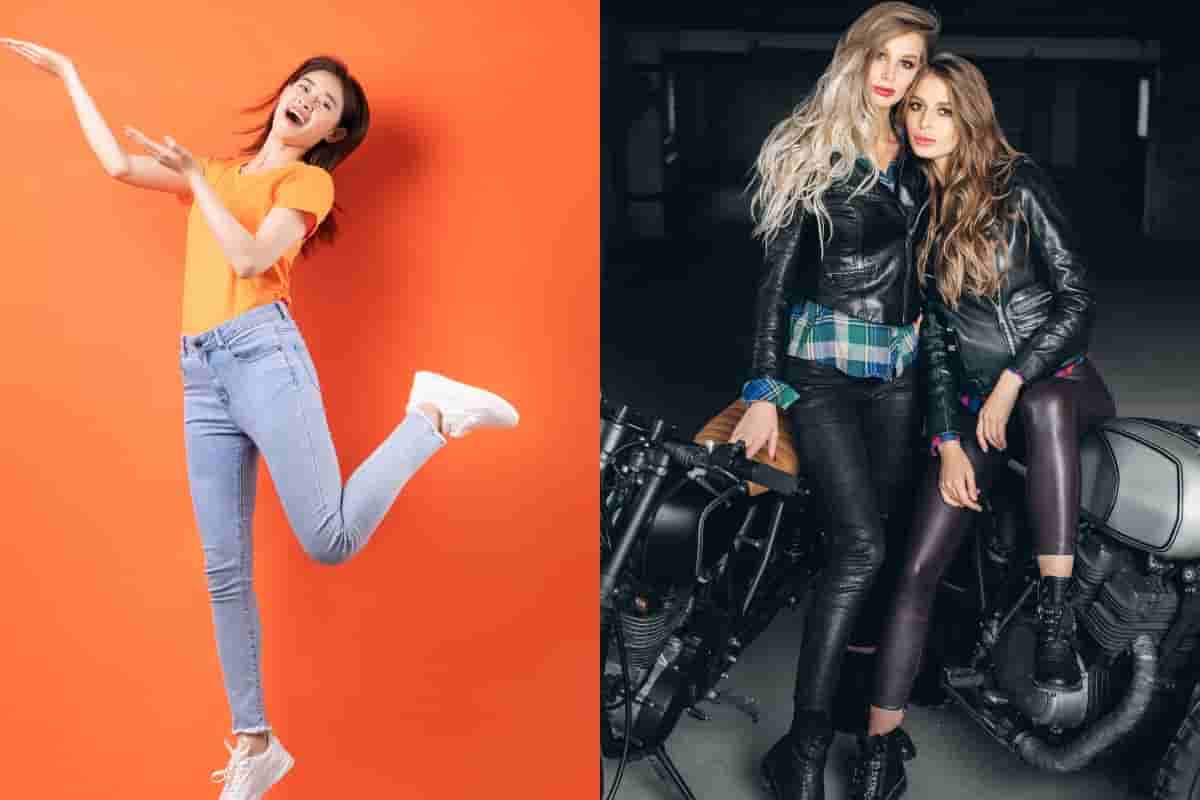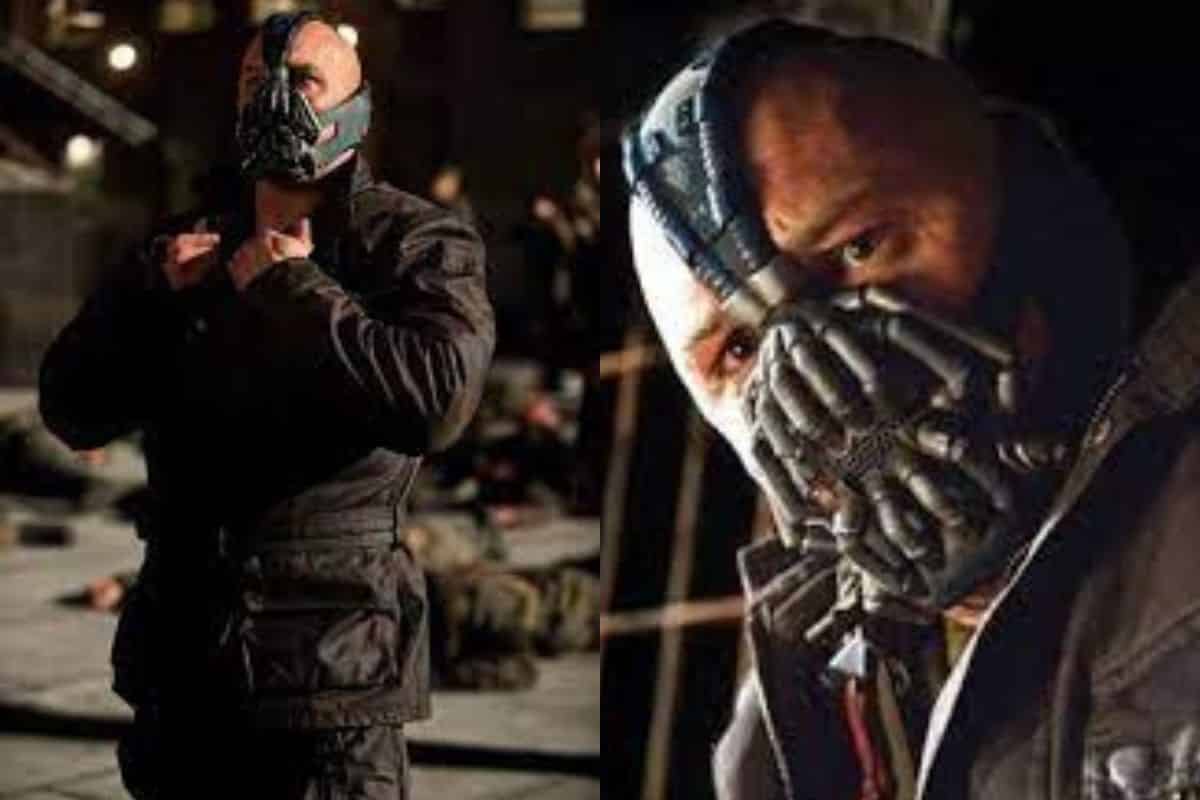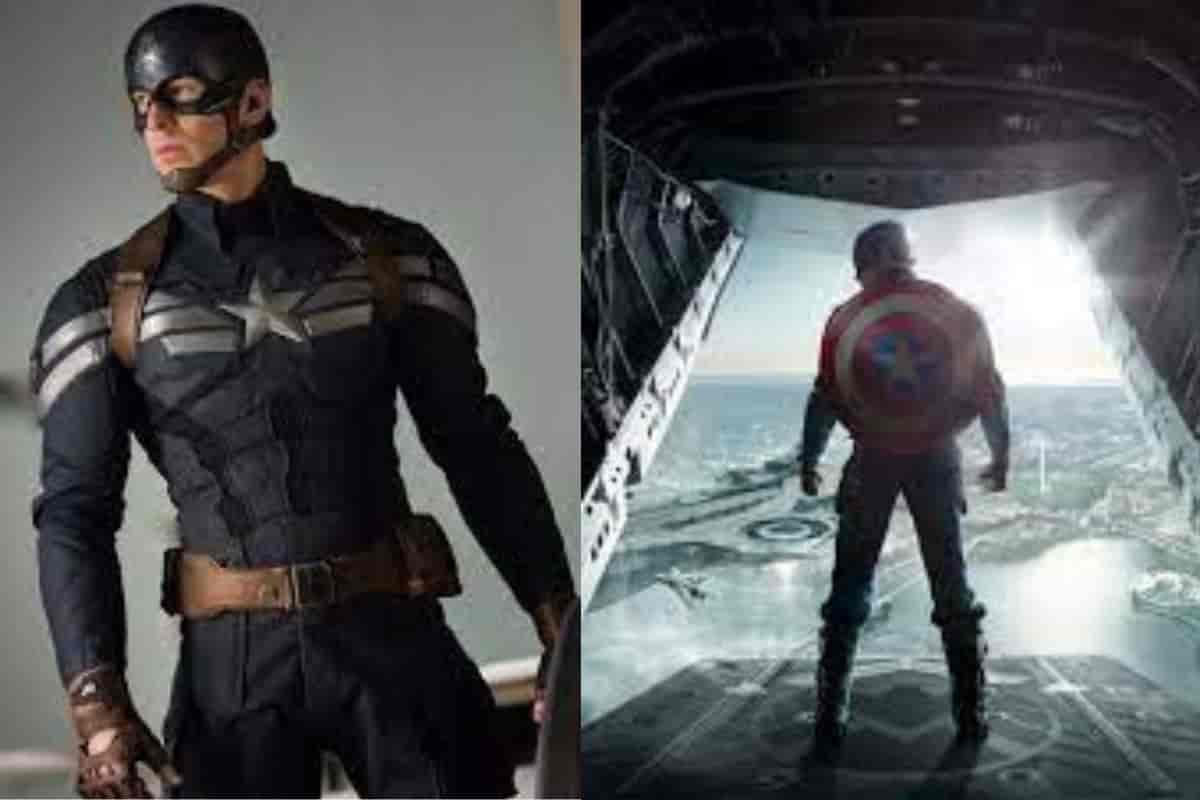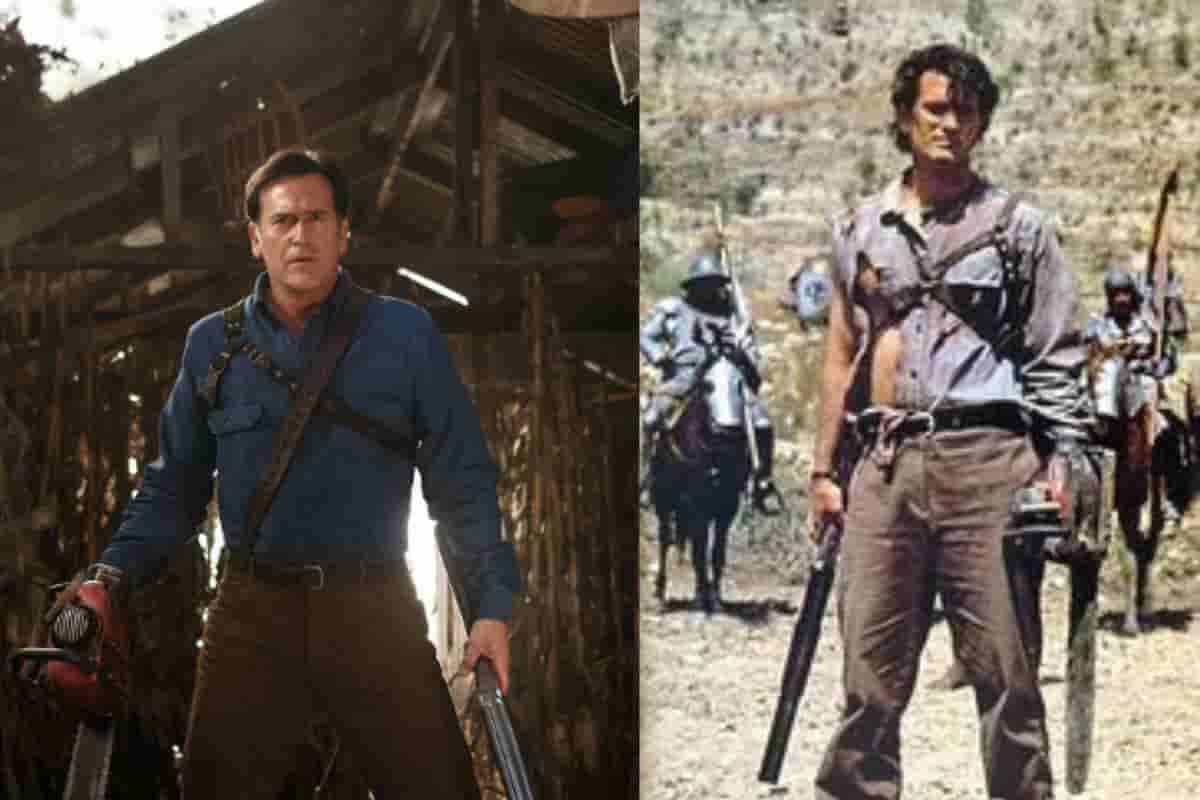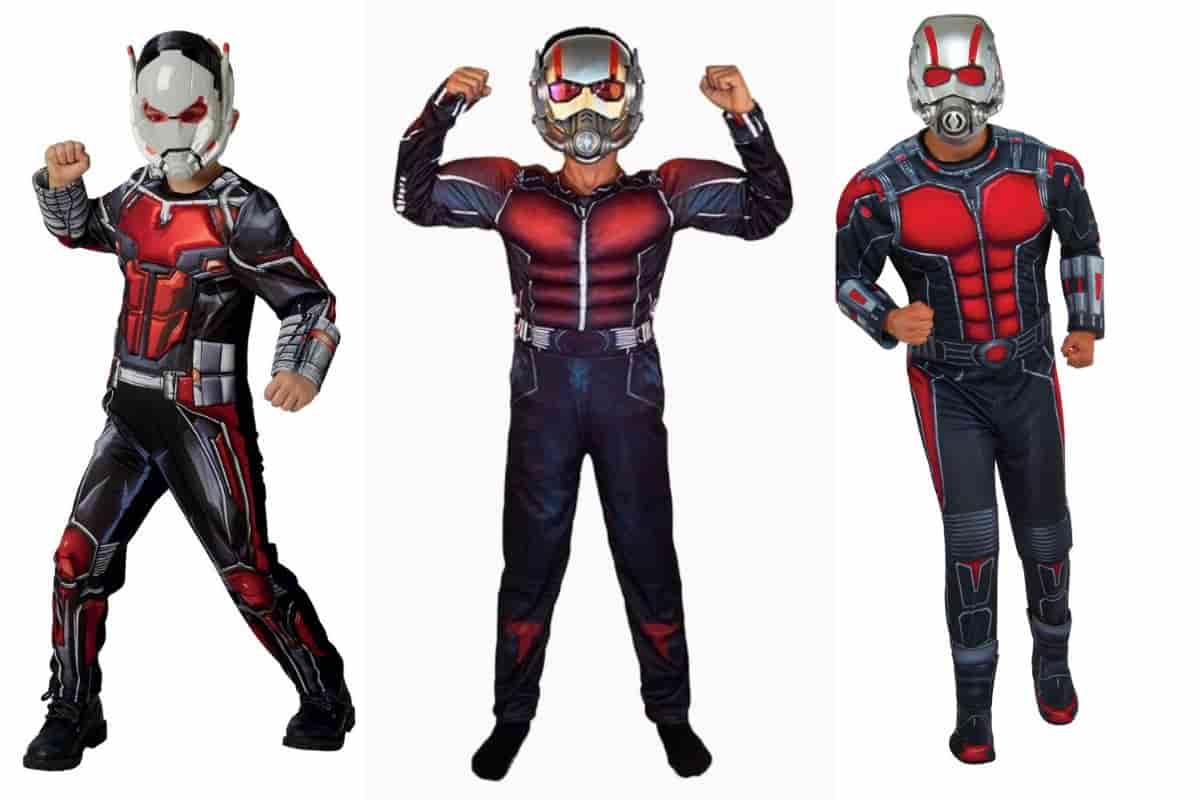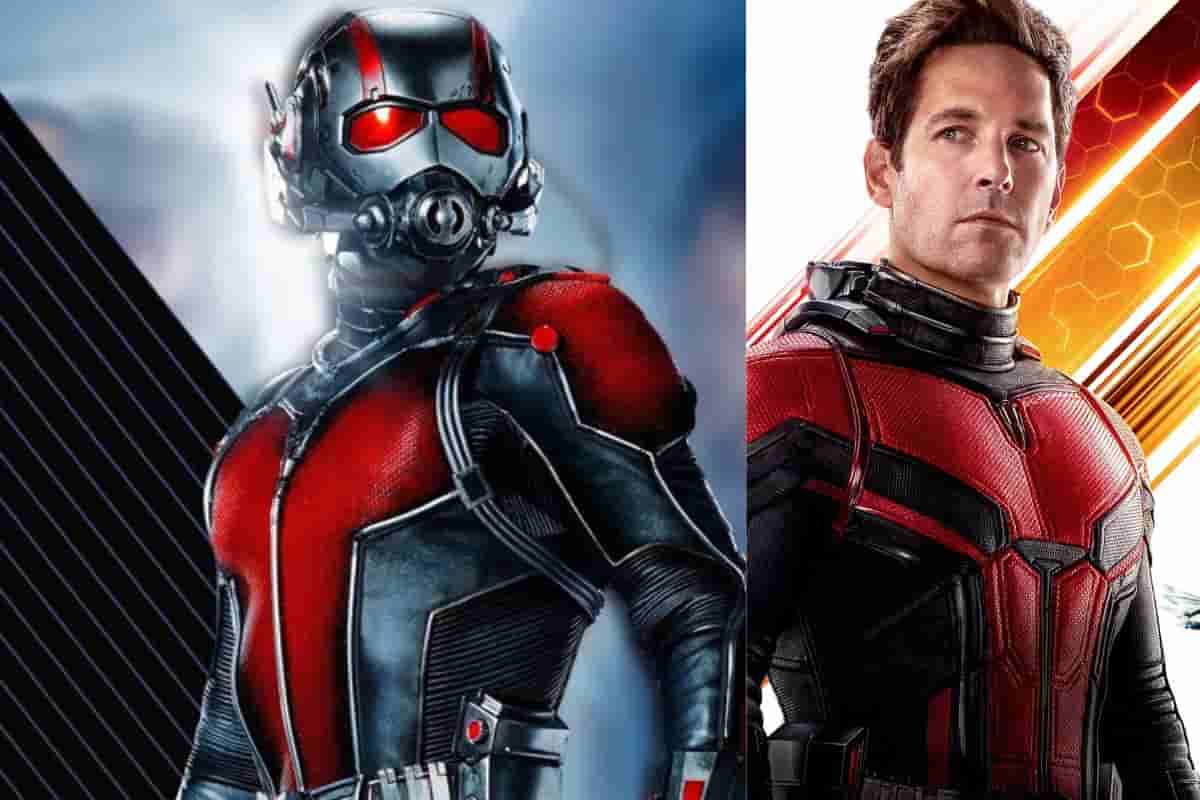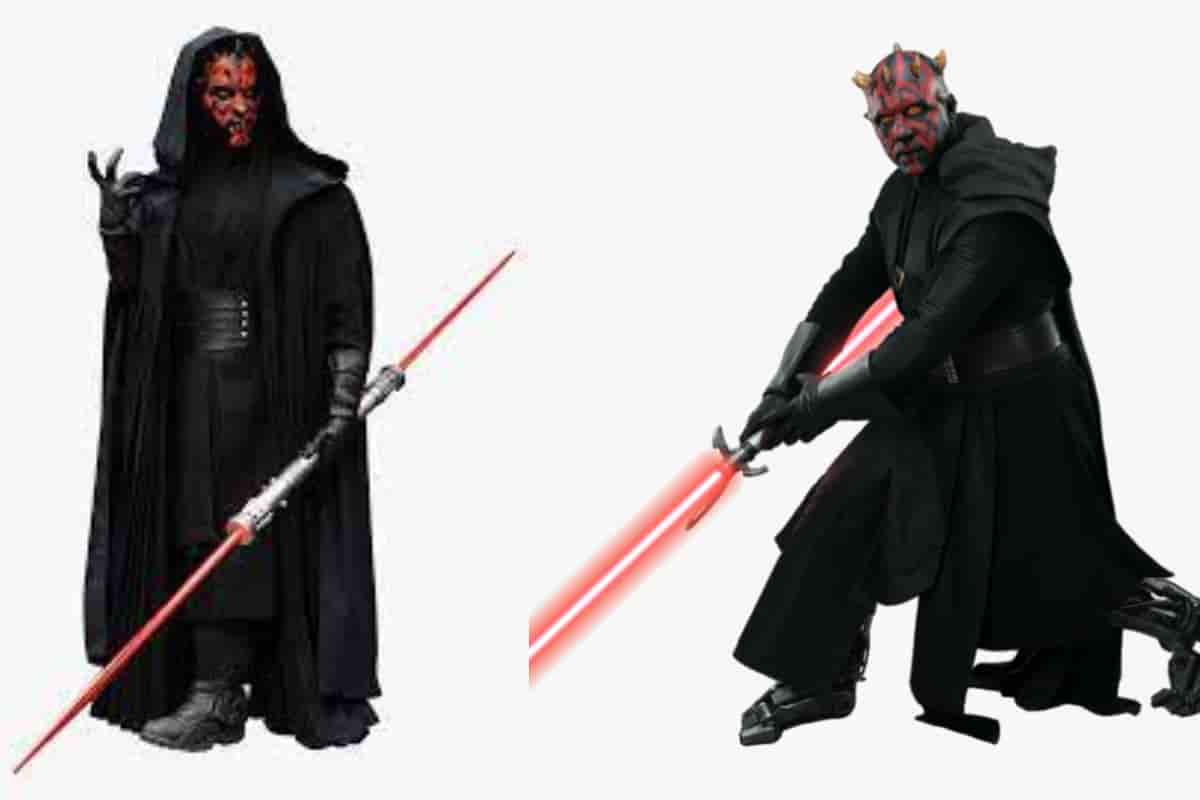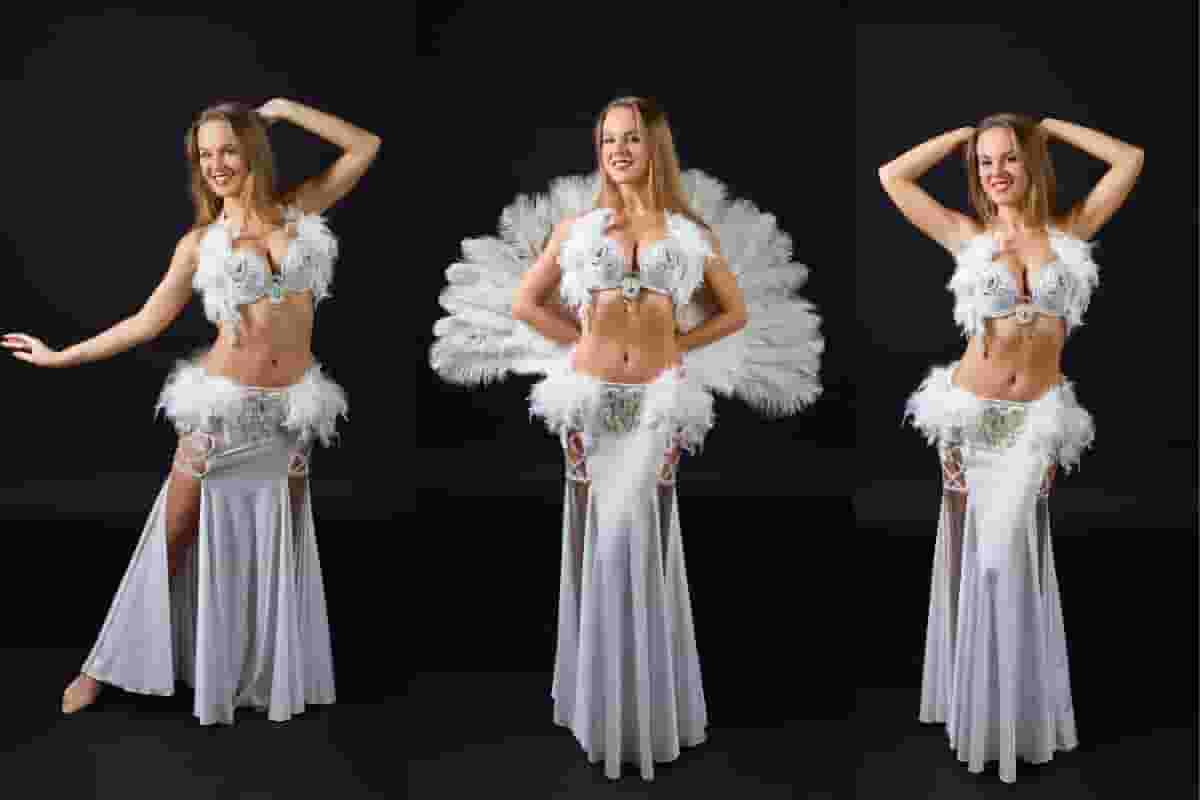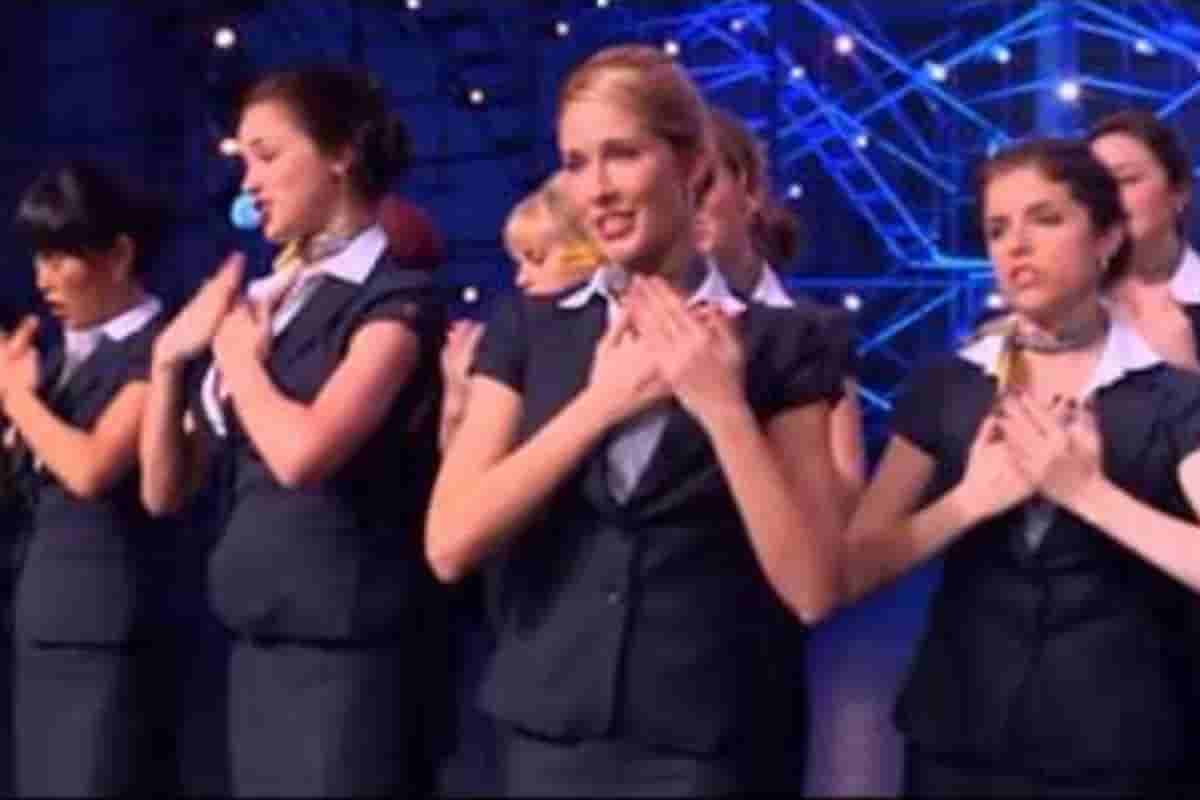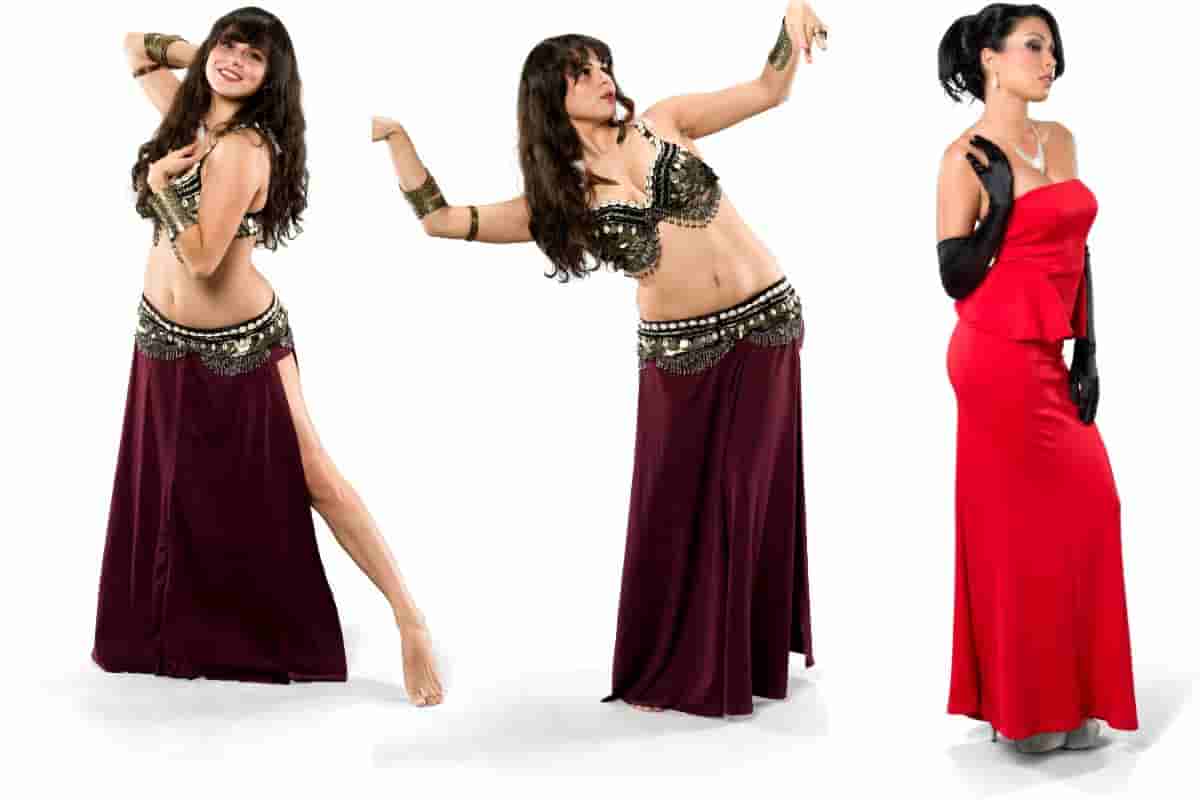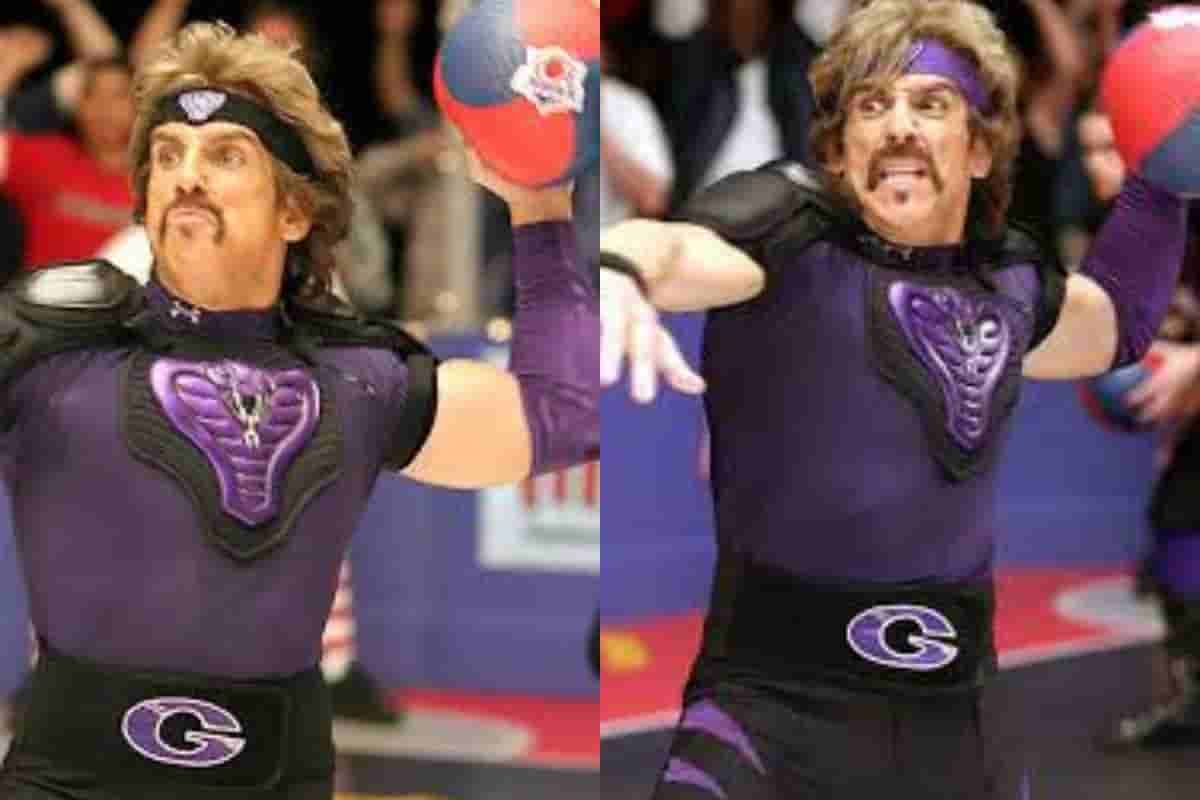 Fashion Costumes Gallery:
Elegance and style meet creativity in our Fashion Costumes Gallery. Explore a world of historical and haute couture costumes that will turn heads at any event. Dress up as a Renaissance noble, a roaring '20s flapper, or a futuristic fashionista – the possibilities are limitless.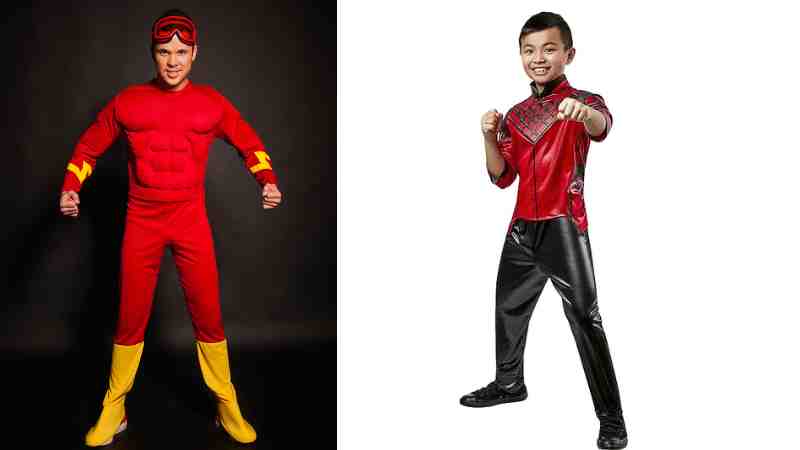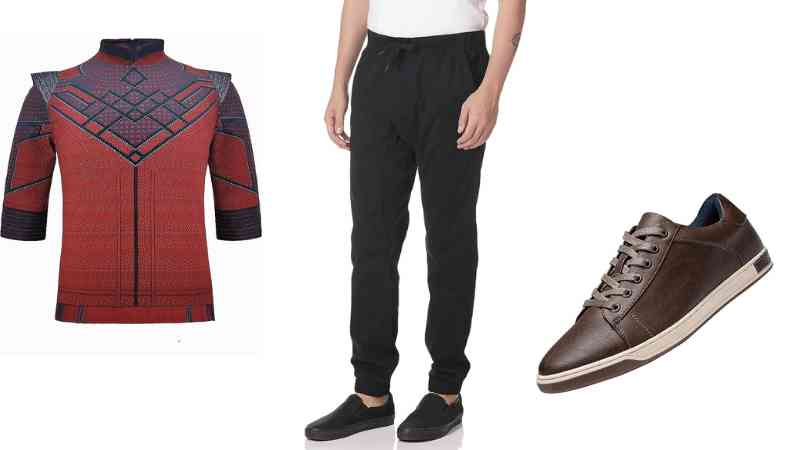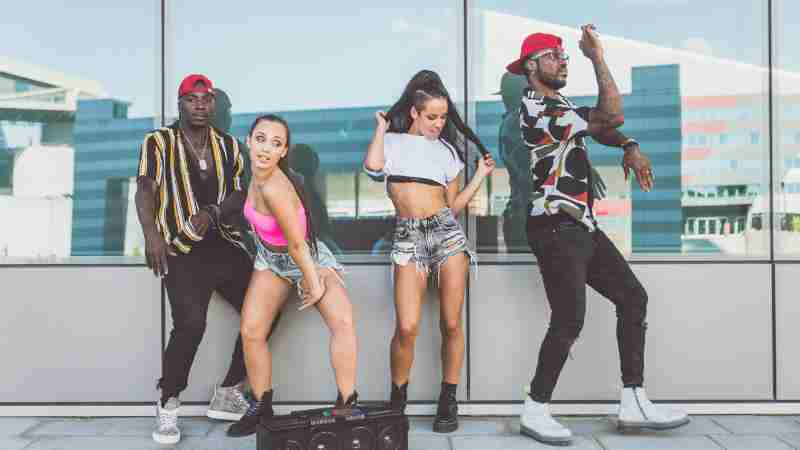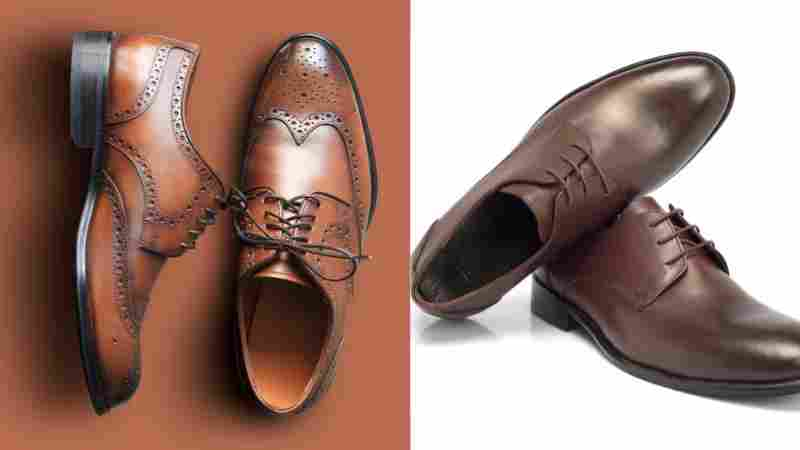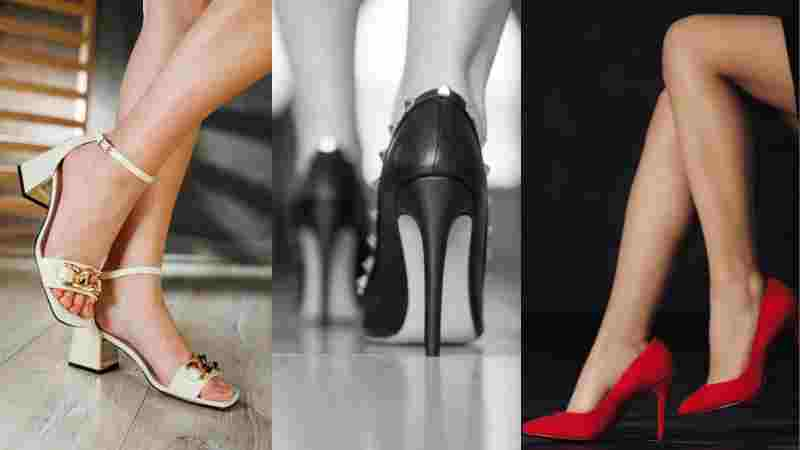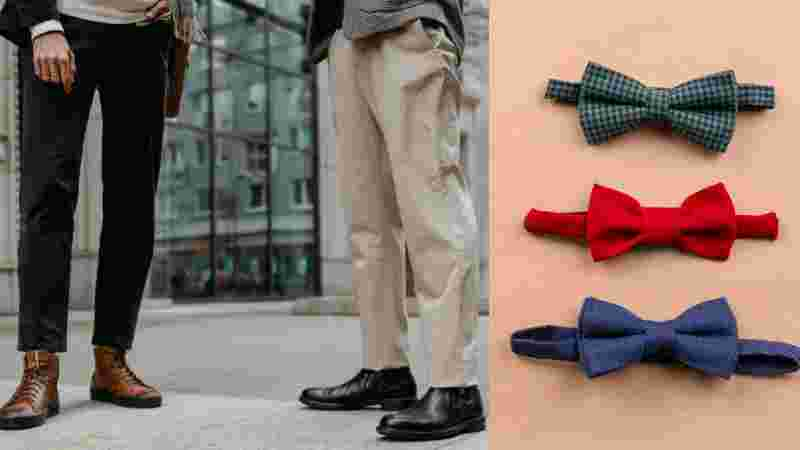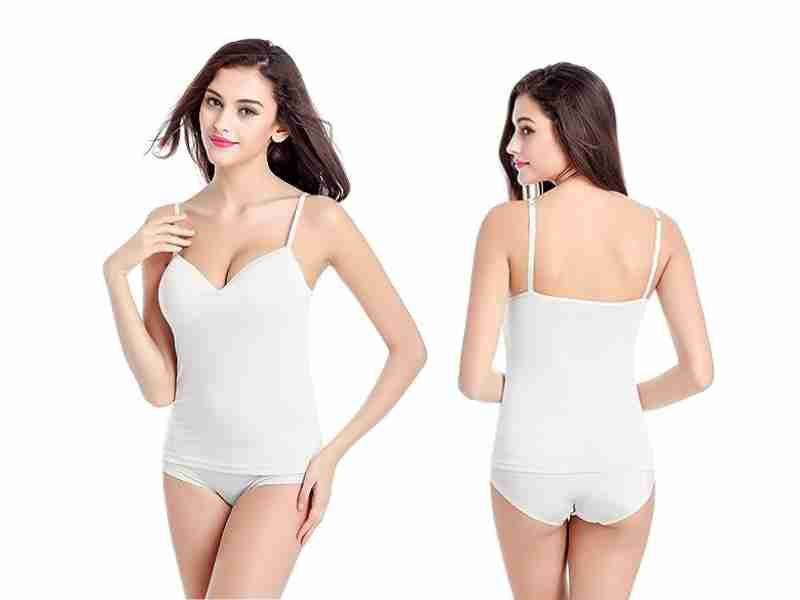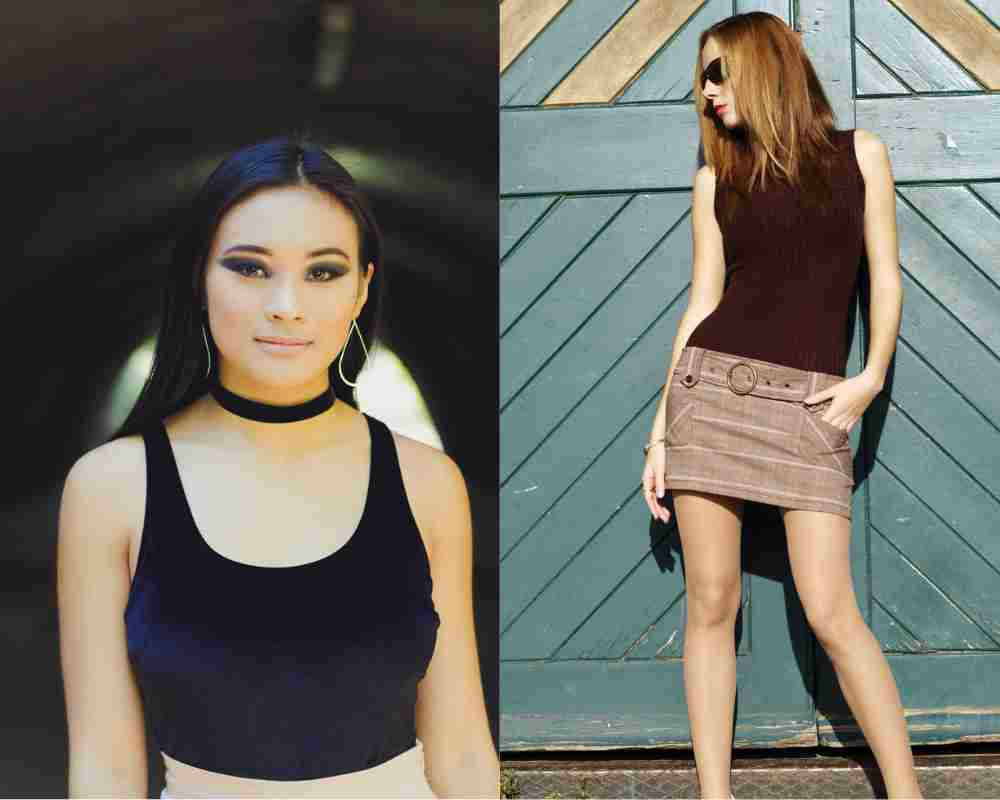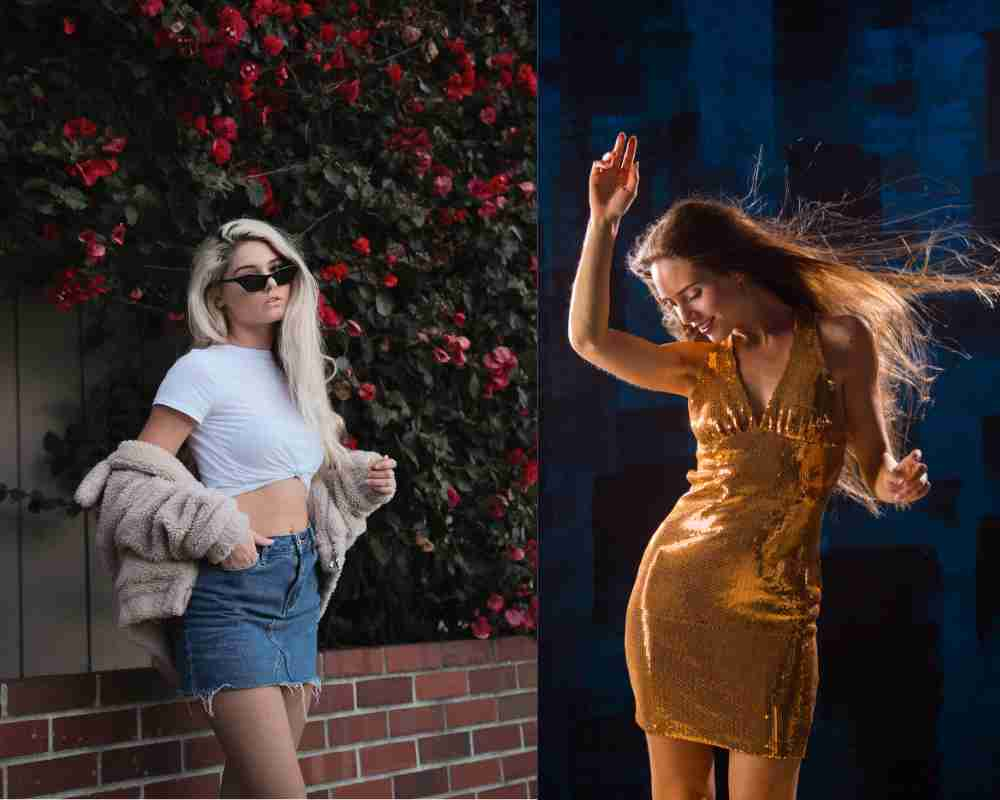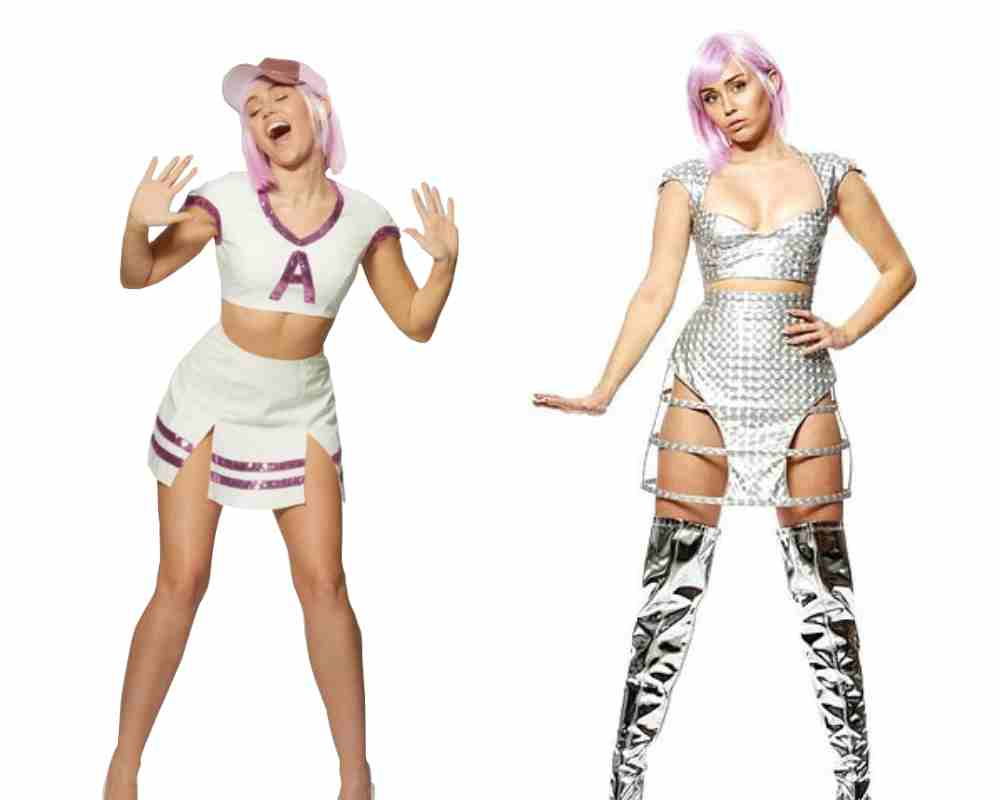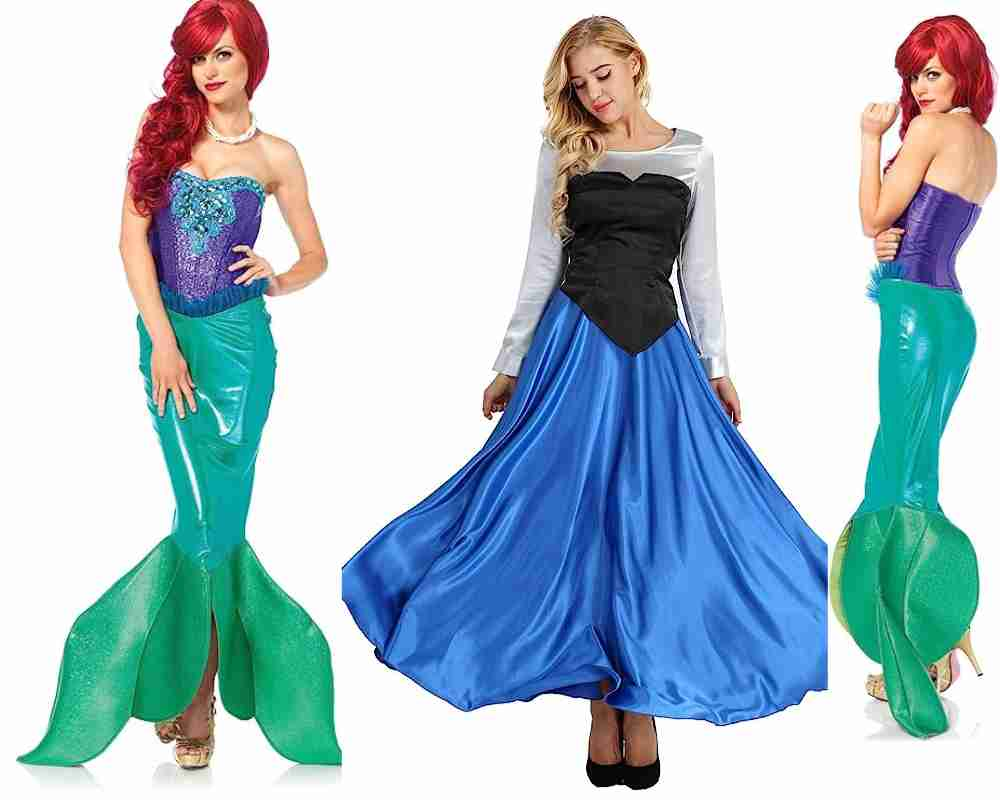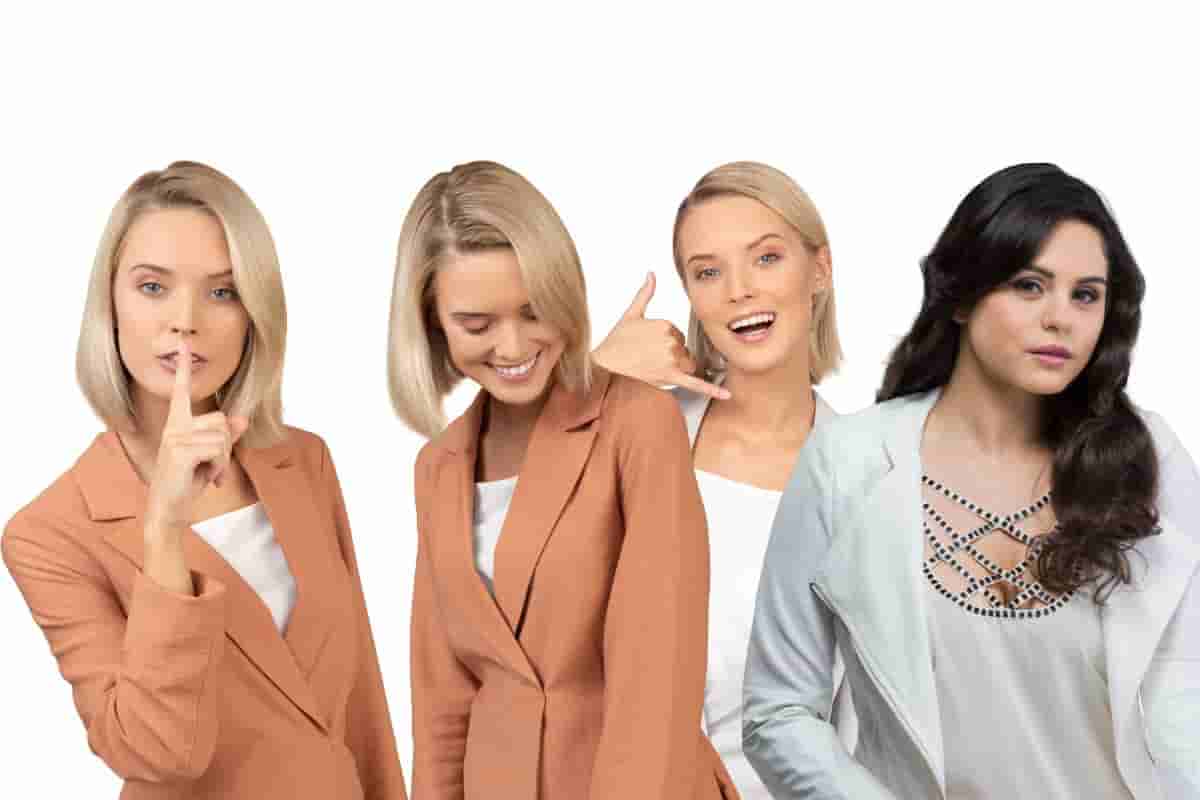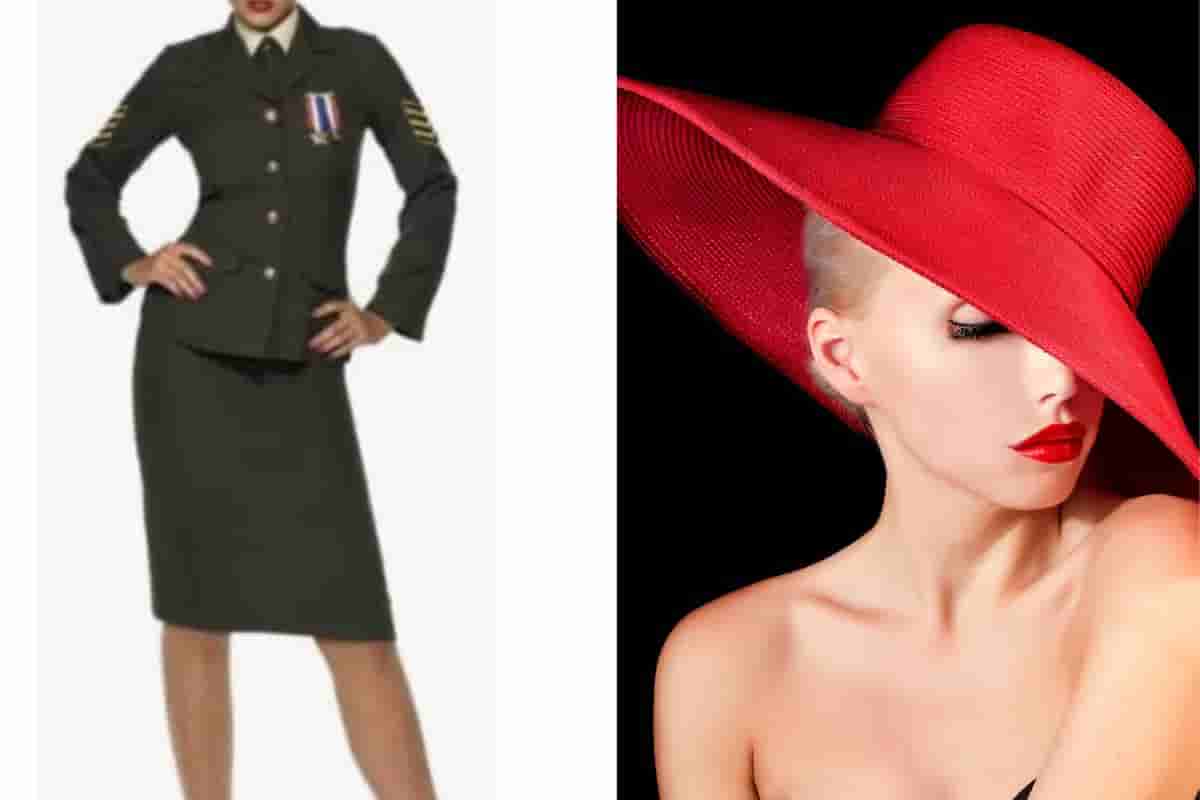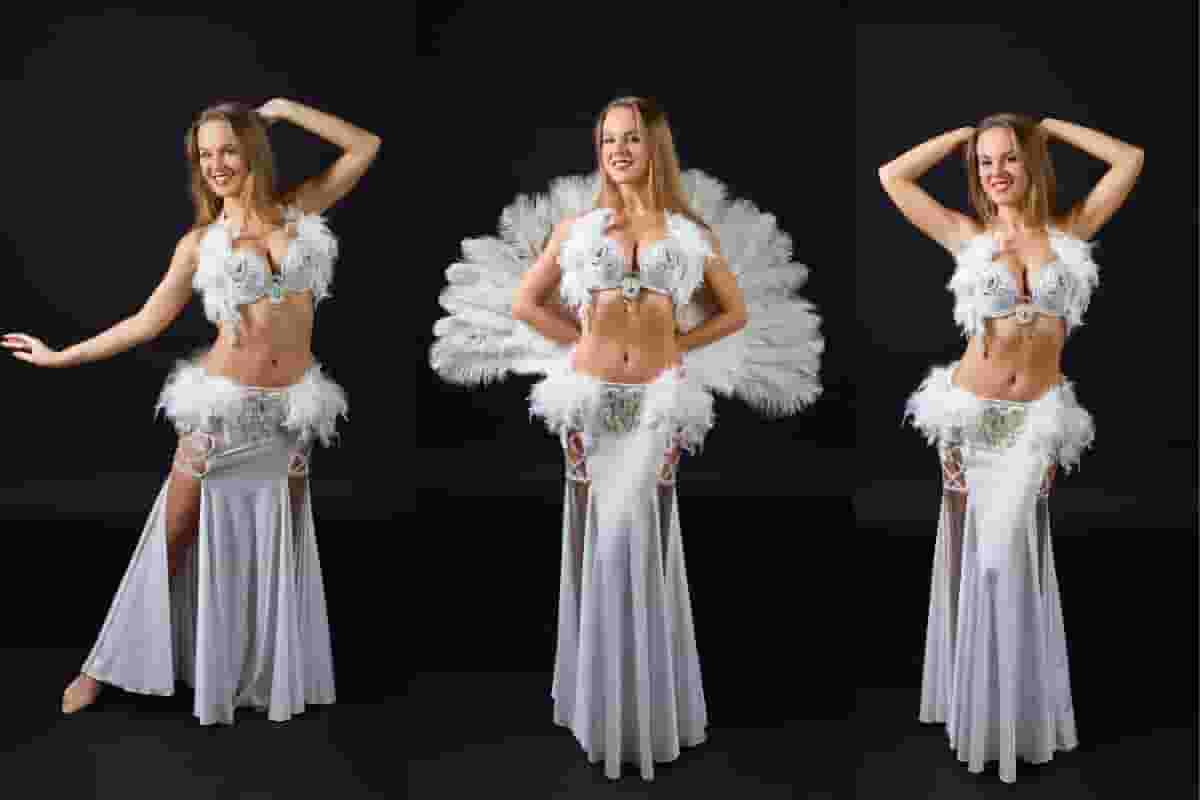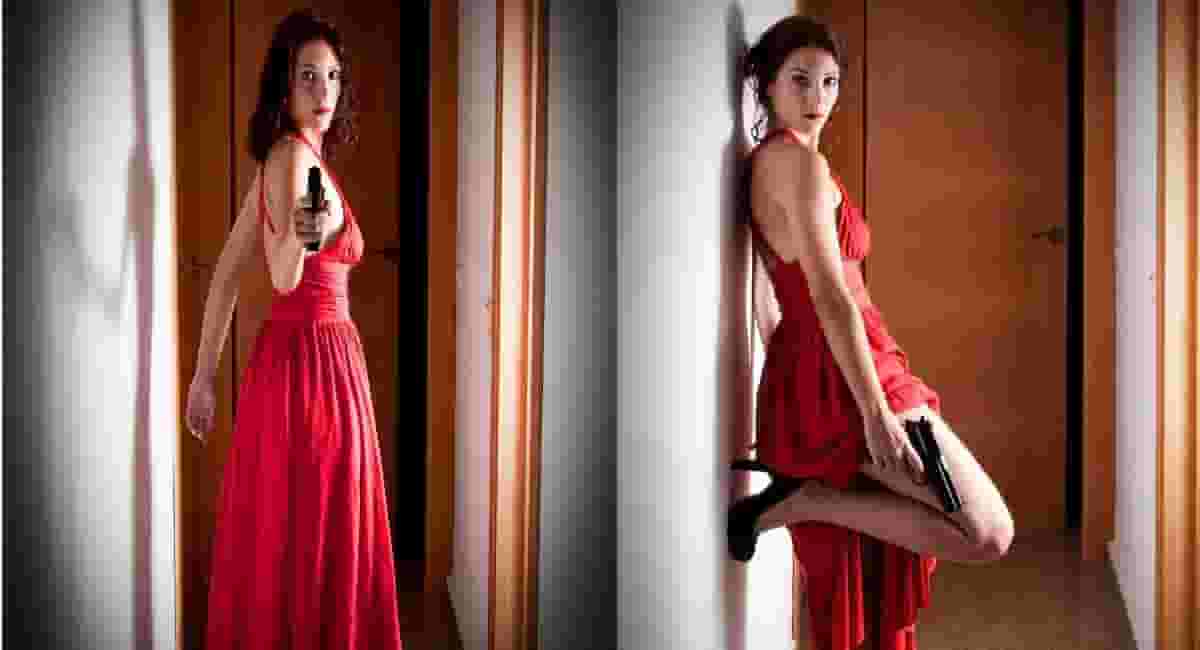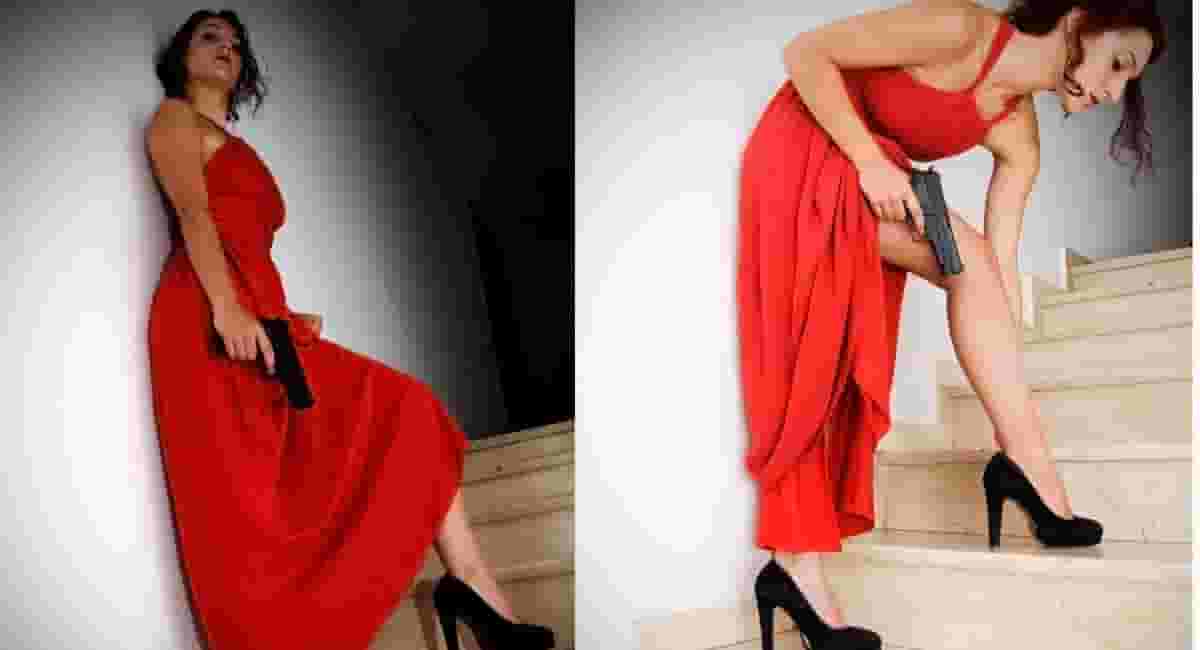 Games Costumes Gallery:

Gamers, get ready to level up your costume game! Our Games Costumes Gallery features characters from popular video games, board games, and even tabletop RPGs. Whether you're attending a gaming convention or hosting a game night, these costumes will make you the hero of the quest.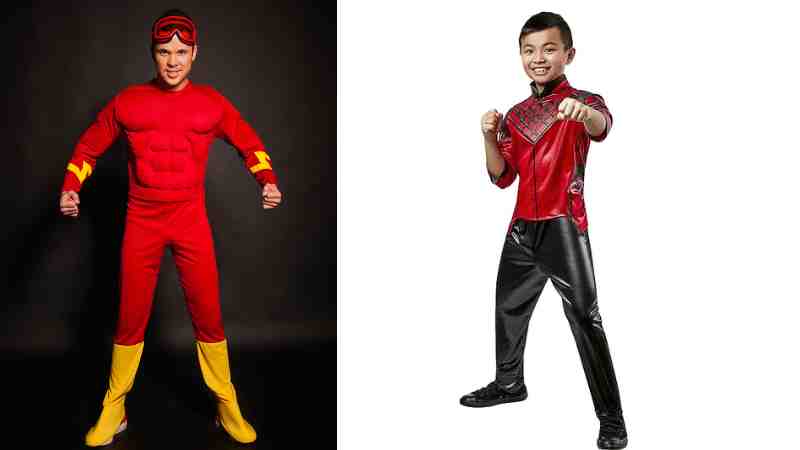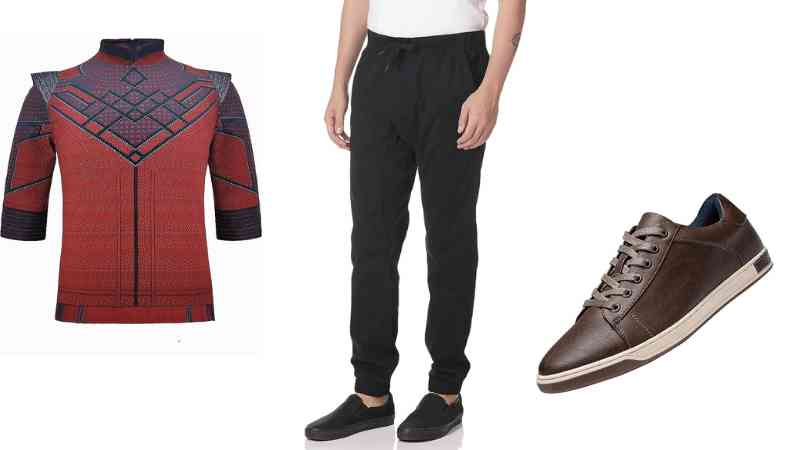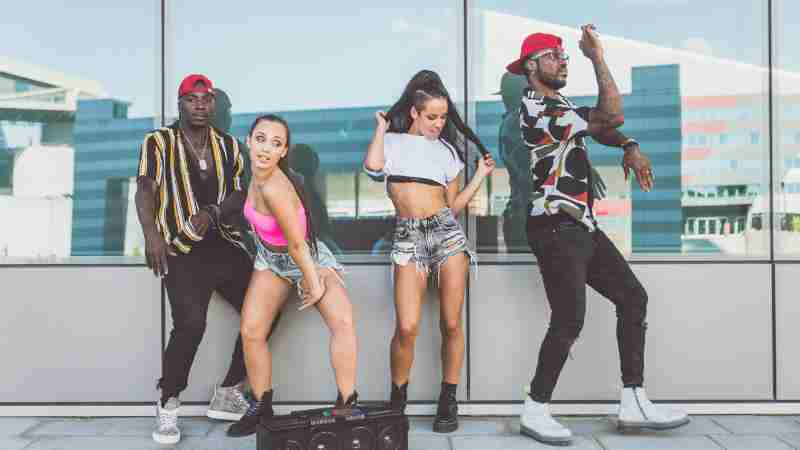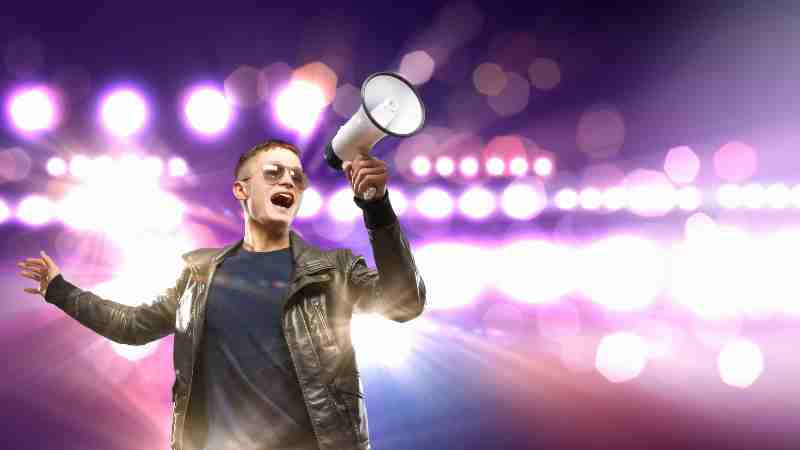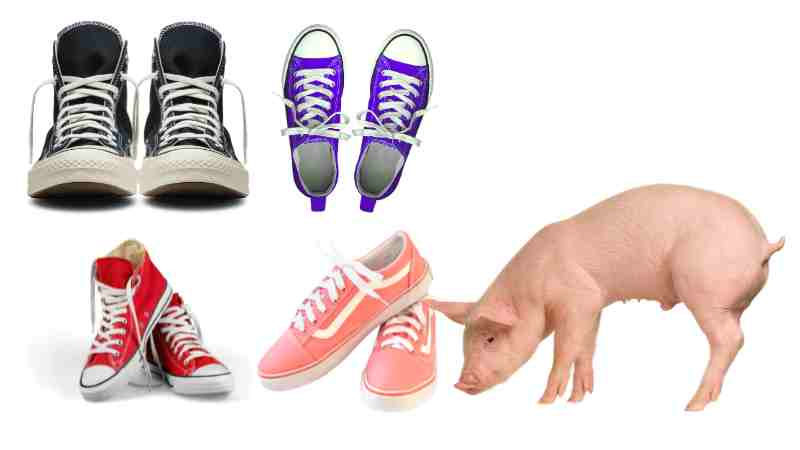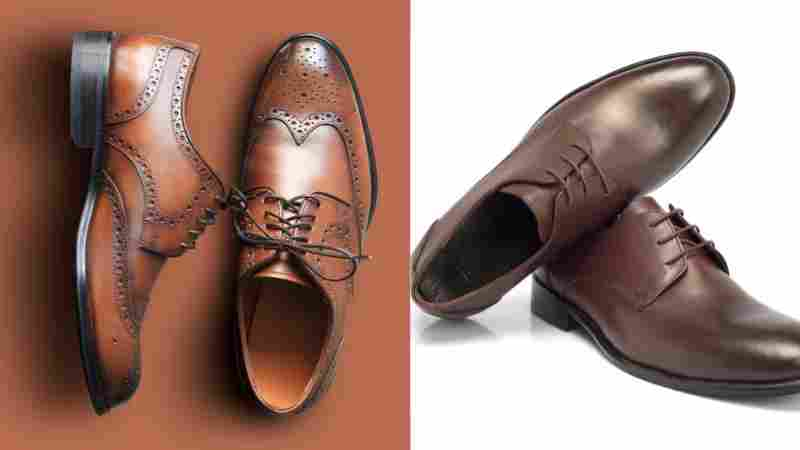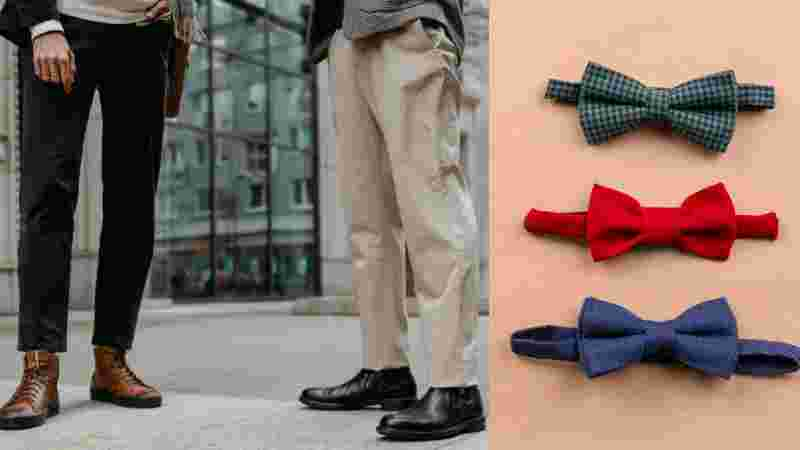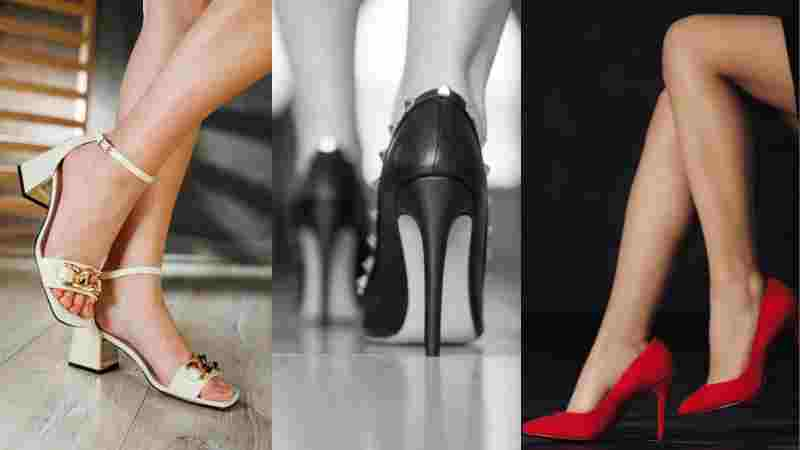 Scary Costumes Gallery:
For those who love to send shivers down spines, our Scary Costumes Gallery is a haunted haven. Explore spine-chilling options that are perfect for haunted houses, horror-themed parties, and, of course, Halloween. From classic monsters to modern nightmares, you'll find your fear-inducing look here.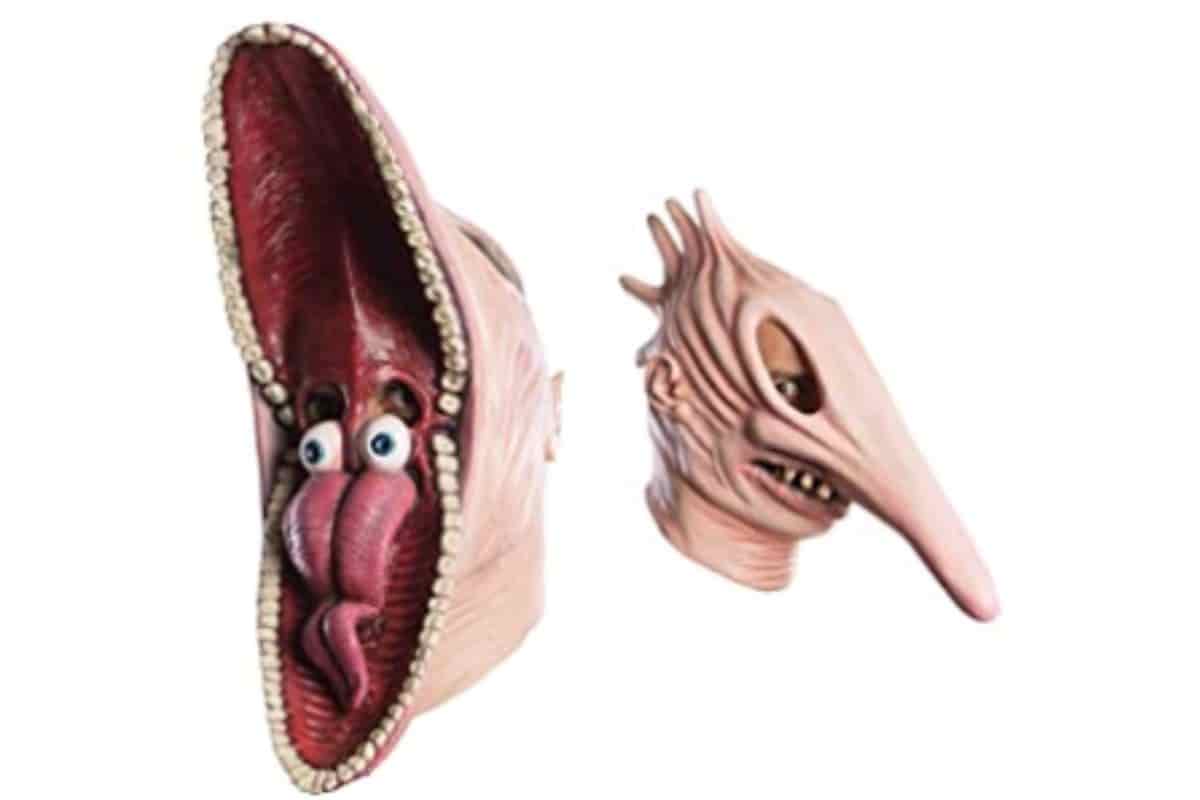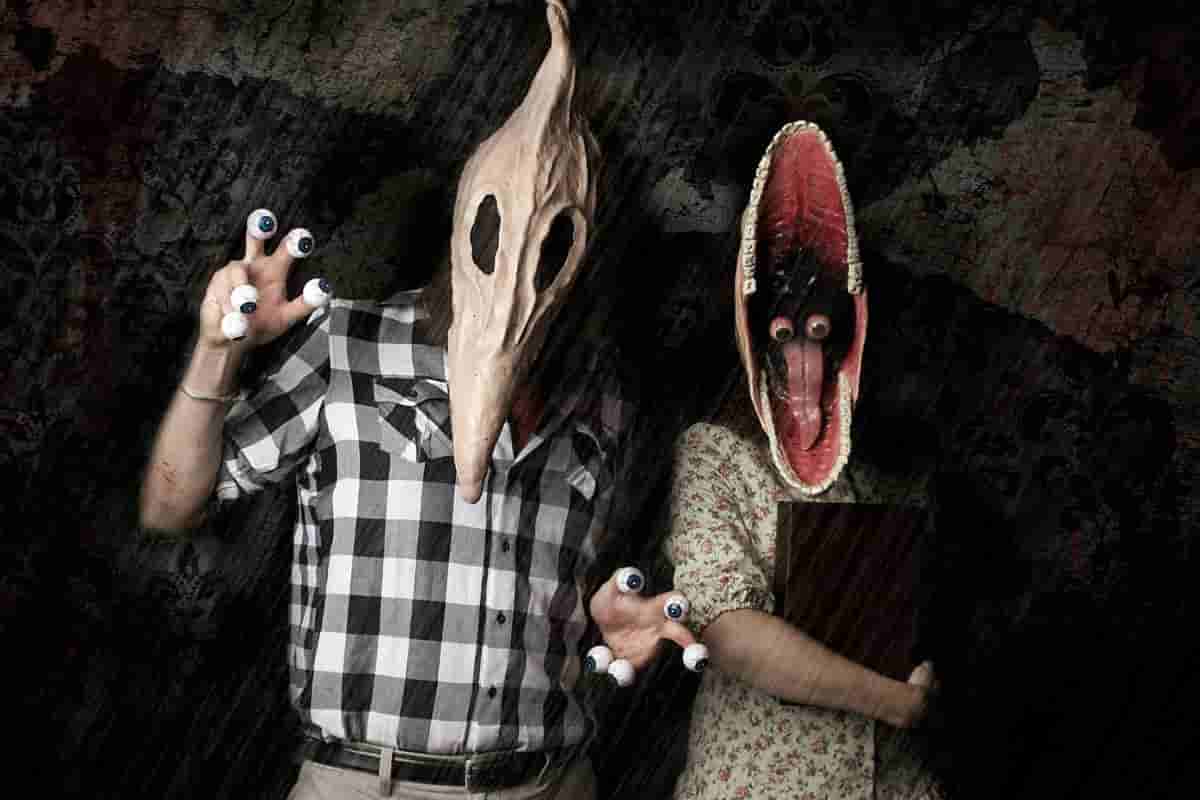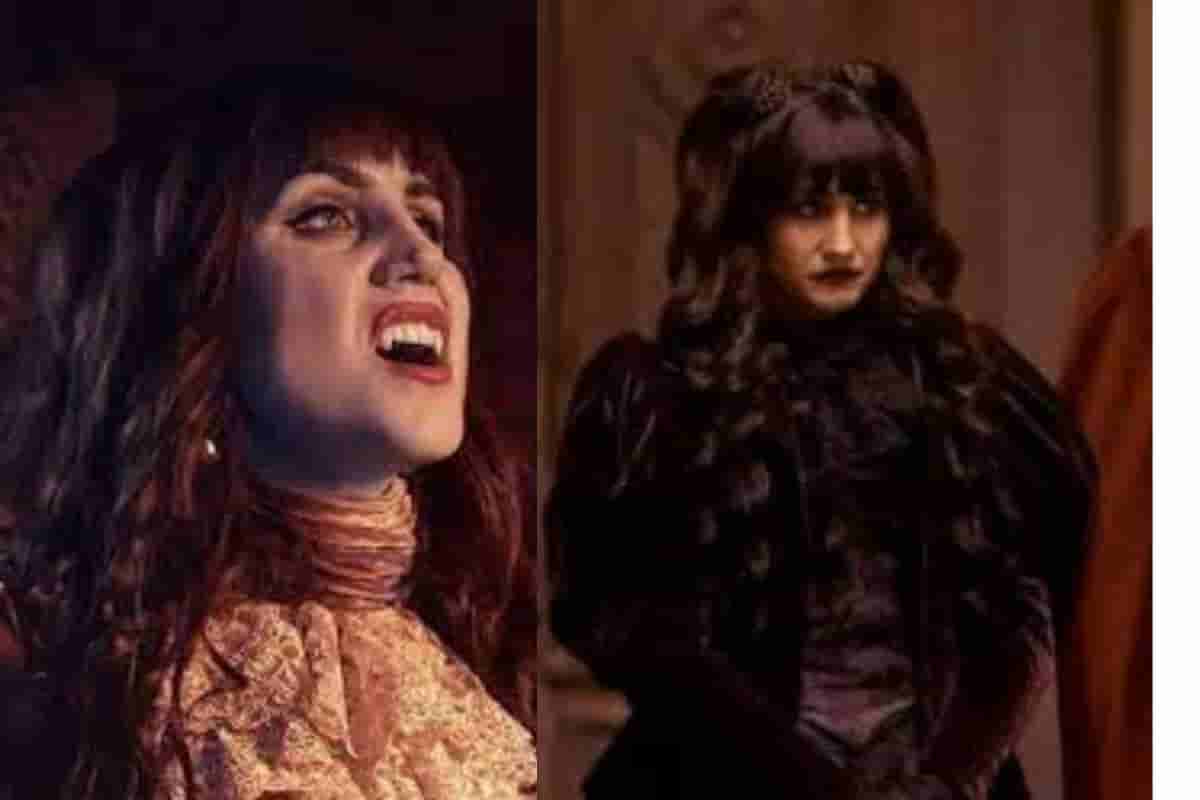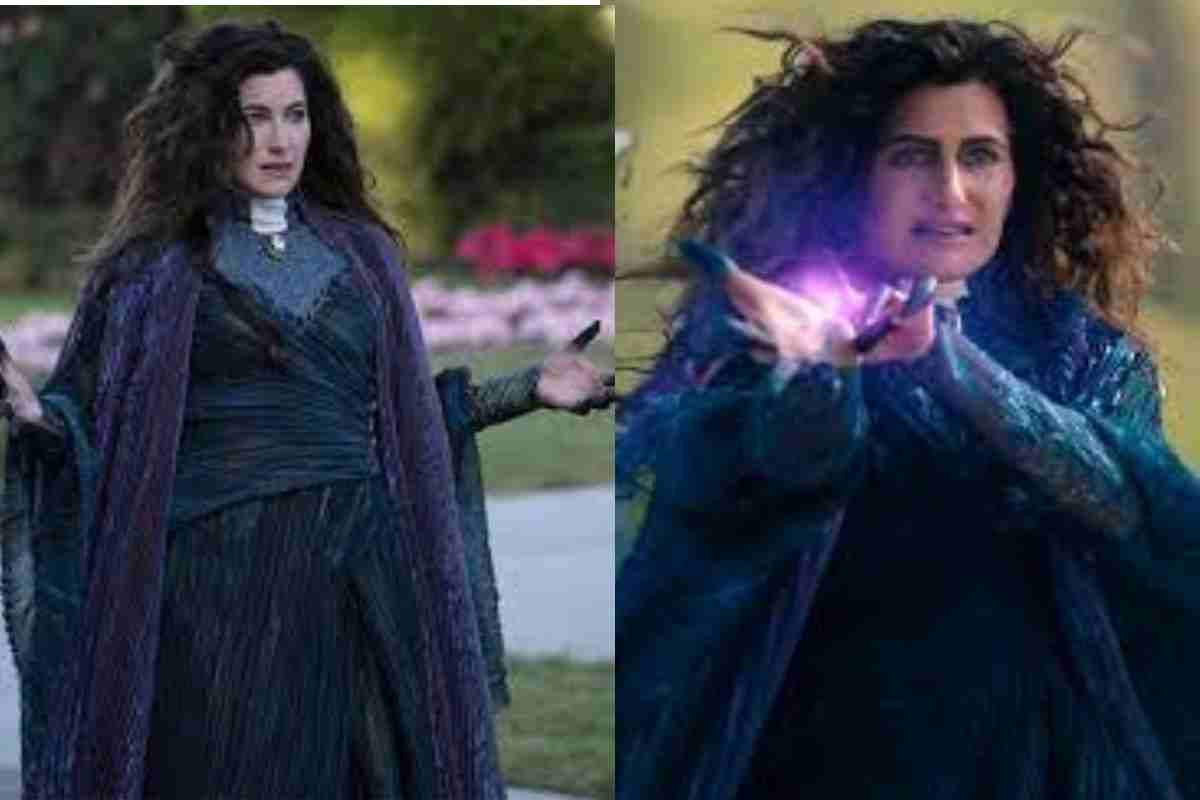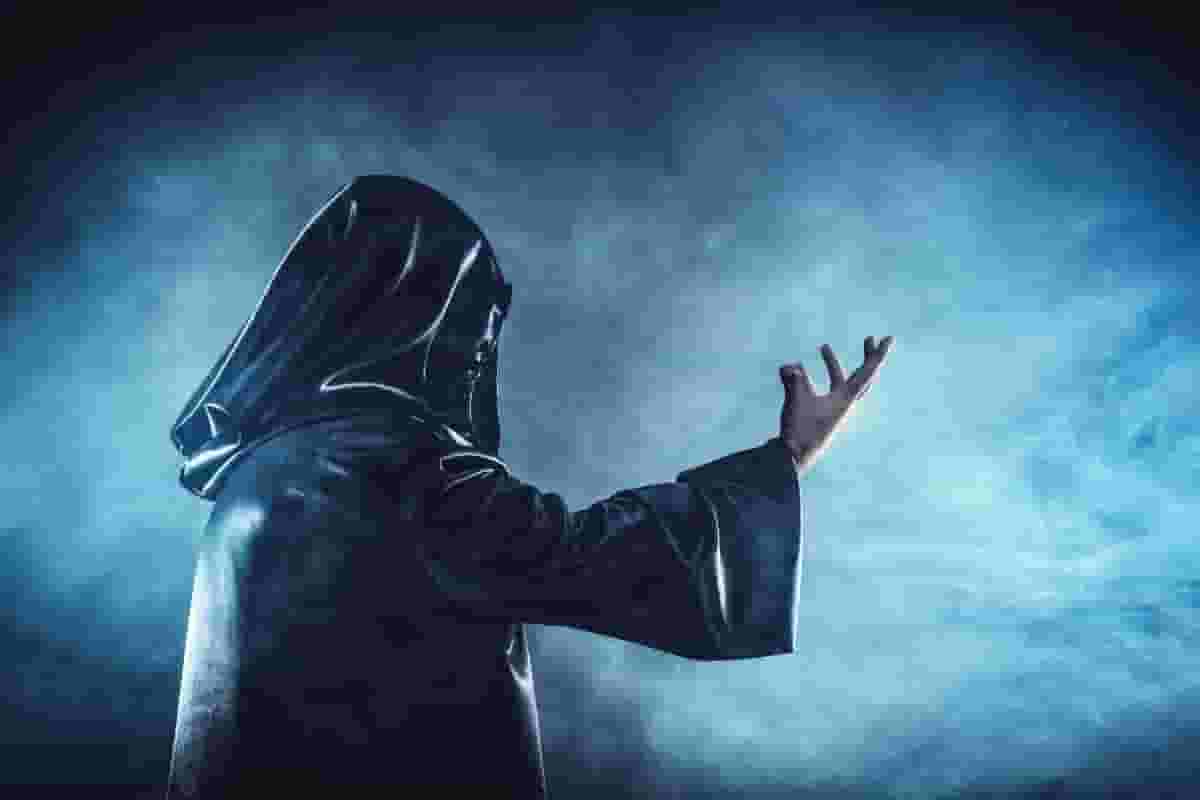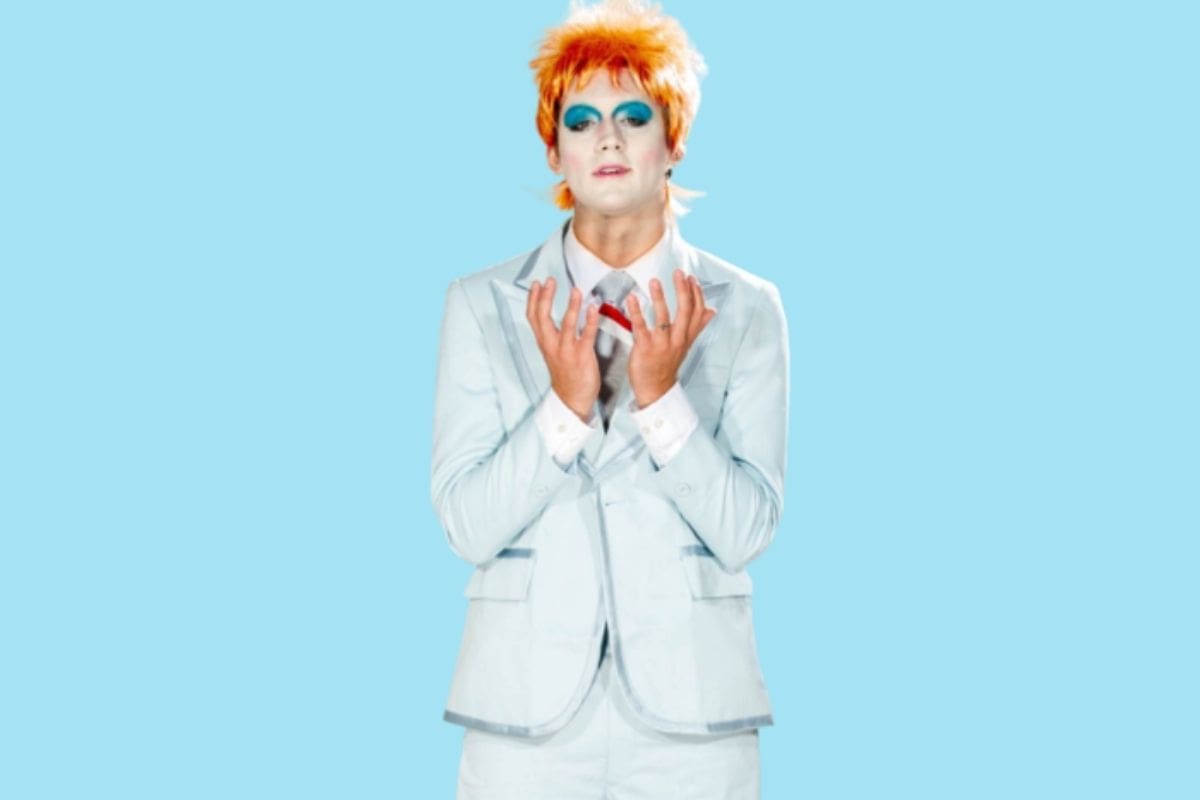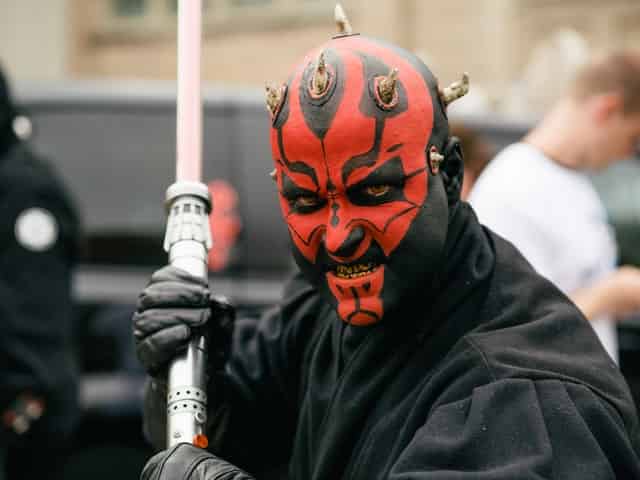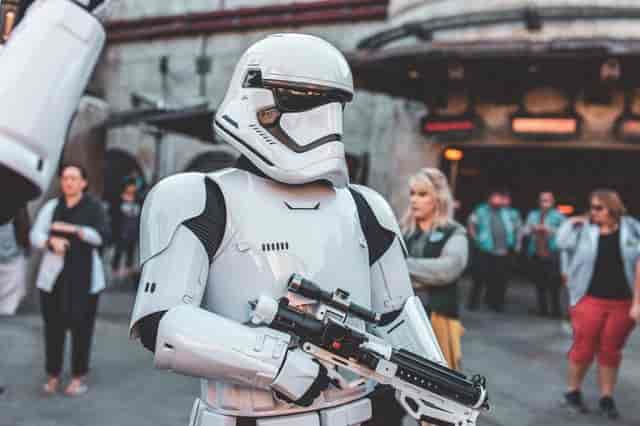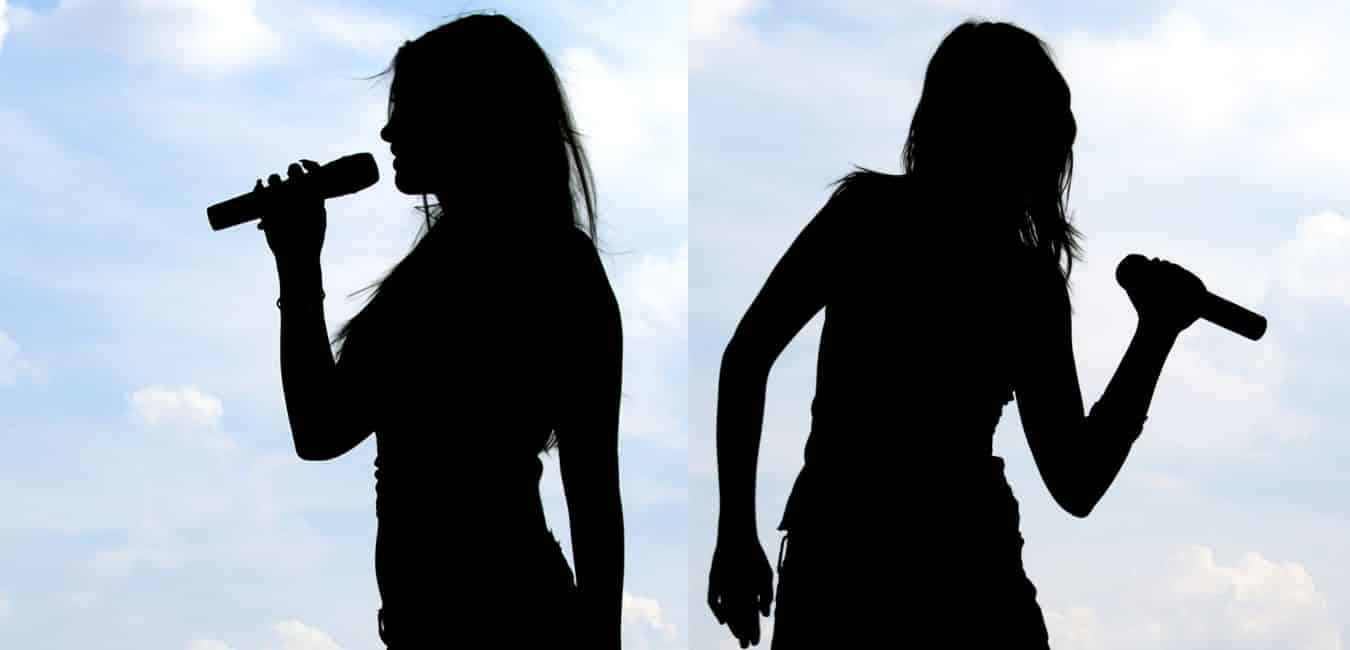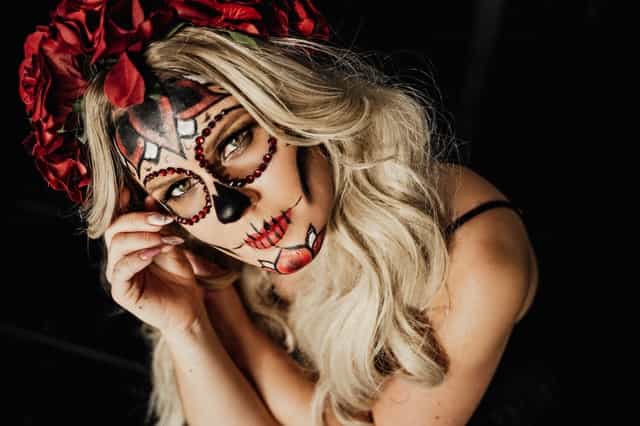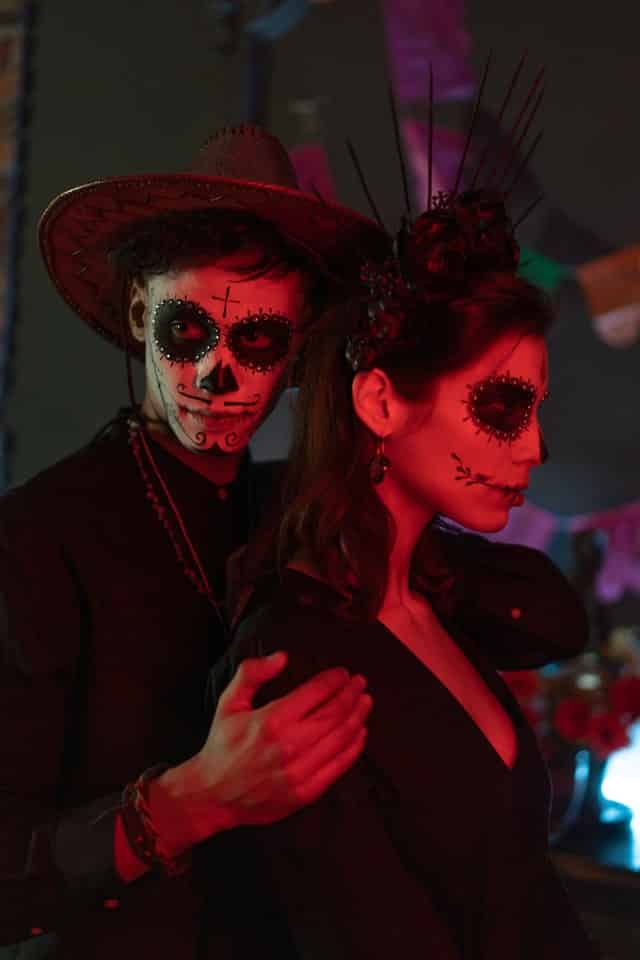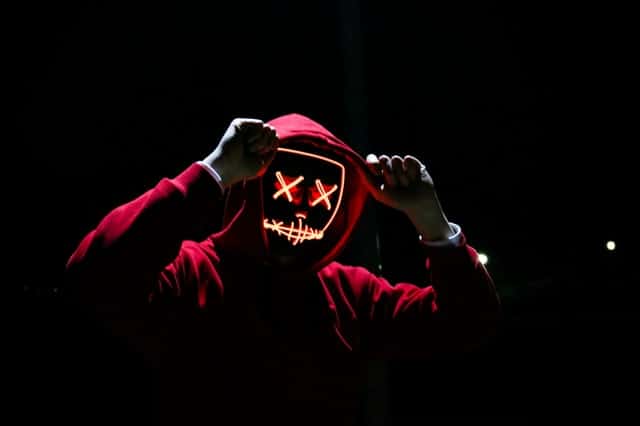 Toys & Dolls Costumes Gallery:

Step back in time with our Toys & Dolls Costumes Gallery. Revisit childhood favorites and bring them to life as a living toy or doll. Whether it's a classic action figure or a beloved doll from your past, these costumes will transport you to a world of play and nostalgia.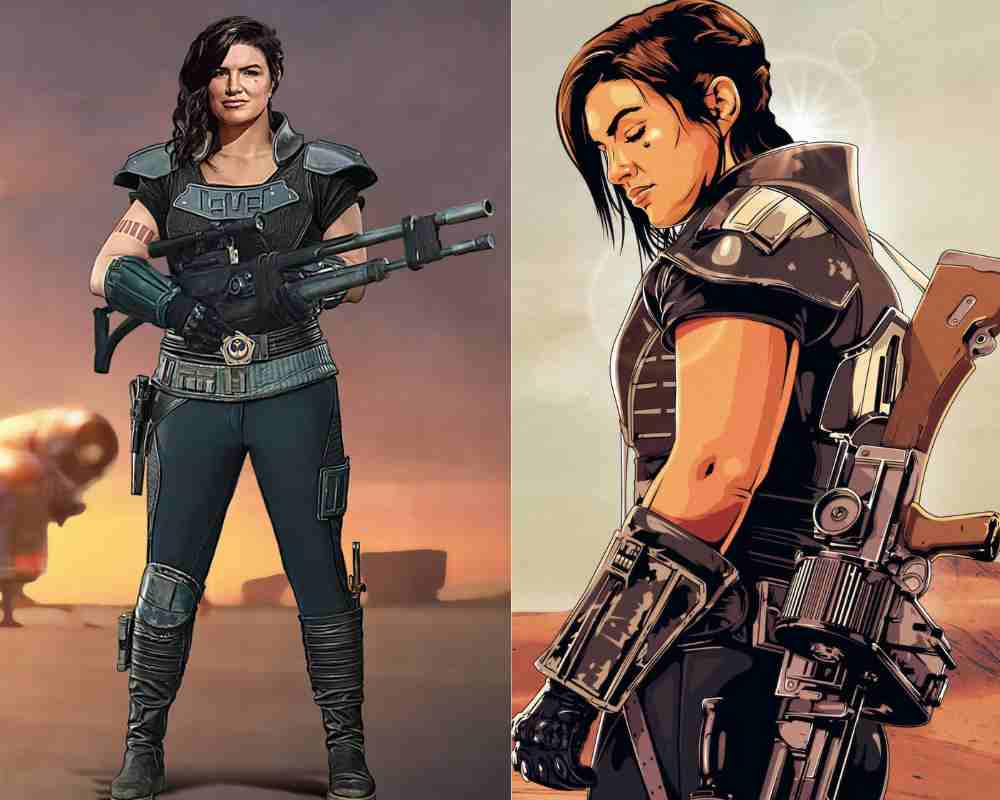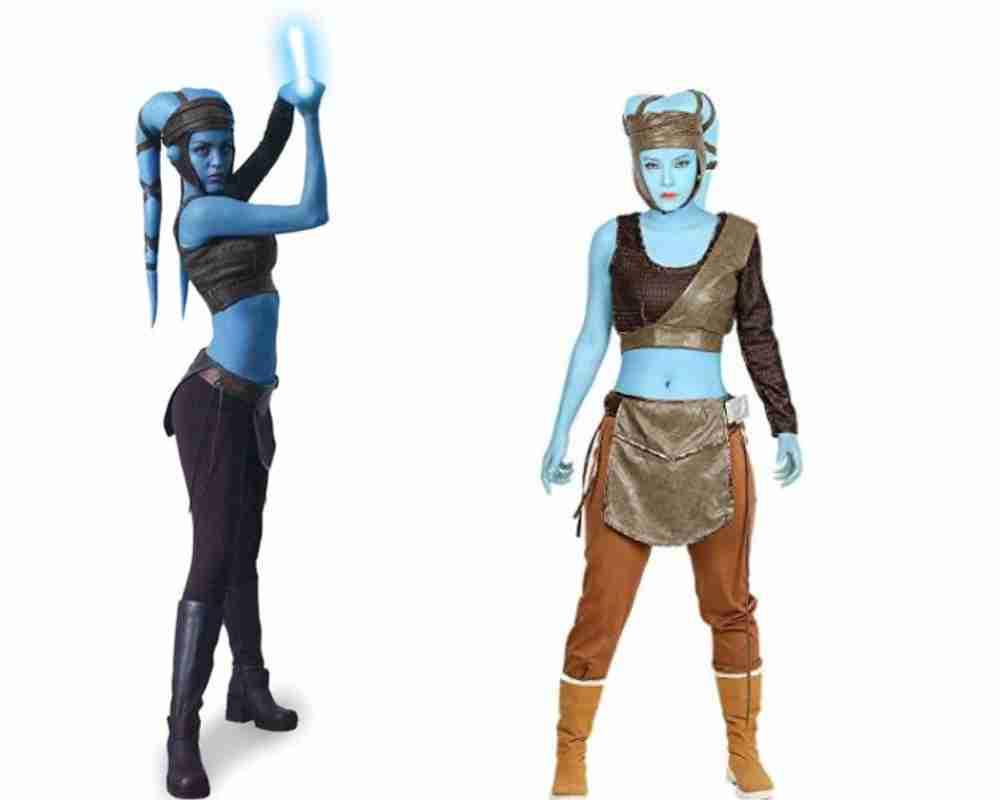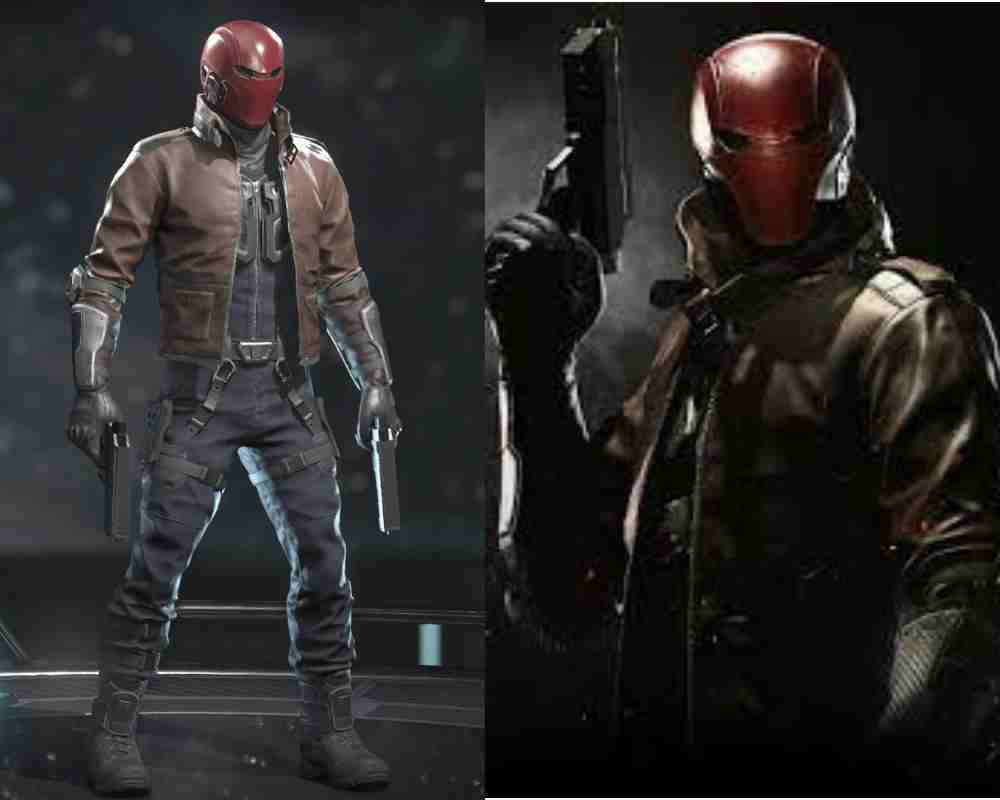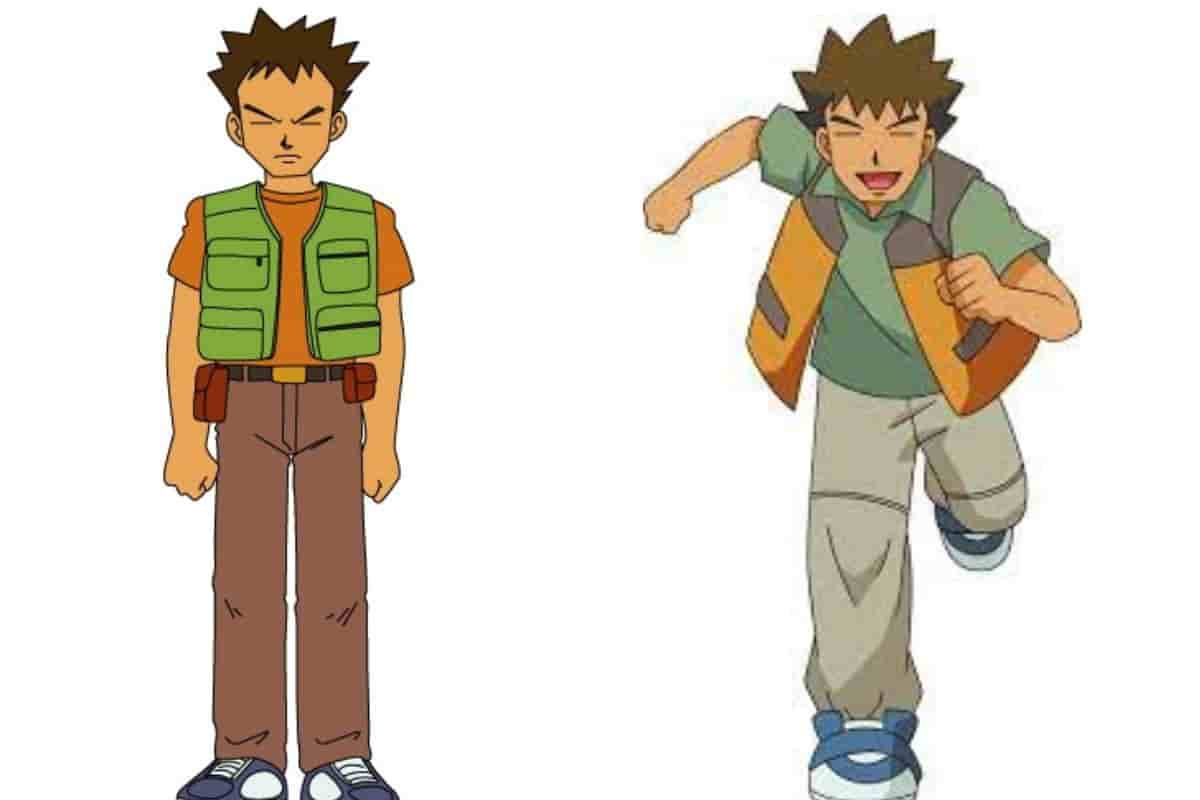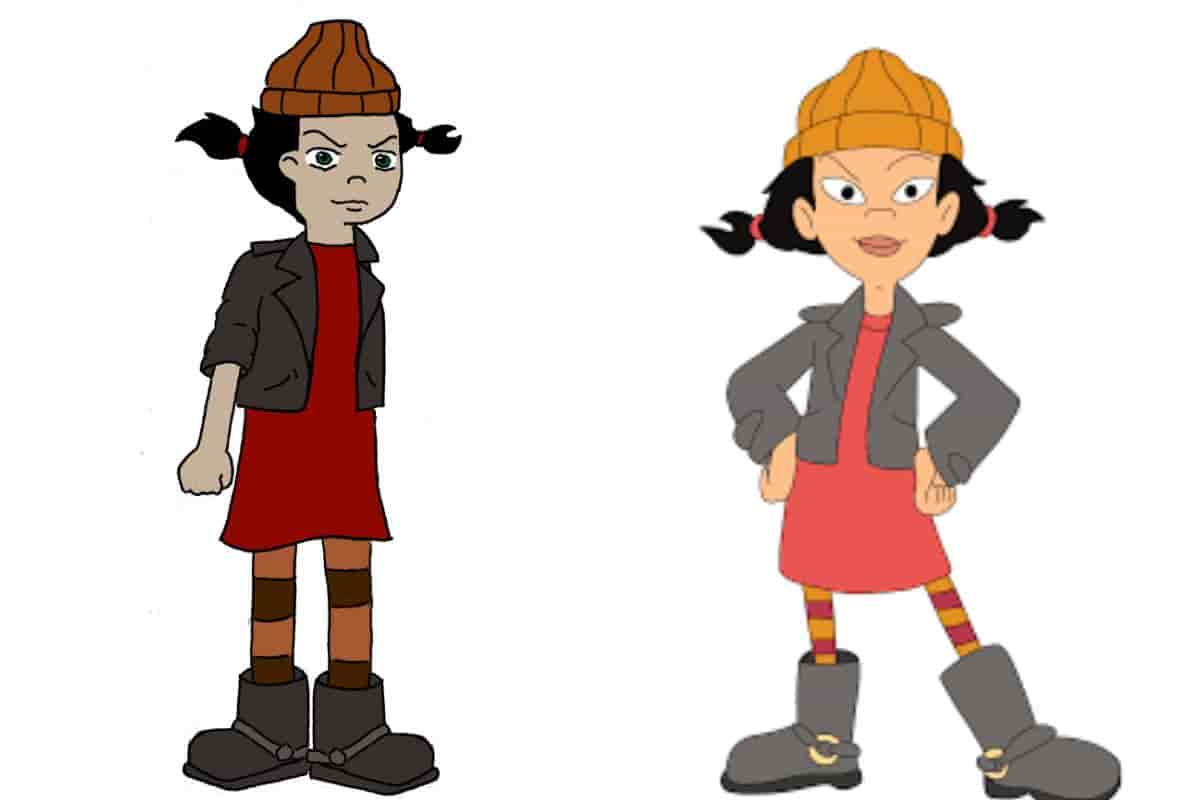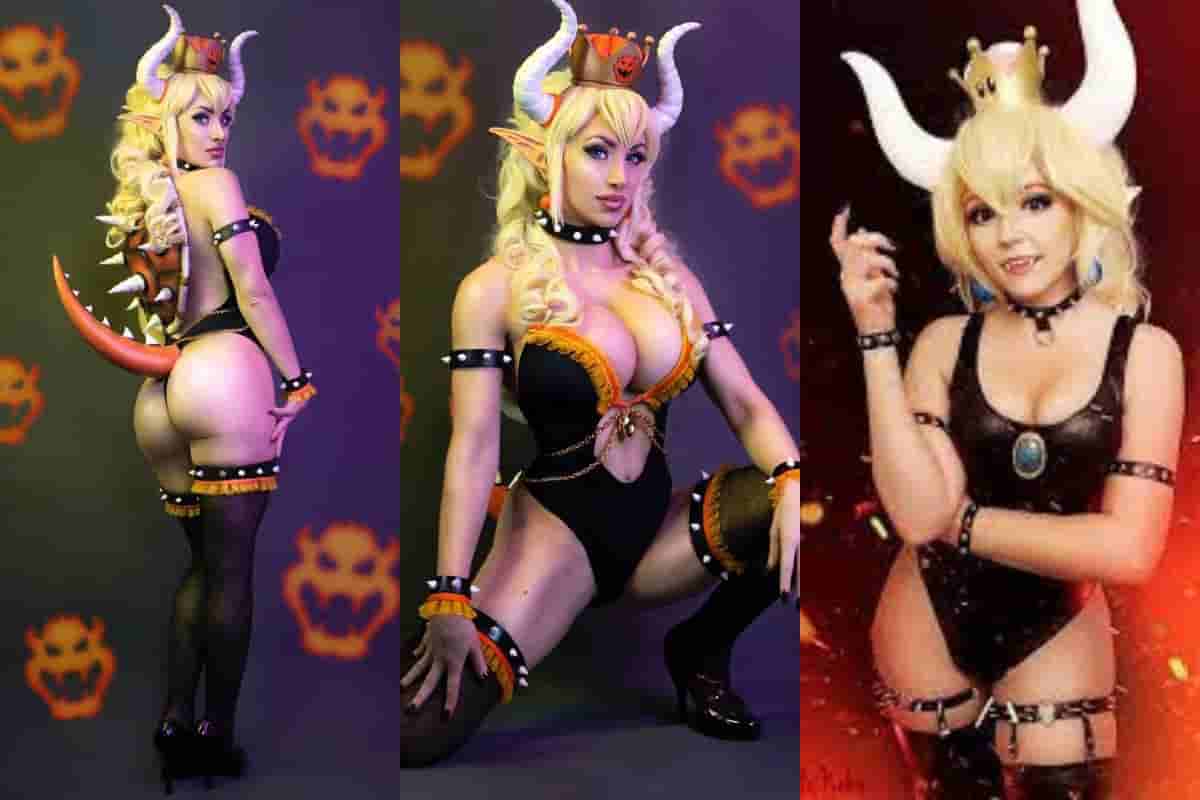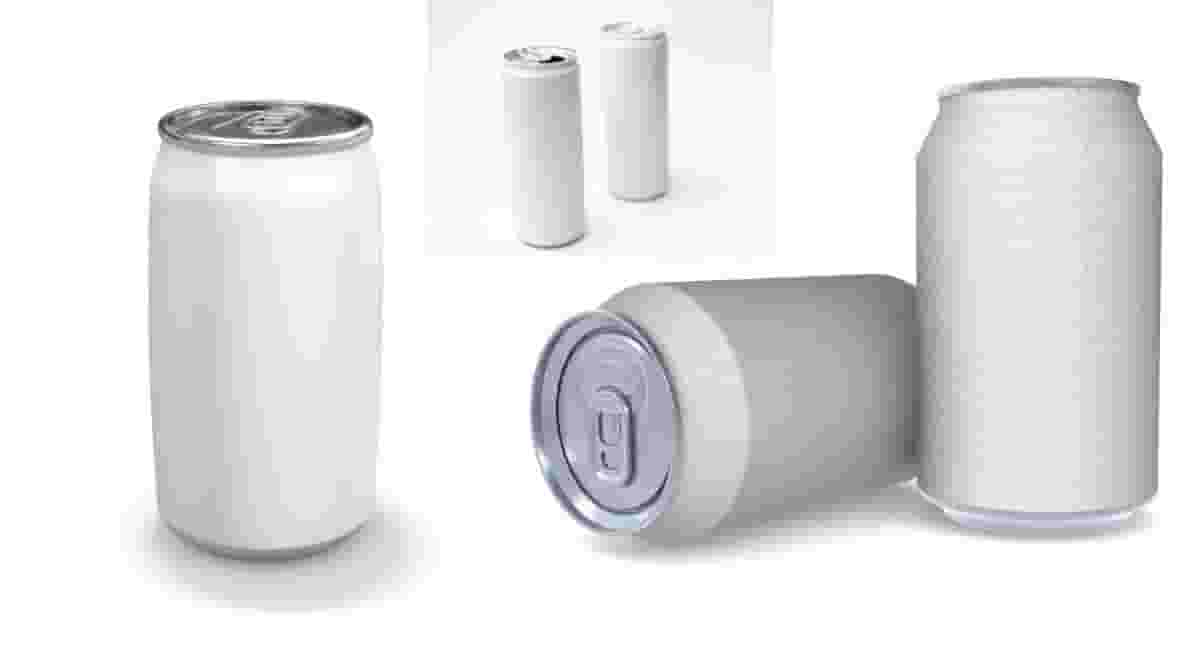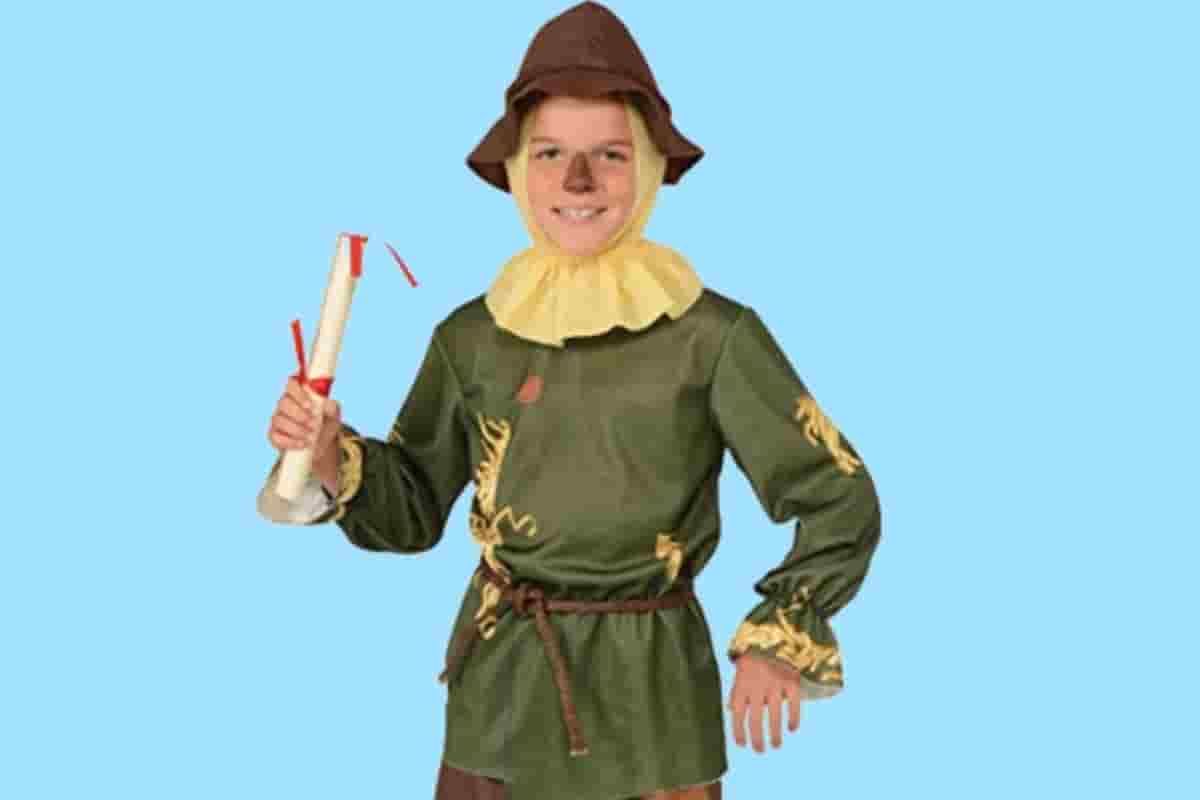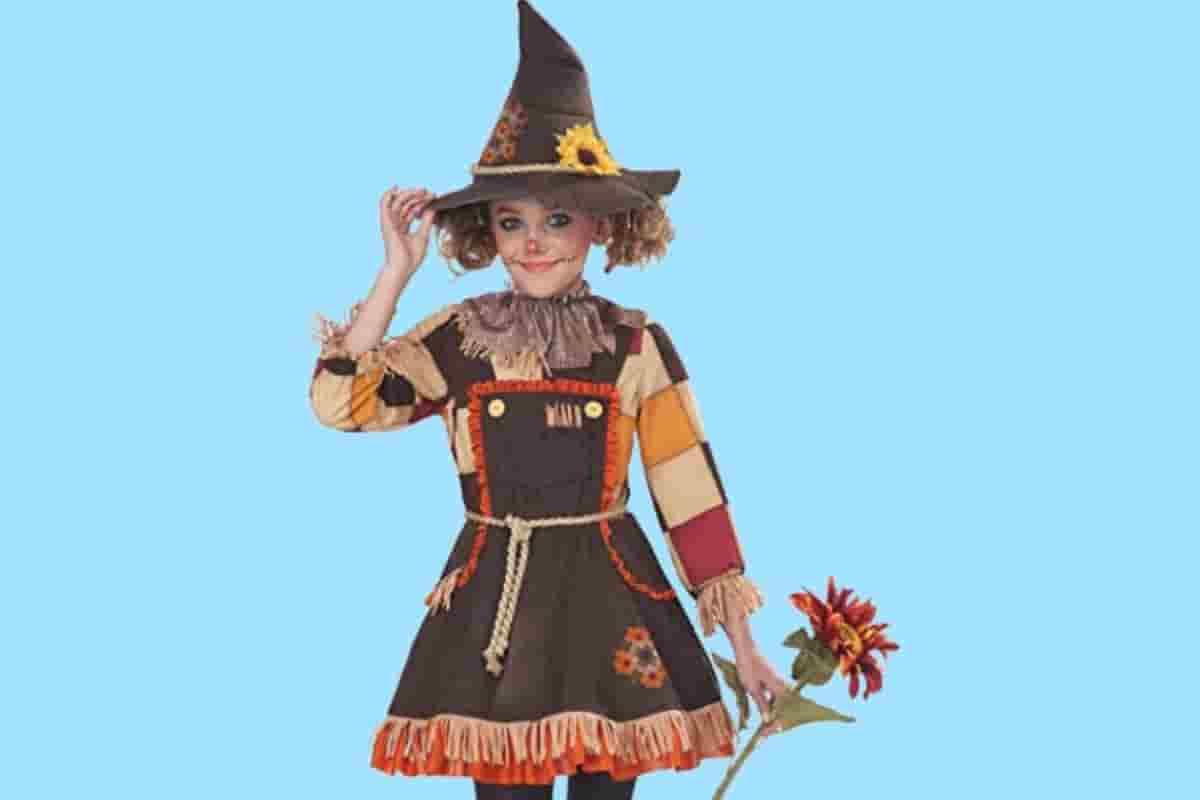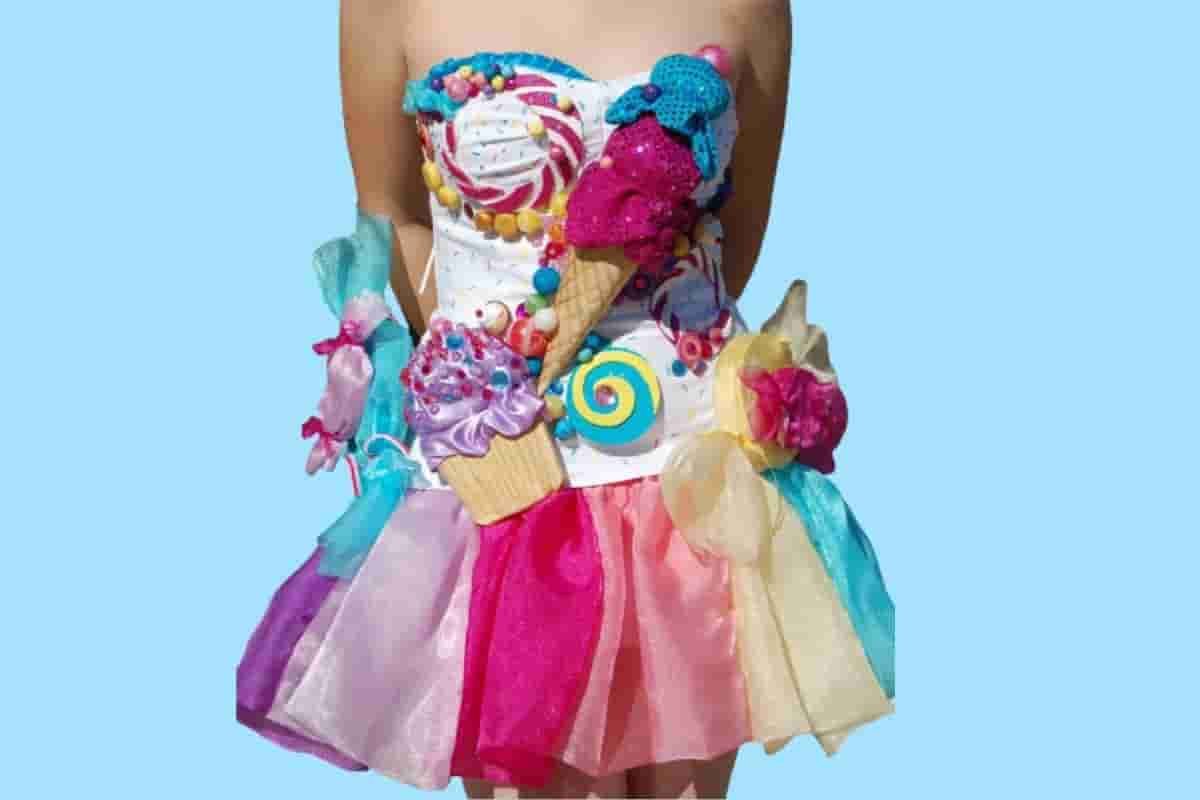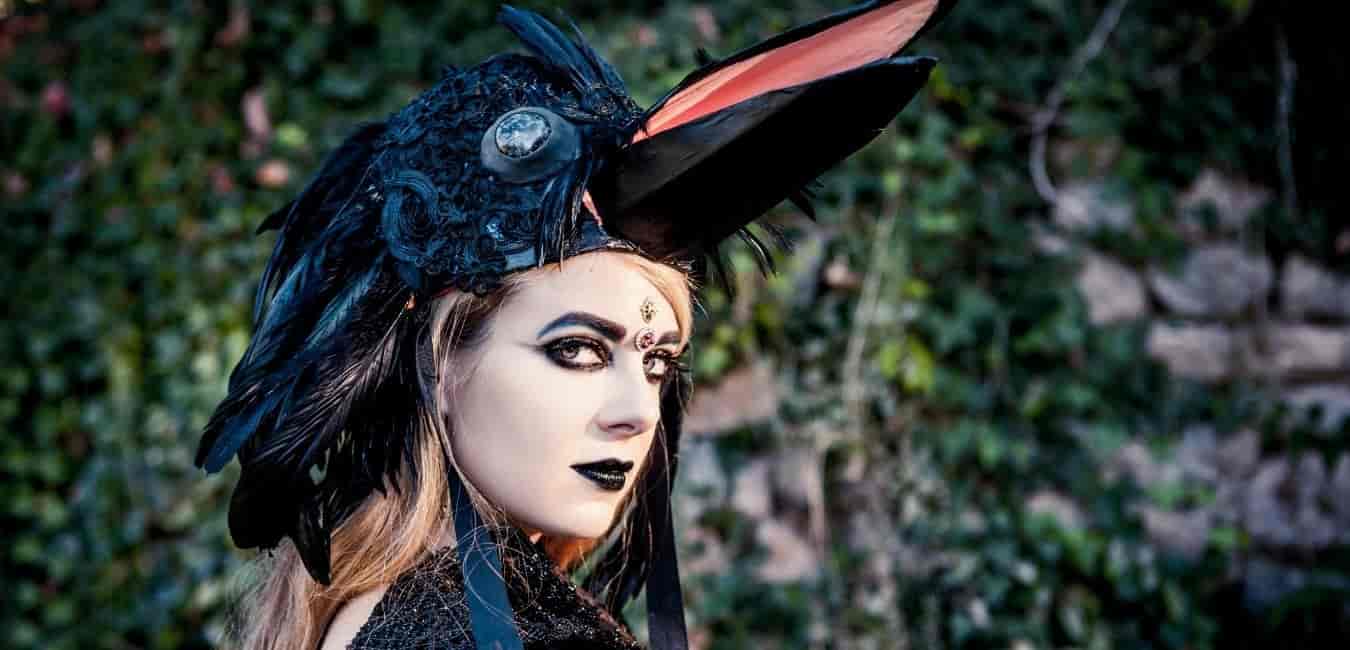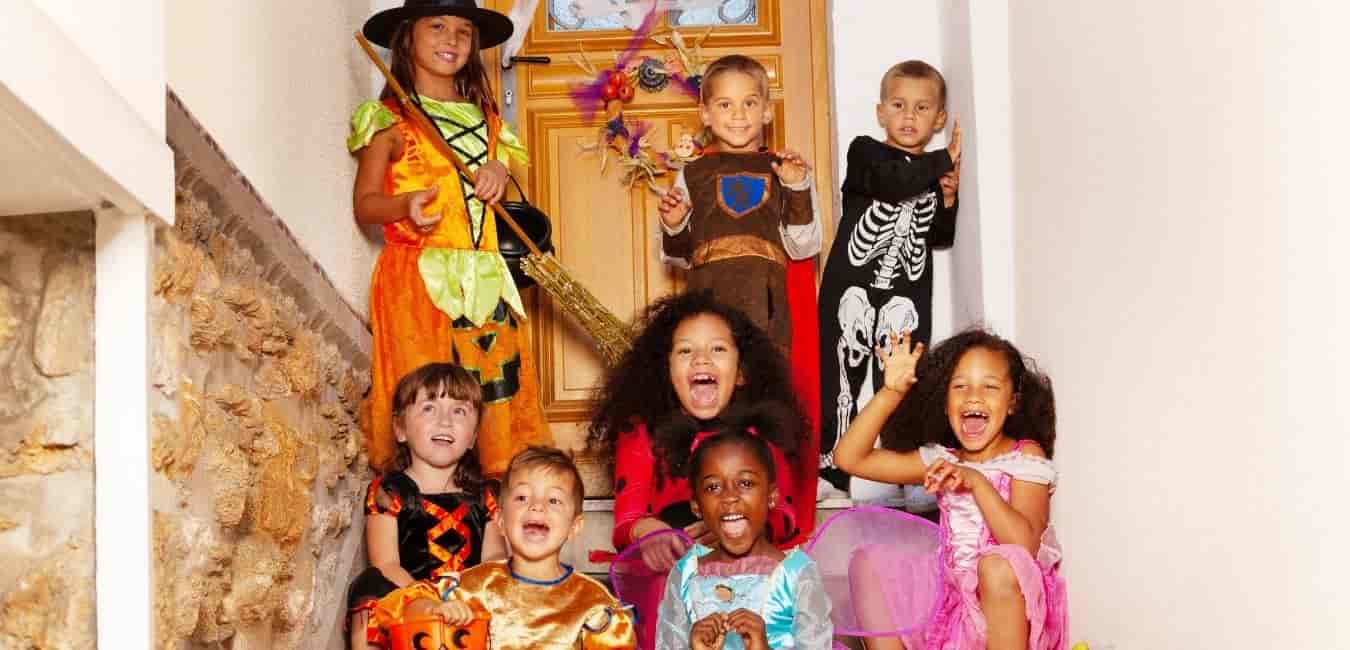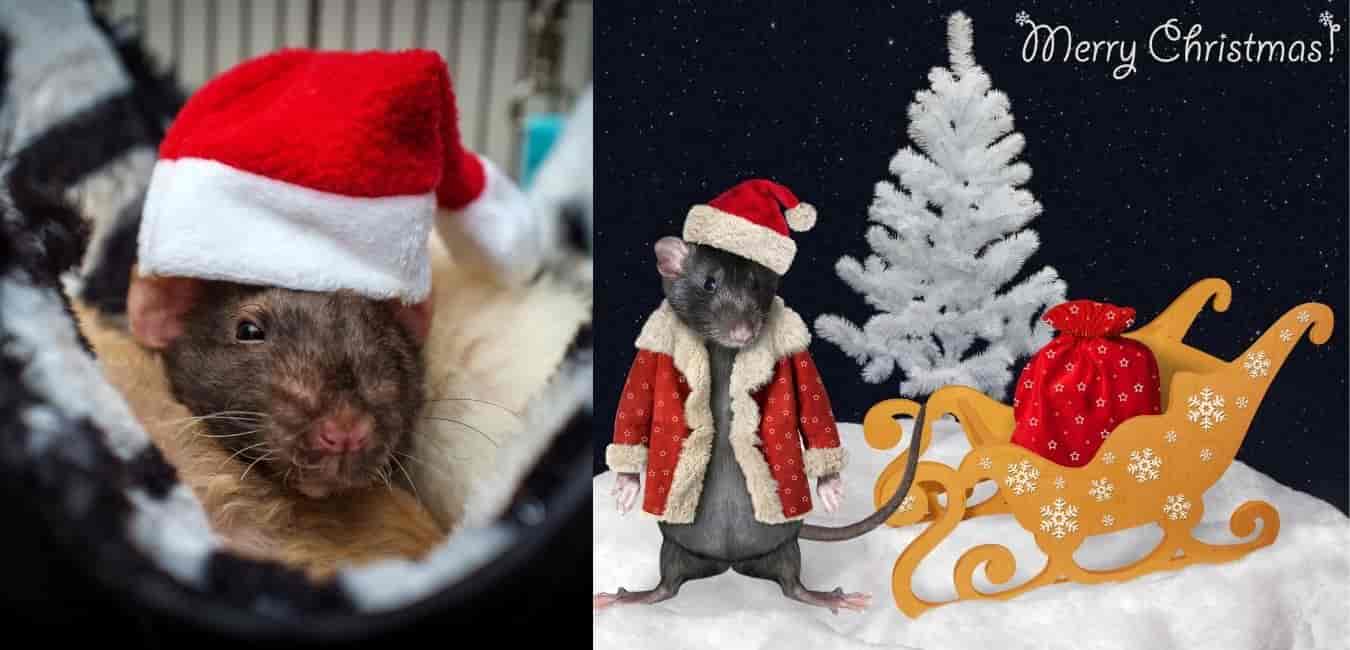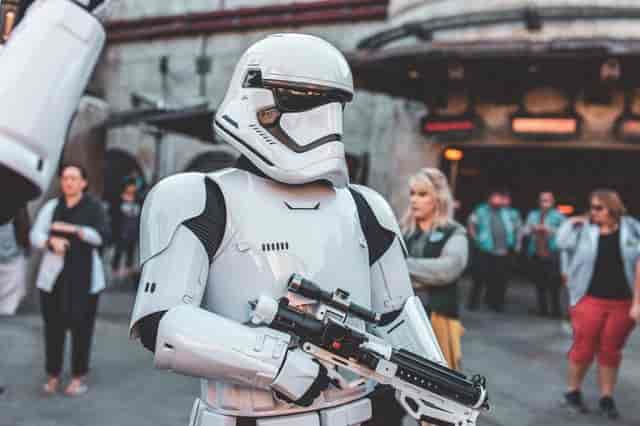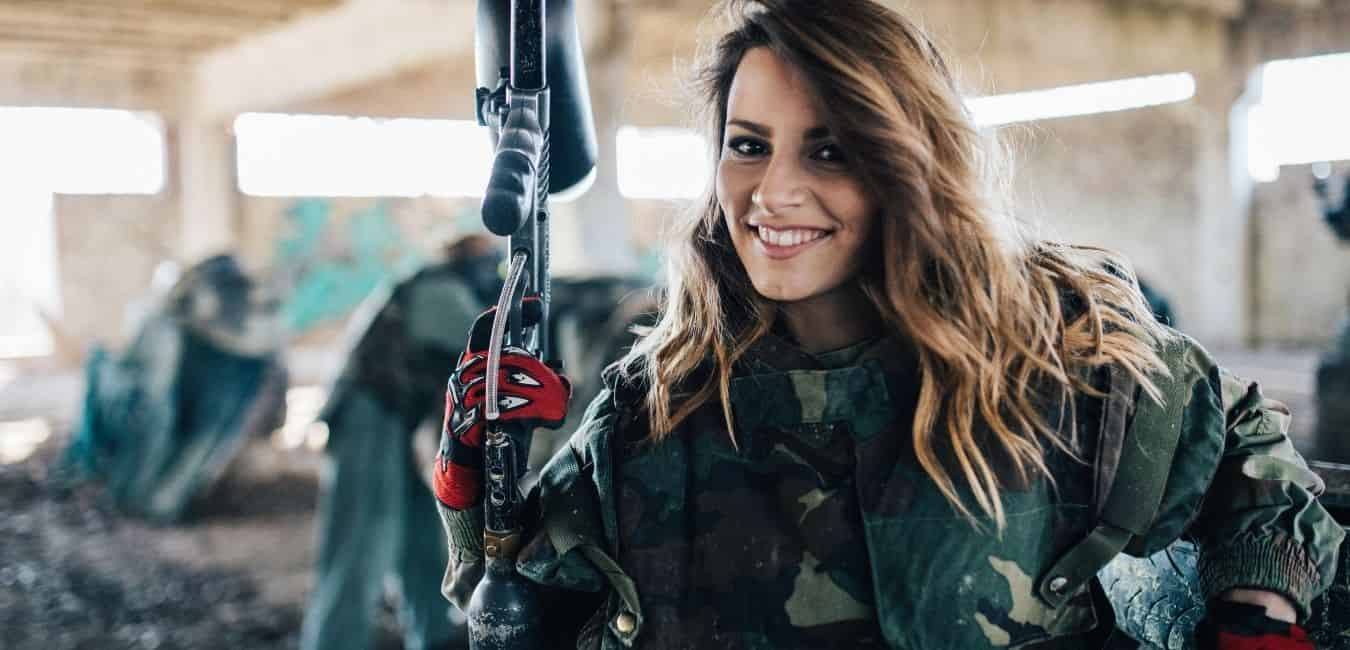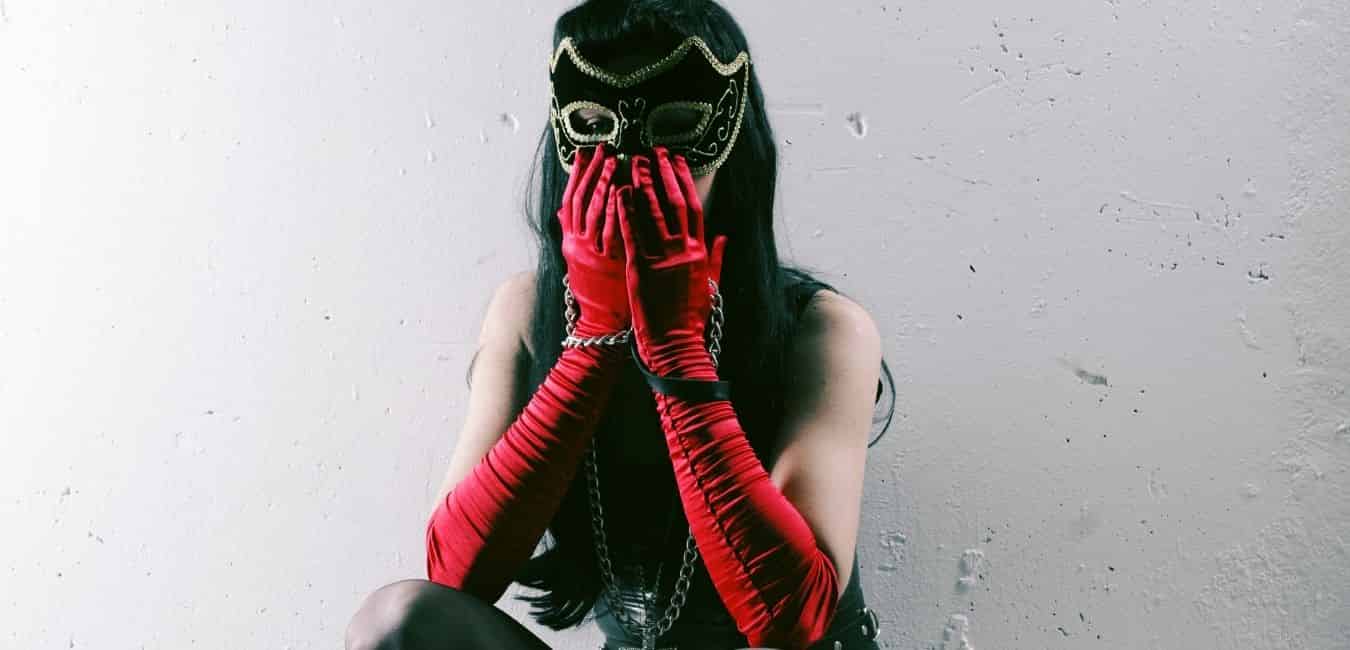 Each Costume Gallery category offers a unique experience, allowing visitors to browse and choose costumes that suit their individual preferences and occasions. With our diverse selection, you can unlock your imagination and transform into any character you desire. Happy costume hunting!