About Myrtle Marrissa
Hello and welcome to our costume update blog
Hello, my name is Myrtle Marrissa. Costumes are one of my favorite things. I started my costume blog to share my passion for costumes. I enjoy learning about other cultures while writing about costumes. It has been a fascinating experience for me. Costume Update refers to the style of dress or cosmetics that an individual or group wears to express their class, gender, profession, ethnicity, nationality, or activity. Simply put, costumes are visual representations of culture.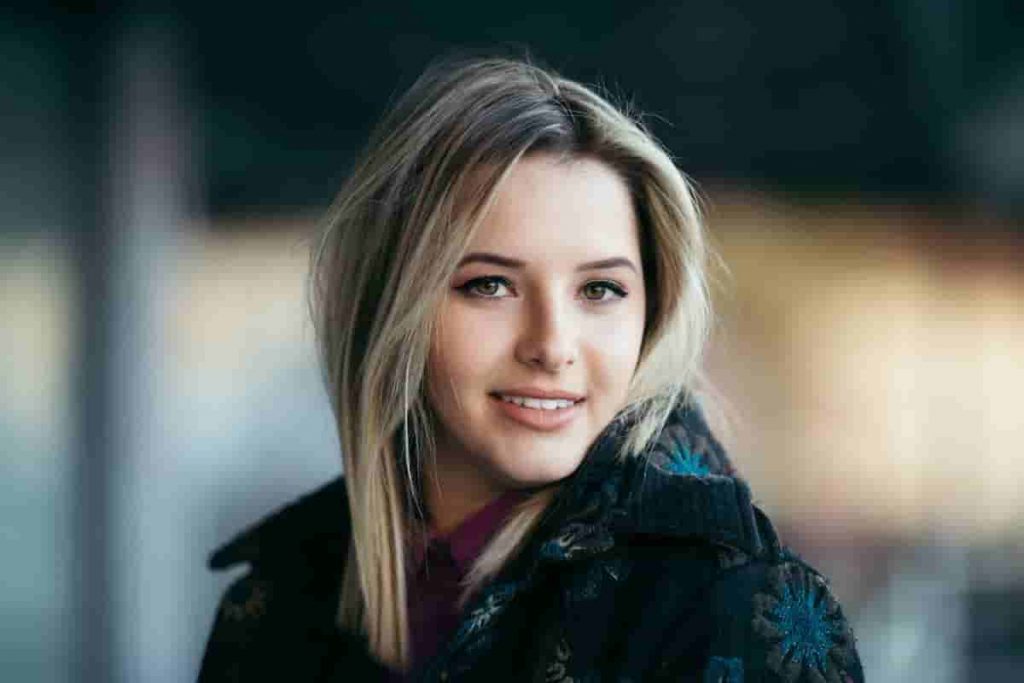 At Costume Update, where creativity meets costume magic! I'm Myrtle Marrissa, the passionate writer and costume enthusiast behind this vibrant platform. With a heart full of curiosity and a mind brimming with costume ideas, I've dedicated myself to sharing my love for all things costume-related with the world.As a lifelong lover of costumes, I've immersed myself in the world of dressing up in a wide variety of ways. From the whimsical to the spooky, I've explored every nook and cranny of the costume universe, and I'm here to bring you along on this exciting journey.
My Costume Journey
My fascination with costumes began at a young age, as I marveled at the transformative power of clothing and the joy it brought to people of all ages. Over the years, my passion has only deepened. I've donned costumes of all types, from elaborate celebrity-inspired outfits to adorable baby ensembles and even hair-raising scary costumes that send shivers down the spine.
Diverse Costume Categories
At Costume Update you'll find a treasure trove of blog content covering a wide array of costume categories. Whether you're looking for inspiration for your next Halloween party, a cosplay event, or just some fun dress-up ideas, you'll discover something that sparks your imagination:
Join me on this exciting adventure into the world of costumes, where creativity knows no bounds. https://costumeupdate.com/ is your go-to resource for costume inspiration, tips, and DIY guides. Let's make dressing up an unforgettable experience for all ages.
Feel free to reach out and connect with me on social media or through the website. I can't wait to share my passion for costumes with you, and I hope you find endless inspiration for your next dress-up adventure right here at Costume Update.
Happy costume crafting!
Sincerely,
Myrtle Marrissa