Netflix fans have an action-packed heist movie to watch this weekend! The streaming service just launched Army of Thieves today, and it is sure to draw a broad audience. While Army of Thieves serves as a prequel to Army of the Dead, zombie lovers won't be disappointed.
Matthias Schweighöfer's new action film takes place just as the zombie outbreak begins in America. We follow Sebastian Schlecht-Wöhnert (Schweighöfer), a budding safecracker in Germany.
Sebastian is fascinated by the legend of the late Hans Wagner, who built intricate and impressive safes. Having to crack them is an offer Sebastian cannot refuse when a woman named Gwendoline (Nathalie Emmanuel) approaches him.
In Army of Thieves, what is Dieter's real name?
In Army of Thieves, we learn that Ludwig Dieter's real name is Sebastian Schlecht-Wöhnert. A character in the film teases Gwendoline for difficulty pronouncing his full name. As they bond, Sebastian shares his childhood story.
Sebastian had always been obsessed with safecracking as a child, which led to some alienation from his peers. Meanwhile, the kids were outside playing, and he was in his room trying to crack codes. In addition, he wrote a comic book with Ludwig Dieter as the main character.
Gwendoline remembers Sebastian by this name as a side character.
Valkyrie heist
NPIB Prague houses the Valkyrie, the target for the following day. Again, Korina would guide Sebastian and Gwen through the bank's security protocols by electronic means this time. Furthermore, Sebastian was led through a series of evasive maneuvers to throw off any security that might be watching from the video feeds. Nevertheless, his apparent disappearance between cameras was noted by guarantee. Finally, at the bottom of the Valkyrie vault, armed guards met Sebastian and Gwen. Sebastian got to work on the safe after Gwen bound them. Unfortunately, a minor slip-up put the safe in a warning state during the process, prolonging the process.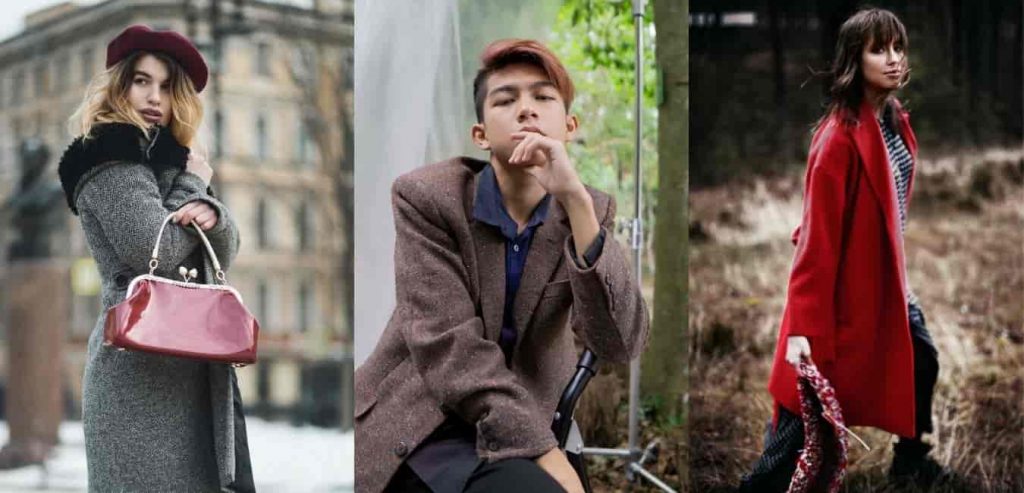 Sebastian's disappearance continued to be investigated in the guards' recordings, and they noticed he'd pretended to unlock a door. Someone in their system detected Korina's presence indirectly, and a soft lockdown was issued until further investigation could be carried out. Korina had seen this on her computer, so she reported the lockdown to Brad, who launched 'plan B' – a traditional bank robbery as a distraction. Using tranquilizer darts, he killed several guards and ordered patrons and tellers to fill a bag with money. Sebastian managed to crack the safe, and he and Gwen fled with the other bank patrons due to Brad's robbery. Rolph started Brad's van after he grabbed the keys. Brad helped Gwen into the moving vehicle since she and Sebastian weren't far behind. Brad threw Sebastian into the street when it was Sebastian's turn.
Sebastian made off from the police as they swarmed the area. He pulled a bike from a man and used it to escape the police. Both cars and pedestrians chased him, but he ran the cars in narrow walkways and the rest with the bike's superior speed, successfully boarding the train. A disillusioned man made his way home, realizing that his new life had ended and he would have to return to his old one the next day.
More costume update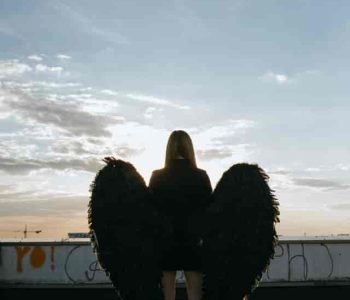 The Evil Queen costume is one of my favorite Halloween costumes. I love how it makes me feel when I wear it, how everyone reacts to me when they see the outfit
A dead housewife is a Halloween costume that women of all ages can wear. The quiet housewife Halloween costume is an excellent choice for those who want to wear something simple but still have it stand out!