Diane Nguyen is a main character in the animated series BoJack Horseman! She has been on the program from the first season and is one of the few characters who can tolerate BoJack's antics. She grew up with cruel brothers and parents who were uninterested in their children. She is capable of not reacting negatively to whatever tantrum BoJack throws on a regular basis.Let,s get more info about Diane Nguyen Costumes.
Diane was paid to ghostwrite BoJack's memoirs. She fared so well that it won the Golden Globe for Best Comedy or Musical despite not being a film. Diane had to spend a lot of time getting to know BoJack as his writer for his tell-all memoirs. They've been on some crazy adventures together and have gotten quite close.
How to make Diane Nguyen Costume
Diane Nguyen Military green, one-button blazer
Here's a military green blazer with a comical twist in the form of an orange two-headed arrow wrapping across the waist, which you may reproduce with any fabric. Another cardigan choice
Diane Nguyen White, sweetheart, strap tank top
It would be ideal if you could find a white, sweetheart-neckline tank top for this section of your costume. If you don't have one of those, you can substitute another white top with a sweetheart neckline.
Diane Nguyen Skinny. light blue jeans
Blue jeans with a light wash. At the absolute least, thin, slim-fit, or tapered.
Diane Nguyen Classic, black, leather belt
The belt is plain black with a single-tongue steel buckle.
Diane Nguyen Black, mid-calf, leather boots
Diane is always seen wearing her black mid-calf boots. If you have a pair lying around, repurpose them for this costume by wrapping two yellow rings around the openings of each boot, about half an inch apart.
Diane Nguyen Square, semi-rimless glasses
Include a pair of square, semi-rimless spectacles in your Diane costume because Diane uses them on a daily basis.
Diane Nguyen Stainless steel ring
Diane is represented in the official character design with a stainless steel ring; sometimes in her right hand, sometimes in her left. The ring, on the other hand, is absolutely gone from the presentation. There are no correct or incorrect answers here. You may choose whatever you want and it will be amazing.
Diane Nguyen Tape
You'll need yellow and red for your blazer and shoes.
More Post : Sister Night Watchmen Costumes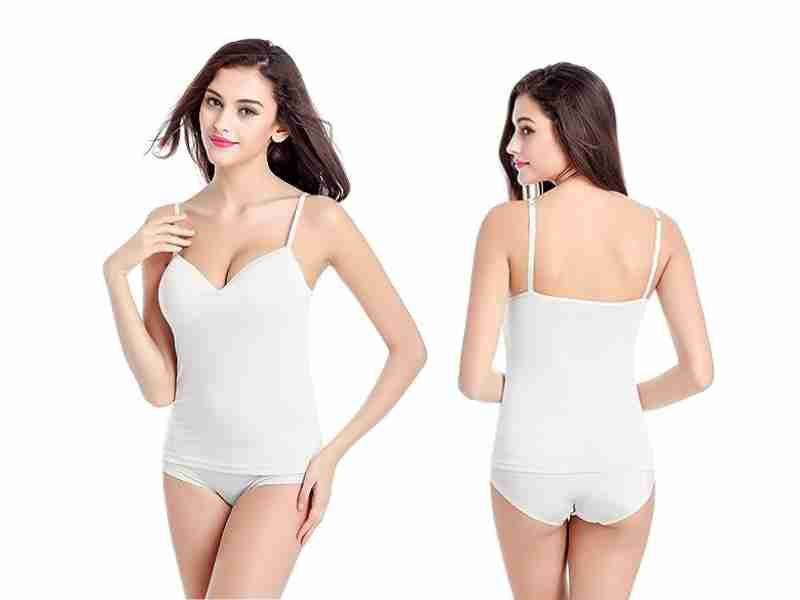 About Diane Nguyen
Diane Nguyen, played by Alison Brie, is a best-selling author who is ghostwriting BoJack Horseman's biography. Her previous credits include Secretariat: A Biography, The Rise and Fall of Strongheart, and Tracing the Zippo Pine Bar. Princess Carolyn sought her to assist BoJack in meeting the deadlines on his memoirs that he was consistently missing due to procrastination.
She studied Literature and Equestrian Studies at Boston University before going to Los Angeles. She met Mr. Peanutbutter, her future husband, while working as a cashier in a Starbucks coffee shop after moving to California. Diane's connection with BoJack appears to be taking a romantic turn throughout the series, to the point of confiding in him and even hiding at his apartment without her husband, Mr. Peanutbutter, knowing.
Diane Nguyen Outfit
It's easy to understand why Diane is a keeper; she's an intelligent and lovely nerd. Sure, she doesn't have a fashion sense, but that's what makes her clothing so unique: it shouldn't work, yet it does.
We can observe a couple of changes from teenage-Diane to young adult to present-day Diane in some of the flashbacks shown throughout the series, and none of those eras had anything like the green blazer with orange arrows she wears regularly. She didn't even remove it for her wedding.
The green blazer Diane wears over her white blouse with a sweetheart neckline is the most essential part of her attire. She likes to wear her light-washed blue jeans tight and tugged in her black leather mid-calf heel boots for the rest of her ensemble.
More Post: Anne Wheeler The Greatest Showman Costumes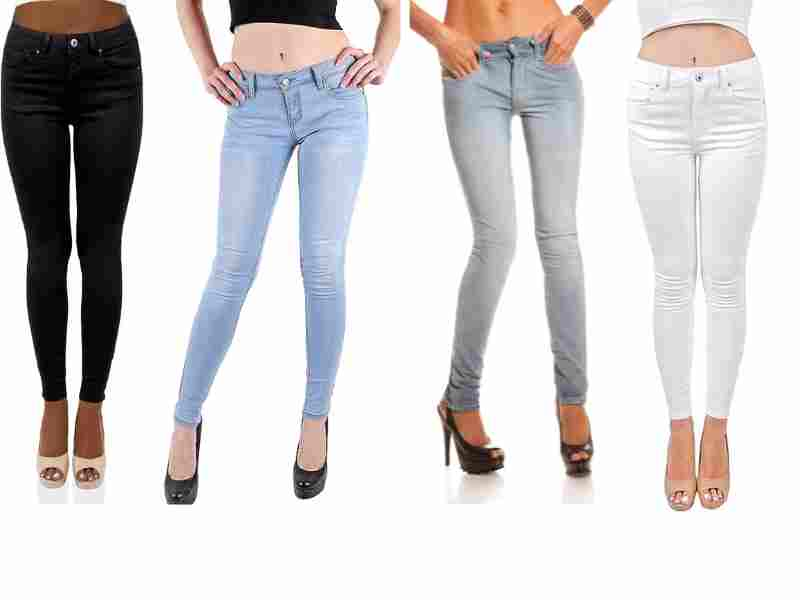 Diane Nguyen Halloween Costume Ideas
Diane Nguyen is a key character in the cartoon television series BoJack Horseman. Despite the most of the characters aren't human, Diane is one of the only main characters who is! She ghostwrote BoJack's memoirs, and she puts up with BoJack when no one else will! Diane lives in Boston with her husband, Mr. Peanutbutter, and is a feminist. With this Diane Nguyen costume guide, you may get the look of the American author.
Diane like to stick to her personal style by wearing a simple outfit. With a pair of Women's Jeans and a simple White Crop Top Tank, you may transform your look into Diane's for Halloween. Wear a green casual blazer over the crop top and trousers with a black belt. Choose a pair of black boots, square-framed glasses, and a dark blue wig to show off Diane's artistic side!
Cosplay Costumes for Diane Nguyen
Diane's usual clothing is nothing out of the ordinary, except for her midnight blue hair! Colored hair spray or a costume store wig can be used to temporarily modify your hair color. Square-rimmed glasses should be available in the same location. Put on a pair of light trousers, a black belt, and a white crop top from your closet. You can look for a green blazer in thrift stores or purchase one online! Complete your ensemble with a simple pair of black boots, which you can get practically anywhere if you don't already own.
Diane spends almost all of her time with BoJack Horseman or her husband, so dress up a couple of your male friends as the amusing horse BoJack and Mr. Peanutbutter! Email us a photo of your completed group cosplay so we can include it in our BoJack Horseman costume gallery!
More Costume Post You May Like