In Agent Carter, Peggy's iconic outfit is the one in which she wears a red hat, white blouse, blue suit jacket and pencil skirt, and black 40s high heels. The other famous look of hers is the 40s green military outfit. Peggy's choice of weapon is a lady handgun. If you're interested in recreating Peggy Carter's style, follow our list below. Lets get more amazing ideas for Agent Peggy Carter Costume for Halloween.
Hayley Atwell plays Agent Carter in the Marvel comic book series.

The character is the love interest of Captain America.

You can get the vintage look of Agent Carter for yourself.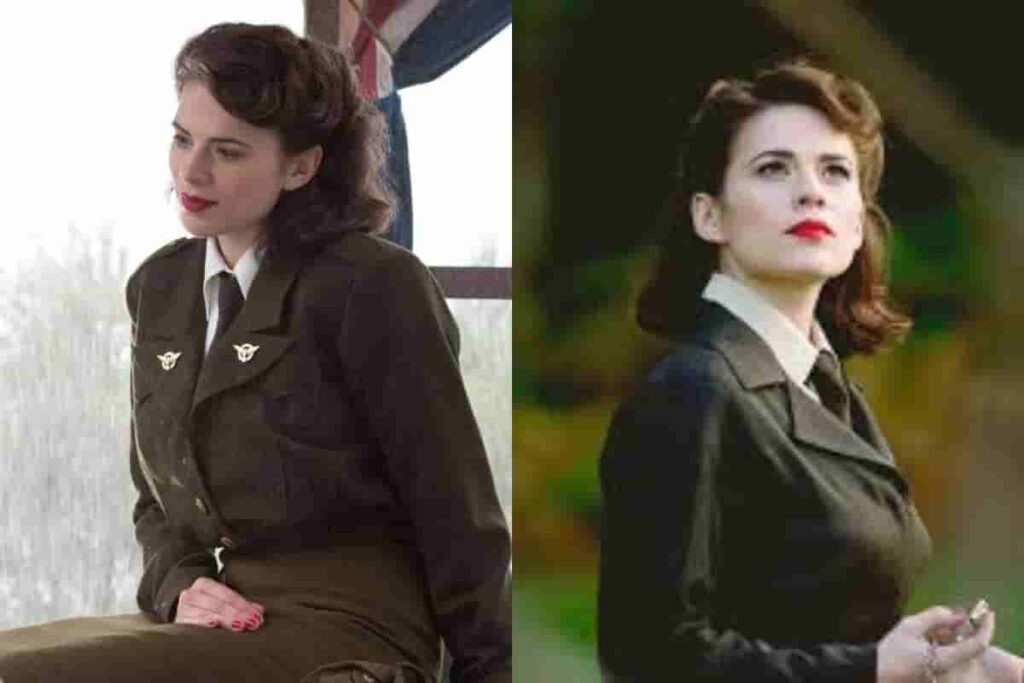 How to make Agent Peggy Carter's Costume
Agent Peggy Carter White Blouse
Look for a retro-styled, plain white blouse.
Agent Peggy Carter Blue Suit Jacket
Get a female formal suit jacket in dark blue with a vintage touch.
Agent Peggy Carter Blue Pencil Skirt
Match your suit jacket with a plain dark blue, knee-length pencil skirt.
Agent Peggy Carter Brown Leather Belt
Any skinny brown leather belts would be suitable for the look.
Agent Peggy Carter Red Homburg Hat
Find a female red homburg or bucket hat to add to the look.
Agent Peggy Carter Retro Female Military Outfit
For Peggy's military look, get a retro female military costume.
Agent Peggy Carter Black Retro High Heels
Pick plain vintage black leather high heels to complete both looks.
Agent Peggy Carter Nude Stockings
This is optional, an ordinary pair of beige-colored stockings.
Agent Peggy Carter Retro Dark Wig
Recreate Agent Carter's retro dark hair with a retro-styled wig in dark color.
Agent Peggy Carter Pistol Gun Prop
Gear up the look with a pistol gun prop.
Agent Peggy Carter Action Figure
Lastly, get an Agent Carter action figure from Funko P.O.P. to add to your collection.
More Post: Agatha Harkness Wandavision Costume for Halloween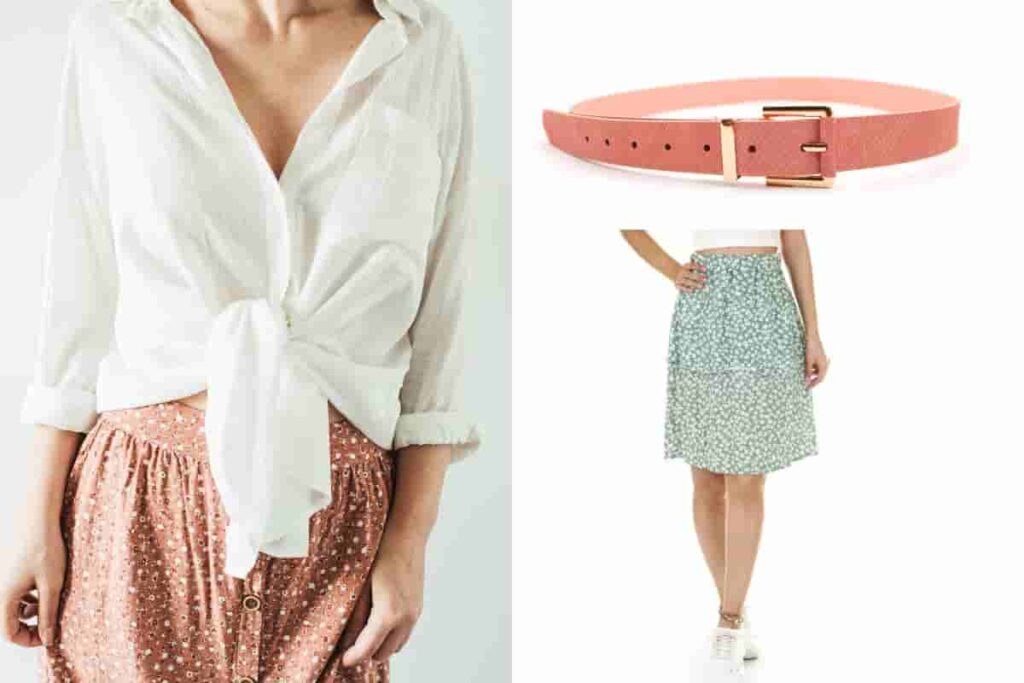 About Peggy Carter
The character of Peggy Carter or Margaret Elizabeth Carter, played by Hayley Atwell, is the protagonist in the Marvel TV show Agent Carter, which aired between 2015 and 2016; she is also Captain America's love interest in Captain America: The First Avenger. During and after World War II, Peggy was one of the most potent agents of the Strategic Scientific Reserve (S.S.R.), an Allied deep science agency formed to combat HYDRA, the Nazi super weapons division.
Peggy saved Professor Abraham Erskine from Red Skull during the mission in Germany. The Super Soldier Serum project was launched in response to her mission's success. Peggy Rogers, who later became Captain America, met and befriended her during the project. When Rogers landed the craft in the frozen ocean during his last mission against Hydra, she fell in love with him. When Howard Stark was accused of being a traitor, Peggy helped clear his name. With her help, Stark established the new peacekeeping organization, S.H.I.E.L.D. She met Rogers again before she passed away and bid him farewell.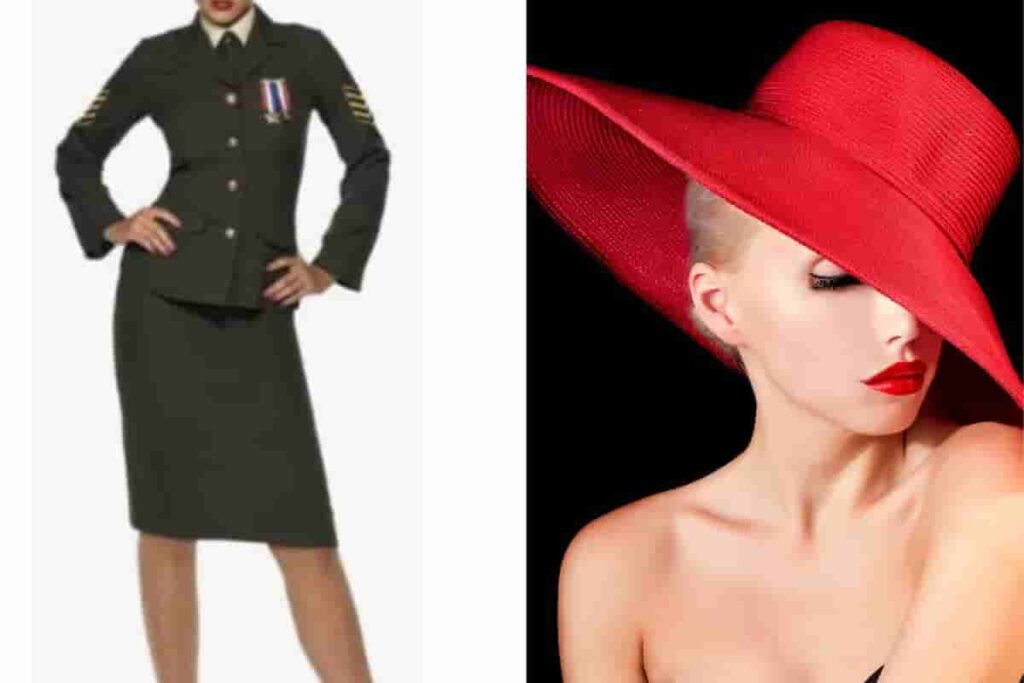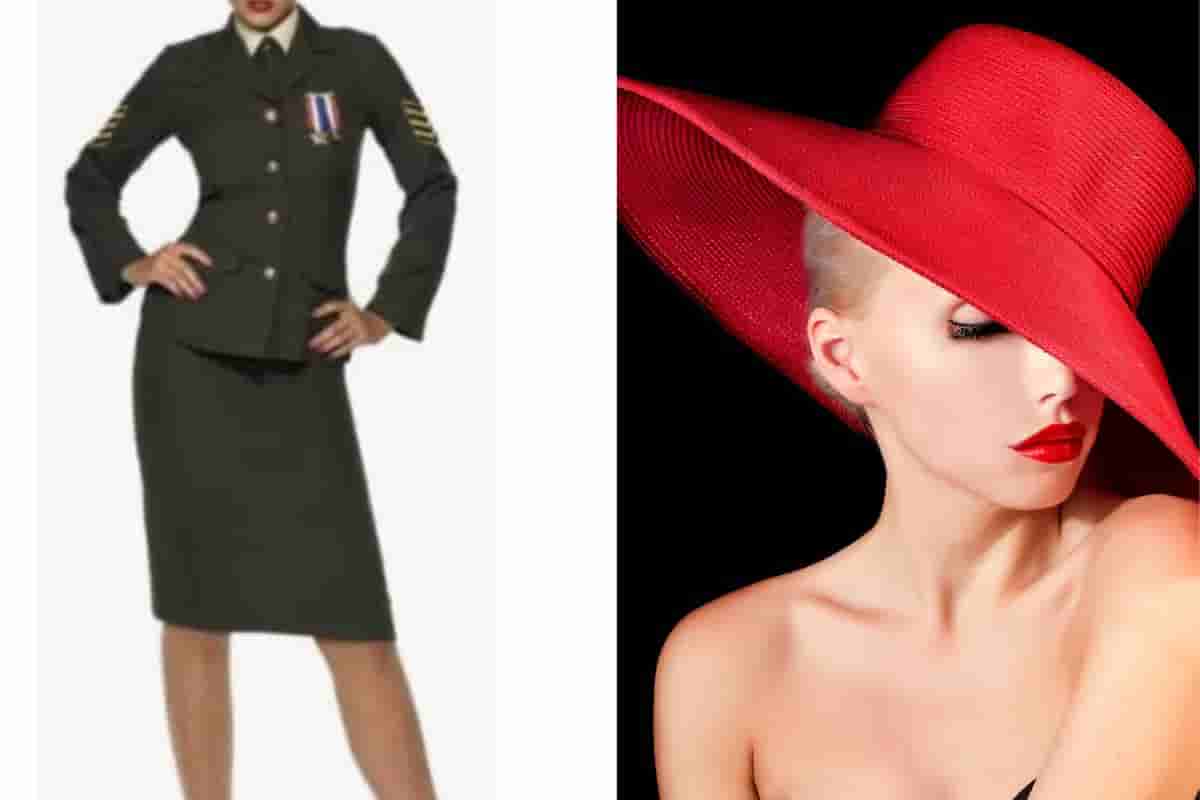 More Post: Uncle Si Duck Dynasty Costume for Halloween
Cosplay costumes for Agent Carter
Agent Peggy Carter needs to bring her "A" game cosplay if she's going to hit the convention circuit with Captain America as her love interest. For our lady cosplayers, this particular character can be fun to emulate, whether male or female.
With this costume, there are no silly accessories; it's 1940s post-war high fashion. That skirt suit, those pumps, and that hat! A matching clutch and a fake gun that fits snugly into a creamy red lipstick are essential.
Her lifetime love, Captain Steve Rogers, aka Captain America, maybe a part of a group endeavor. To spice things up, you could always dress as a Hydra Agent if you're opposites attract type. An old military uniform could be found at a local thrift shop. Then, with the help of her fellow agents, Agent Carter can show up en masse. For more ideas, check out the featured photos, and don't forget to submit your own!
A guide to the best Agent Carter Halloween costumes
Fashion in the 1940's post-war era is set by Agent Peggy Carter, Captain America's love interest. Hayley Atwell's Agent Carter has a vintage look you can get.
Make a stylish statement with an Evan-Picone Blue Shawl Collar Jacket and Skirt, a Long Sleeve White Blouse Shirt, and a Red Bowknot Felt Fedora. If you get into a tight spot, pull out a Crossman Semi-Auto Air Pistol and, if necessary, Park Avenue Pearls Studs, an Evening Envelope Red Clutch Bag, and an O.P.I. Danke Shiny Red Nail Polish and Besame Red Velvet Lipstick.
More Costume Post You May Like