Typically, belly dancers wear cropped tops or bra tops paired with skirts. In addition, you can wear a short or ankle-length skirt with coins dangling from it. Wear a set of various necklaces and bracelets to style the costume. Egypt is the origin of belly dance. A hip and torso movement is involved. The style and costume have evolved according to the country and region, with Egyptian styles and costumes being the most recognized worldwide due to Egyptian cinema. Lets make with us Belly Dancer's Costume for Halloween.
How to Make a Belly Dancer's Costume
Belly Dancer Sequined Top
With this perfect sequined bra, you can get a great start.
Belly Dancer Skirt
Next, you'll need a matching skirt that can be ankle-length or shorter, depending on your preference.
Belly Dancer Jewelry Set
With this jewelry set, you can always keep the look golden.
Belly Dancer Skirt Scarf
If you want to add a bit of flair to your costume, you can add this skirt scarf with coins.
Belly Dancer Full Costume
Wearing a full-set belly dancer costume is also an option that you can choose.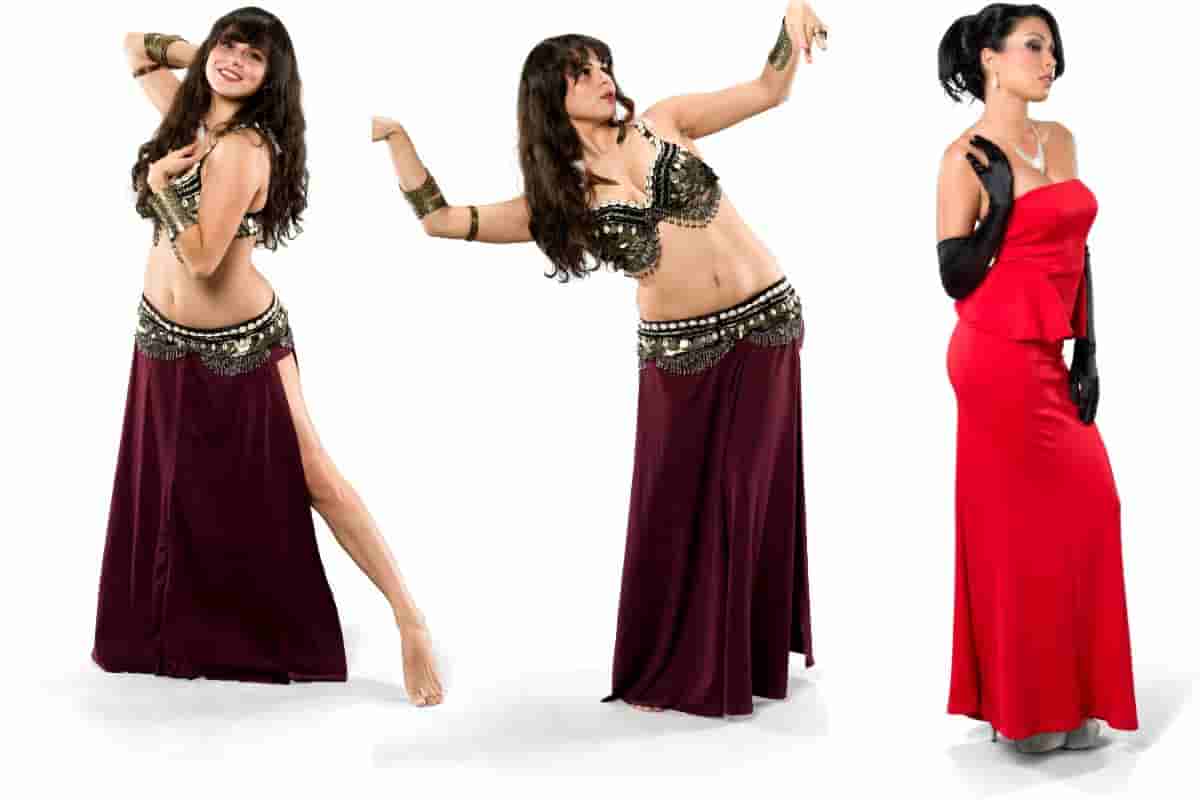 About Belly Dancers
A belly dancer is a person who performs belly dancing, a dance that originates in Egypt, as a form of entertainment. Movements of the hips and torso are included. Due to Egyptian cinema, Egyptian style and costumes are very well known around the world in terms of both dress and dance. Many schools worldwide practice the Egyptian style with its traditional Egyptian rhyme.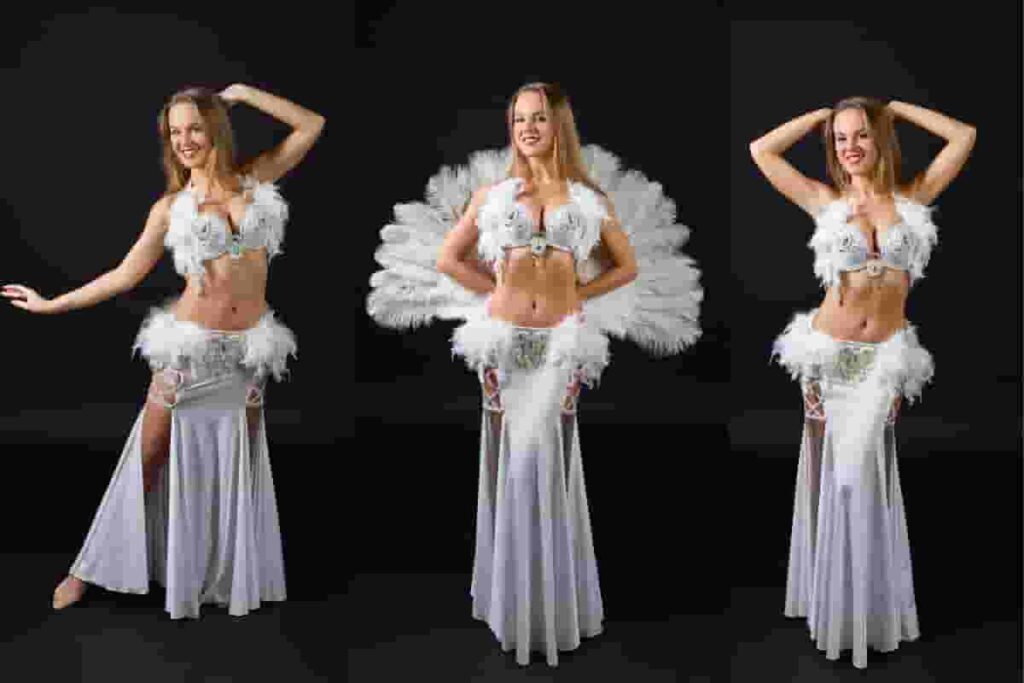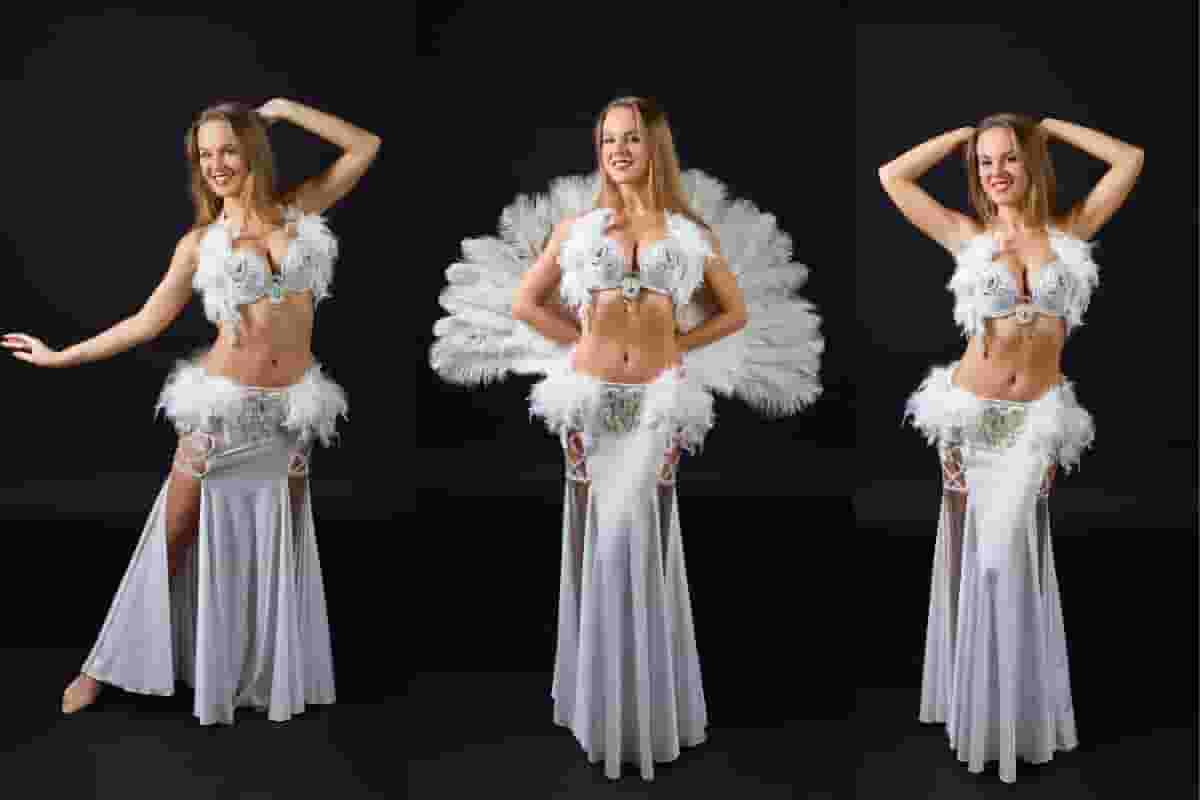 More Post: Freudian Slip Costume for Halloween
Belly dance
Raqs Sharki, a type of middle eastern dance, is commonly referred to as belly dance in the west. Traditionally, it is a solo form of dance, but the name has been given to it due to the way the torso is isolated during the dance. Shimmying refers to the natural shimmy of your midsection when your hips move. Each region of the middle east has a different style of dance and costumes. Over the last decade, dance has become a global art and fitness trend.
More Costume Post You May Like